Judge Orders Apple And Samsung To Settle On Patent Dispute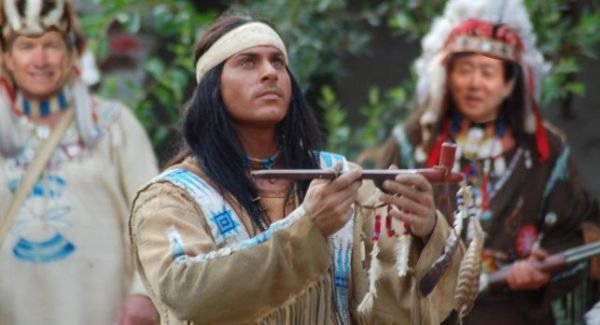 Without a doubt, I can honestly say that I am sick and tired of this whole freakin patent war episode going on between Apple and Android. Not only does it stifle innovation, it's just plain outright silly that Apple keeps on pushing and pushing in terms of what they feel they have patented and what they haven't. Well apparently I'm not the only one who's sick and tired of hearing about what Apple is trying to get banned next, as District Judge Lucy Koh has officially ordered BOTH companies to a settlement conference that will occur in the next 90 days.
THANK GOD. The CEO and general counsel of each company will appear at the conference, and both companies have already agreed to the terms of the meeting. It won't be an easy settlement though, as both companies feel that they can confidently challenge the testimony of the other.
Apple has certainly had some strange testimony against Samsung Galaxy devices in this case, and stated that the company's product design "allows people a feeling of symbiosis with their electronic tools" and includes anecdotes about his vacation in Spain, according to the filing. (Ooooookkkkaaaayyyyy).
Samsung responded by saying that such testimony is "not expert in any sense", and that "several other reports also suffer from irrelevance and methodology flaws". Both companies declined to comment beyond the statements they made today.
Well, I suppose this could be the BEGINNING of the end of some patent issues, but it could also just be the beginning of another long and drawn out trail full of finger pointing and "I found this first" arguments. Either way, what's certain is that the courts are starting to get just as tired as we are of these patent disputes, and I hope to see the judges continue down this path of resolving these issues.