Siri For Android: Nuance App Available NOW In The U.S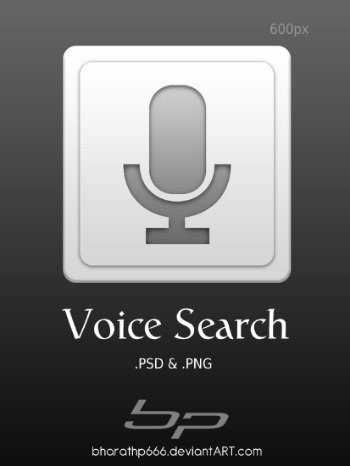 (picture from Deviant Art)
Siri Siri Siri Siri....we sure do hear a lot about her, I mean him..it... (she scares me). While there are some great speech recognition apps out there for Android, Siri has definetely left a lot of Android users wanting more. If you're one of those people, you'll be happy to know that Nuance Communications, the company who developed the speech recognition and natural language technology that makes Siri tick, is now working on something very similiar for Android.
The name of the app is "Dragon go", which is the followup to the "Dragon Search" app, which were previously only available for IOS. Dragon Go won't be a direct copy of Siri, and it might not integrate with specific apps in the same way that Siri does. But at CES yesterday, Nuance communications says that that when it comes to searching device content that it can match, if not outperform Siri all together.
Nuance is also buying Vlingo, which is one of the best speech recognition apps currently on Android. Together, they have all the tools needed to provide us with a great "Siri-ish" application for Android.
With all the recent news on Siri type apps for Android, I'm gonna go out on a limb and say that this is the first one I'm taking really serious. Nuance did a great job with Siri, and I'm more than confident they'll do a great job with an Andriod counterpart.
UPDATE: According to multiple sources, "Dragon Go" is available NOW for free in the U.S. Get it while it's hot, as it might not stay free for long! Hopefully we'll have details for releases in other countries soon.
UPDATE 2: I haven't had any luck finding the app anywhere, but that could be due to my location. If any of our U.S readers are able to download and install it, hit us up in the comments section with some feedback on how it's working for you!
UPDATE 3: Found it. U.S readers can grab it here
Feedback seems pretty mixed on it so far based on Market reviews vs reviews from other sources. Let us know how it's working for you!