Android 7.0 Nougat: fixing Android one unnecessary feature at a time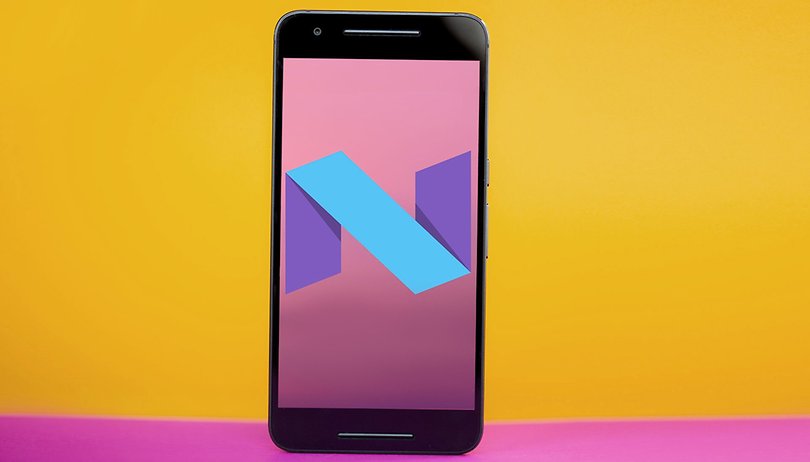 The final version of Android N will land at the end of summer 2016, as Google promised us during its I/O developer conference keynote this week. Meanwhile, most of the new Android 7.0 Nougat features are already known, and when looking at the surface, and surveying the official documentation, I find no innovations which will right the current wrongs of Android. The system remains broken.
Android 7.0 Nougat: what to expect from the next version of Android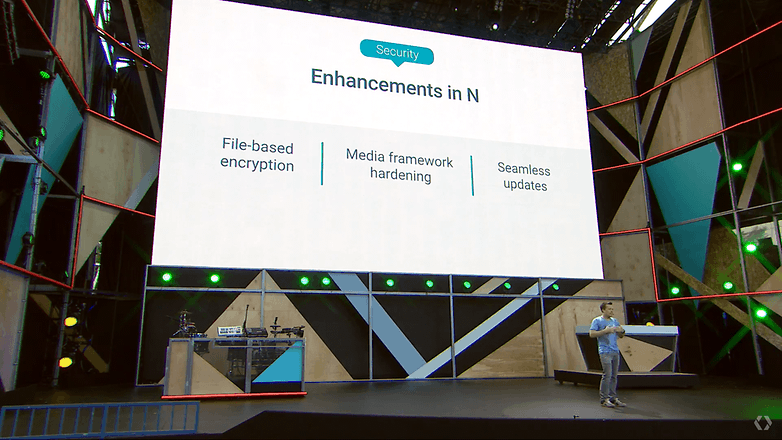 As an Android fan, I welcome every new version; as the owner of a Nexus 6P, I'm among the first to receive them. In April, I had the Developer Preview in operation before even ten percent of Android devices had been updated to Android Marshmallow. Alas, it was unsuitable for everyday use and offered little value. I reverted back. Where exactly is Android going wrong?
Android lags behind again
What I've observed so far from the Android N Developer Preview is that Android still lags behind in features that some manufacturers already possess in their own individual way. Features like:
There are also numerous background optimizations for mobile data and energy consumption, which have been well implemented by other OEMs long ago (Samsung's download booster and Sony's stamina mode, for example).
Much of the Android N update is seems like an attempt to clean up and eliminate the confusion created by the many different variations of these features, rather than upgrading them.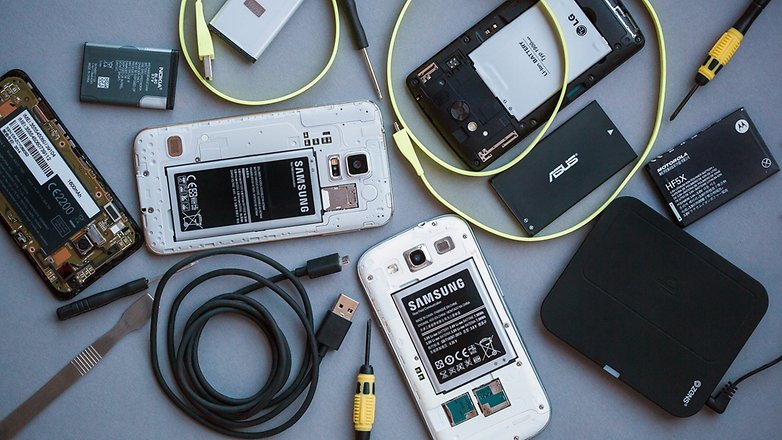 The update process has improved, but not where it was required
Google made strides again to address its broken Android update process. Future devices will have a second system partition, to compile Android updates in the background. Following the silent installation of these, you could restart your smartphone and the updated version of Android would be applied automatically. Even the dreaded optimizing app dialogue will be gone, saving us several lifetimes of waiting around(!)
From a user-perspective, this feature is fantastic. Considered from the perspective of those who must adapt the Android updates for their own platforms, Samsung, Sony et al, this changes very little: their bottleneck still exists.
Should the system kernel be decoupled from the UI in future, then this would cease to be a problem. But right now, most of the Android community – anyone without stock Android – won't feel the benefit of this come update time. They will still have to wait as long as they have previously.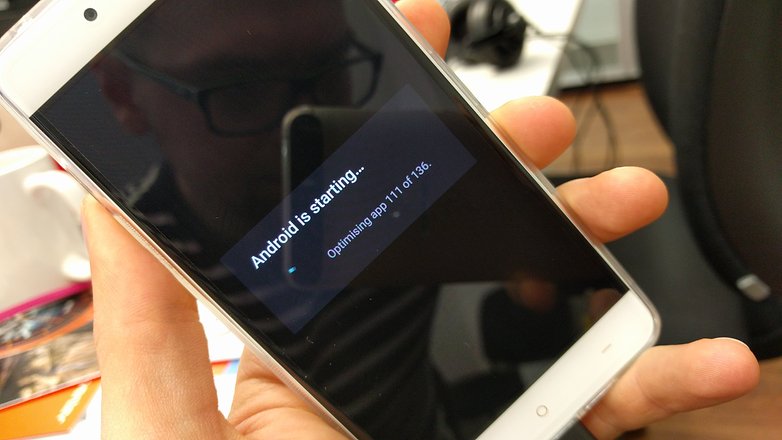 The backups are still broken
Another matter upon which I wish Google focused more attention, is backups. The now six year old backup interface is still in use.
This is one of the features that's been ridiculed by Android users for years since competitor iOS already has a near perfect backup solution. Each time I upgrade my device, apps like WhatsApp, Facebook, Relay for Reddit, Feedly and others must completely reconfigured.
Google is too soft on app developers that don't implement certain features. Things like the backup API are too important from a user perspective to let them float by as a mere recommendation. They should be mandatory, and apps that don't comply should be removed from the Play Store. Which brings me to my final point.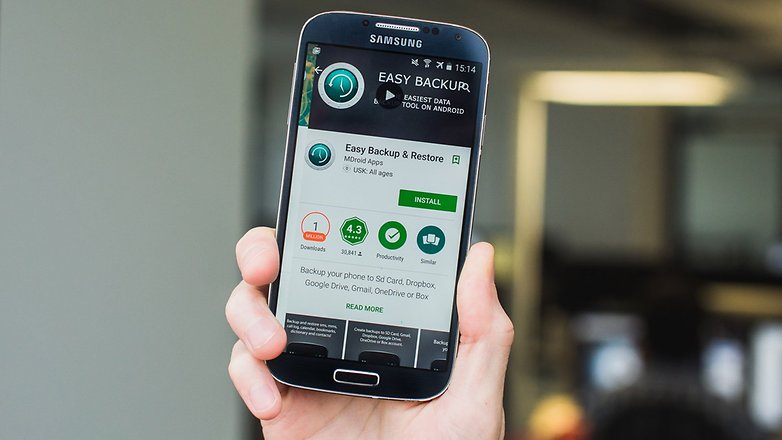 The apps are still not safe enough
Google has a number of security measures in place to protect our devices: apps can be deleted remotely from any smartphone and will also be removed from the Play Store if they are revealed to be harmful.
Google's intelligent algorithms automatically detect such dangerous apps based on specific behaviors, which is good, but what is still missing is someone who can make it easier for common users to distinguish a legitimate flashlight app from harmful software simply masquerading as a flashlight app.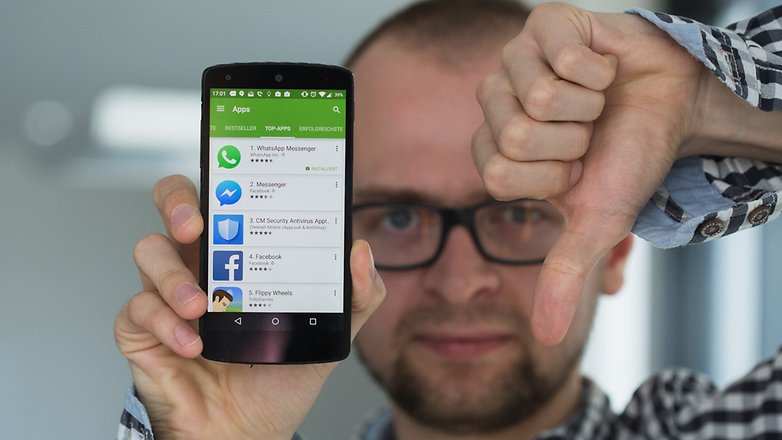 Such fraud apps are still omnipresent and most users don't read – or simply don't understand – app permissions which could save them from security problems. Google should have manpower here to prevent this, to tell developers that they should revise their apps within a specified period or else risk being removed from the Play Store.
The biggest security risk on Android is the user himself/herself – but Google still must try harder to ensure that we are protected.
Final thoughts
Android updates are still going to arrive too late, backups are still too complicated and every app in the Play Store may still be an attempt to deceive me. Going forward, I hope Google is more brutal with its changes to the Android platform, even at the risks of annoying or inconveniencing users.
That's my take on the failings of Android 7.0 Nougat, what's your view of it? Let me know in the comments.
---
This article represents the opinion of an AndroidPIT editor and does not necessarily reflect the thoughts of the entire editorial staff.