Android Marshmallow: features and patches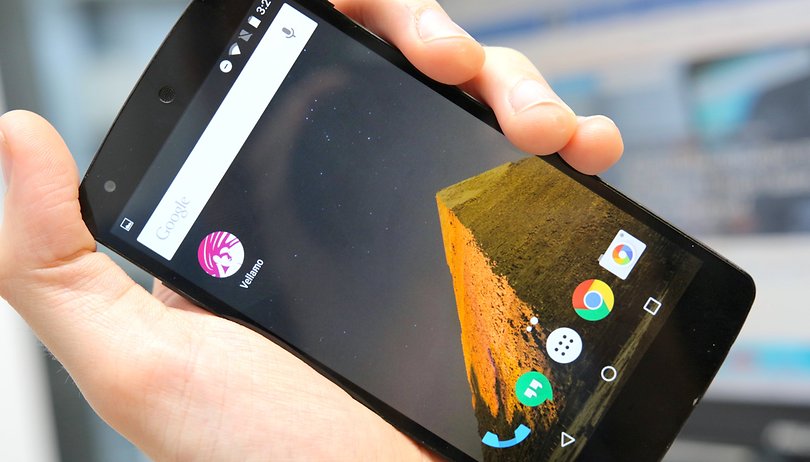 Android Marshmallow has brought a host of new features to Android devices. Here we present a quick overview of what the subsequent updates have added and fixed. The first update, 6.0.1, has already rolled out to some devices. Find out what it does below.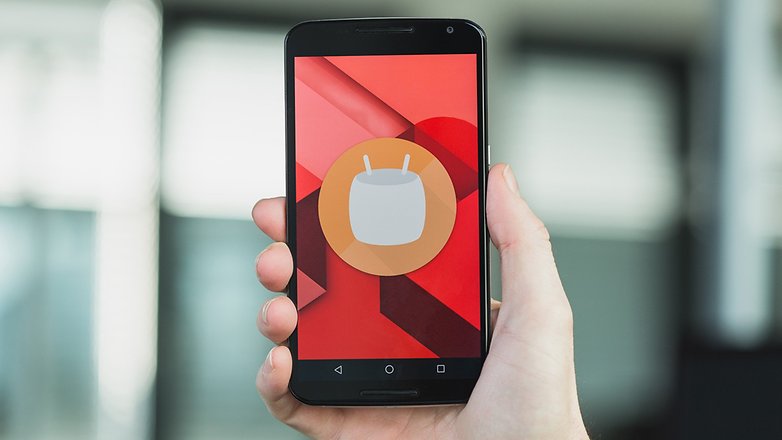 First update: Android 6.0.1
Android One devices were the first to receive the 6.0.1 update, and Nexus devices followed soon after. Information on what the update adds and fixes is still rolling in. So far, we know that it adds 200 new emojis and brings a feature to the Nexus 5, 6, 7 and 9, which already existed on the Nexus 5X and Nexus 6P: pressing the power twice in quick succession to launch the camera. Whether the double press results in the camera loading or your device going to sleep remains a gamble, however.
Android 6.0.1 also bring fixes for two irritating problems. The first is related to the Direct Share menu, which had a loading issue, resulting in users frequently pressing the wrong button when the app share menu got pushed mostly out of view. It's still imperfect but shows a marked improvement.
The second fix is more significant, saving many users from immense frustration resulting from MMS message downloads starting and then never completing. The issue was related to apps having access to the MMS database. A reboot provided a short-term solution, but the 6.0.1 updated fixes the issue for good.
Do you have Android 6.0.1 on your device? Tell us how it's working out for you in the comments.