Android L Developer Preview: no-go for older Nexus devices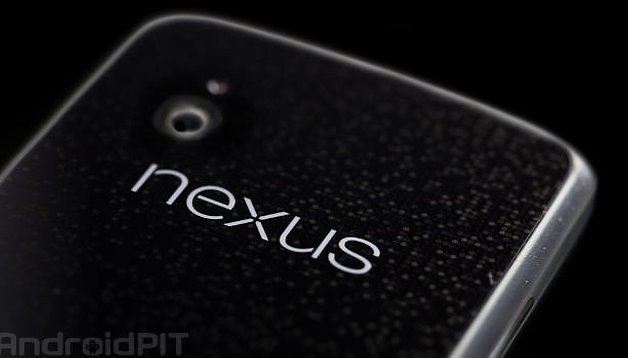 Well, it may be the beginning of the end: both the Nexus 4 and Nexus 7 (2012) are excluded from getting the Android L Developer Preview. However, does this means that because both devices are at their limits of their official 18 months of support from Google that they won't see Android L rolled out to them?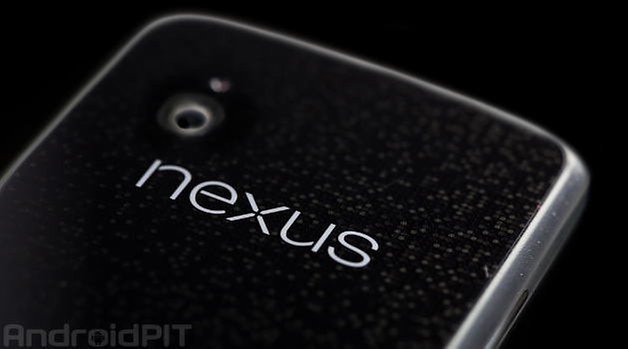 In a bug report on the Google Code page (Bring the L Developer Preview to Nexus 7 (2012) and Nexus 4), several developers have asked for support for their devices and had been routinely denied. Two days after the fact, the proposal was shot down with the remark that developers on older devices could use the Android emulator to help them develop. It may not come as a surprise that the two year old Nexus 4 and 7 aren't to be included in the circle of devices to be used for Android L development, as they do currently fall outside the 18 month official support window that has been the staple for Google.
The L system developer preview images are only for the Nexus 5 and the Nexus 7 2013 (wifi). If you do not own One Of Those devices, we have also enabled the Android emulator to support the L Developer Preview to help developers test their applications. See the the demonstration from the Google I / O 2014 Class "What's New in Android Development Tools" (https://www.google.com/events/io/io14videos/ac46ad42-19c0-e311-b297-00155d5066d7 )
However, AndroidPIT reached out to a contact within Google in regards to whether the Nexus 4 will stop receiving Android updates or even an update to Android L, we got the following response:
"Yes, there are plans for this line"
So, while the Nexus 4 and Nexus 7 (2012) aren't slated to officially receive the developer preview of Android L, they aren't doomed to be forgotten about quite yet and could still possibly see the latest version of Android rolled out to them when it becomes available in the fall.