Jargon buster: your essential guide to Android terminology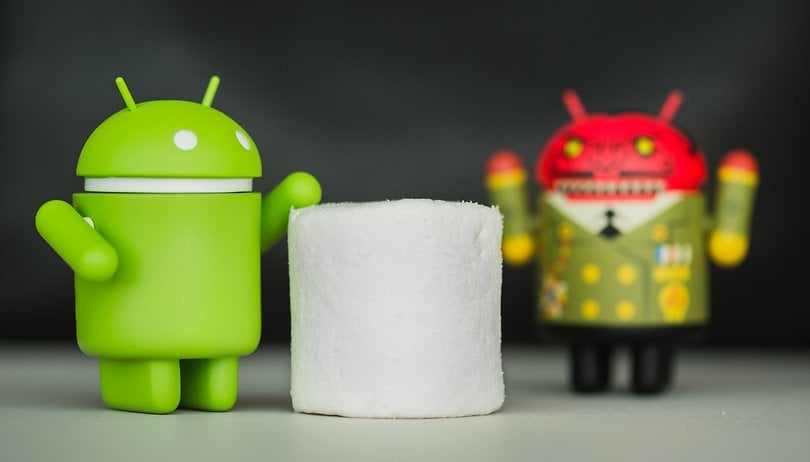 One of the great things about Android is how easy it is to use. Once you delve a little deeper, however, you might find some of the Android terminology confusing. Hamburgers? Lollipops? I thought we were talking about phones? Don't worry, we didn't know what all that meant once either. Now we do, and we're here to explain it all, in this ultimate Android jargon buster. NEXTPITTV
3G/4G: These two terms refer to a mobile communications standard that allows phones (and other electronic devices) to access the internet wirelessly. 4G does this more quickly than 3G and, in theory, will replace it one day.
App: App is short for application and, put simply, it's a piece of software that allows you to use your phone to perform certain tasks or actions, such as sending an instant message or playing games. WhatsApp, Instagram, Facebook, Flappy Bird – they're all apps. Check out our guide to the best Android apps at the link.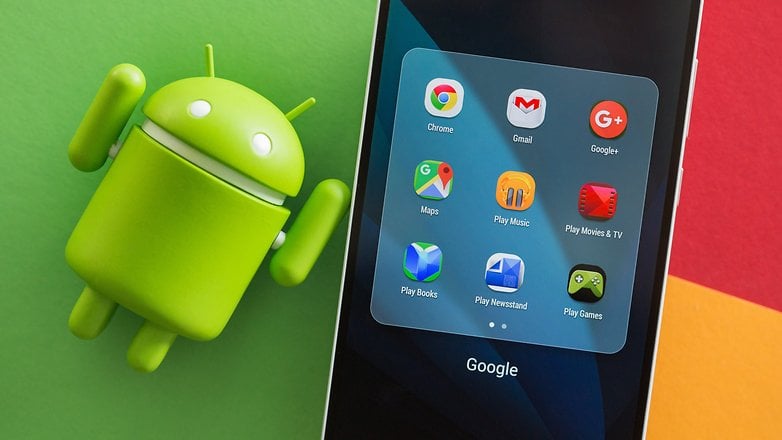 .apk file: An .apk file is the format used to install apps on your phone. Find out more at our dedicated article, 'What is an APK file'.
AMOLED / LCD / Super AMOLED: These terms all refer to the technology used in a smartphone display. Find out more in our guide to smartphone displays.
Android Lollipop, Marshmallow, KitKat, Jelly Bean: Android is the operating system (more on that below) that your phone uses in order to perform its basic functions. KitKat, Lollipop, Marshmallow, Jelly Bean and so on, are all names for different versions of Android. They're named alphabetically (so Marshmallow is the most recent) and signify upgrades to the operating system.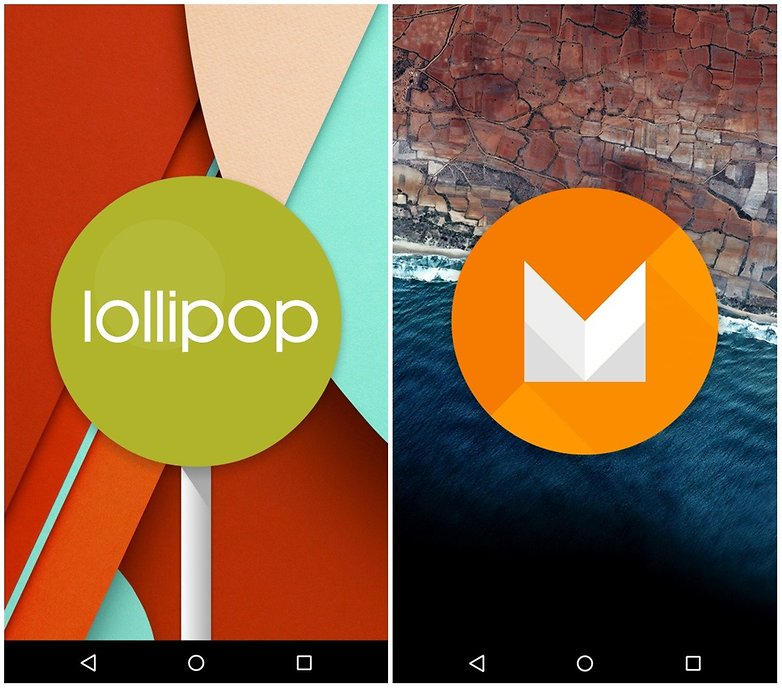 Auto rotate: Auto rotate is a nifty feature by which your smartphone shifts what's on the display from portrait to landscape view by sensing when you physically turn your device. Some people love this feature, some hate it. Luckily you can turn it off if you're in the latter camp.
Bloatware: Bloatware is a somewhat derogatory term for the apps that come preinstalled on your device. They're usually put there by the manufacturer, and the reason people don't like them is because they take up space and can't be uninstalled if you don't want them. Sneaky.
Bluetooth: Bluetooth is the standard for short-range wireless interconnection of phones, and lets you send data from one device to another without the need for 3G or Wi-Fi.
Bootloader: A bootloader is a separate partition on the internal memory of the smartphone or tablet. The bootloader loads the actual Android operating system. You need to unlock the bootloader in order to flash a custom ROM (see below).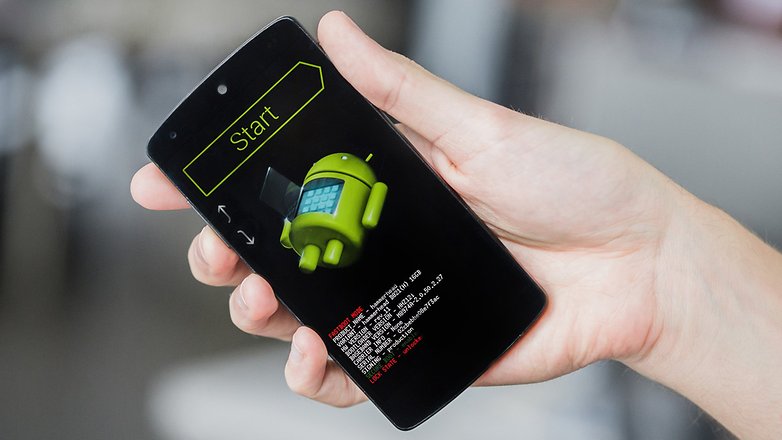 Build number: This is found in the About phone section of Settings, and simply tells you the version of android and the devices it's compatible with. For example, LMY47I is Lollipop for the Nexus 5 and 6.
Carrier: A phone carrier is company that provides calling or data services to phone users. Often they sell handsets too, sometimes just the data/calltime plans.
Custom ROM: A custom ROM is, at its simplest, an alternate operating system for your device. Check out five of the best custom ROMs for Android at the link.
Factory image: A factory image is the official Android firmware from your phone's manufacturer, found on your device when you buy it, and any updates that are subsequently issued by the manufacturer.
Factory reset: A factory reset (aka hard reset) restores your phone to its original state by erasing all your data and apps from it.
Flash / Flashing: The process of loading a new/custom ROM onto your Android phone. Find out more in our guide to custom ROM terminology.
Force Touch: Force Touch is a new smartphone technology that allows devices to interpret pressure applied to the screen. The implications of this are that it could determine between a hard press and a gentle press, and do different things in response. We have a dedicated Force Touch article that'll fill you in on the details.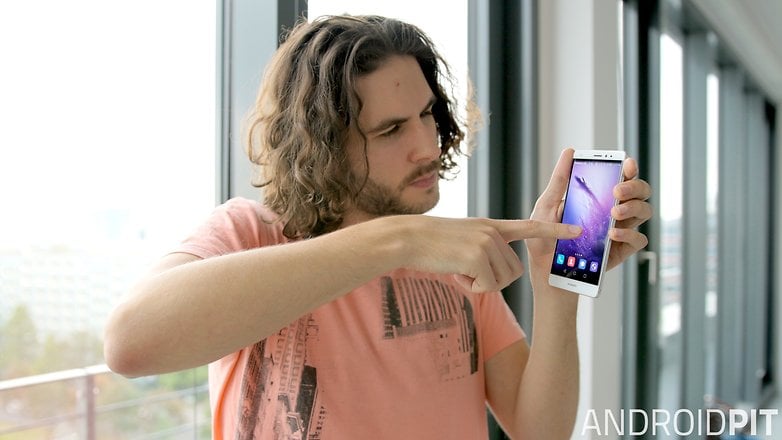 Google Now: Google now is an intelligent personal assistant developed by Google. You can use it to set location based reminders, track flights or packages, or launch apps from a voice command.
Google Play Store: The Google Play Store is where you can install apps and games for your phone.
Hamburger menu: The menu icon that's found in many Android apps. It's made up of three lines and is so called because it looks like a bit like a hamburger.
HD / Full HD / QHD / 4K: These terms all refer to screen resolutions. For more on screen resolution, head here: https://www.nextpit.com/smartphone-displays-explained
Material design: A flat, colorful design language developed by Google, which aims to blend design with technology and science. If you're into design, you might find this article interesting.
NFC: Stands for near field communication, a way for your phone to interact with something in close proximity. It can be used to make payments with your phone through Android Pay or Samsung Pay, among other things. Find out more in our 'What is NFC?' article.
Notifications shade: The darkened area that's visible when you swipe down from the top of your device and displays any new notifications.
OEM: Stands for original equipment manufacturer, which is a company that makes a part that is used in another company's product.
OS: Stands for operating system. It's the software that your phone uses to perform basic functions. Android is an operating system, as is Windows, BlackBerry OS and Apple iOS.
OTA: Stands for over the air, and is the way in which phone manufacturers to deliver updates to the Android operating system to your phone wirelessly.
Processor: The chip that provides the computing power to your phone. The more powerful a processor, the faster and more smoothly your phone will run.
Quick settings: An easily accessible menu through which you can reach a handful of your phone's most-commonly used settings. Often accessible by swiping down on your homescreen with two fingers.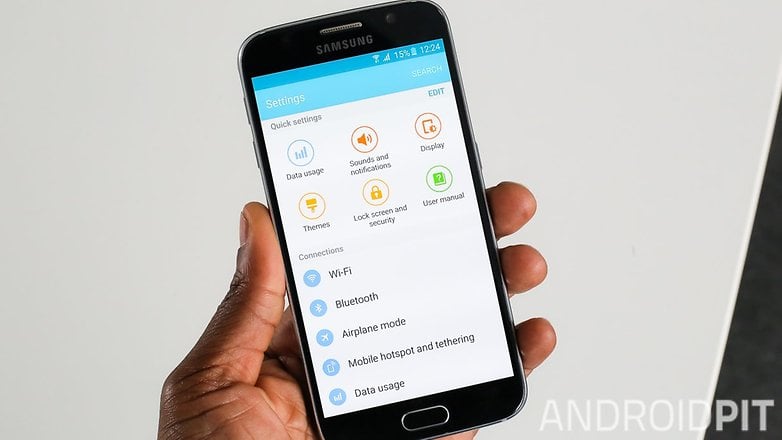 RAM: There are two types of RAM in Android phones, but in both cases, it stands for random access memory. When RAM is talked about in the context of performance, it refers to the amount of RAM a phone has to help it perform its functions - anything from 1 to 4 GB of RAM is possible, although there are rumors that phones may soon have as much as 6 GB RAM. When RAM is talked about with regards to storage capacity (eg 8, 16, 32 or 64 GB of internal storage), this is how much room your phone has to store apps, data, music, photos, etc.
Root / rooting: the process of unlocking your phone's operating system, to give you more freedom over what you can customize. This includes updating the OS, under- or overclock the processor and install apps from outside the Play Store. This is not to be undertaken lightly, but if you're feeling up to it, our guide on how to root will tell you everything you need to know.
Screen timeout: How long it takes for your phone to switch the screen off after you've stopped using it. Because the screen is one of the biggest battery users, a short screen timeout time can be beneficial.
SD / mircoSD: SD and microSDs are tiny little cards that can be slotted into some phones in order to expand their storage capacities. You can save photos, videos or music onto the microSD and save space on the phone itself. Many newer phones have done away with the microSD slot in favor of cloud storage, not a universally popular move. If your phone does support microSD, you'll find this guide to microSD cards useful.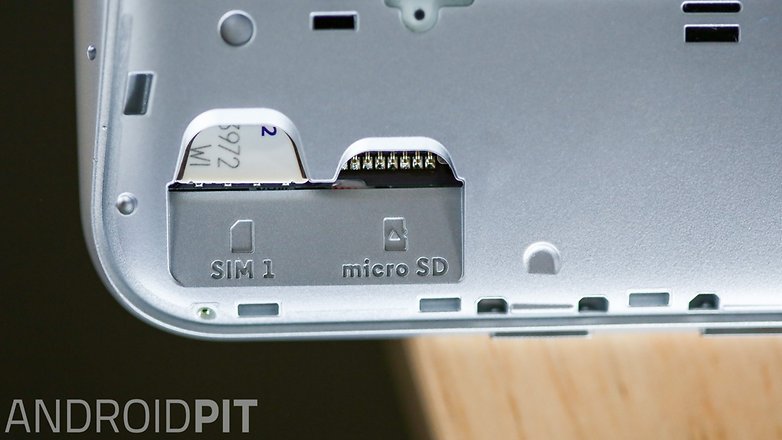 SIM: A smart card that contains data that is used to identify and authenticate you and grant you access to a mobile network. Find out more about SIM cards and especially about eSIM and why you should switch to the SIM card of the future at the link.
Stock Android: The 'purest' form of Android, essentially the operating system without another manufacturer's UI (see below) pasted over it, as found on Nexus devices. The benefits are less bloatware and, usually, speedier updates.
UI: Stands for user interface, and is the way that the software on your phone looks and functions. Very simply, Android, the OS, draws the outlines, and the UI does the coloring-in. Samsung's TouchWiz and HTC's Sense are examples of UIs. We've compiled a full comparison of the most common Android user interfaces at the link.
USB / USB Type-C: The type of cable connection your phone uses. Charging, transferring data to or from your PC, is all done using USB. USB Type-C is the latest version of this connection, so far only found in the Nexus 5X and 6P. It can transfer data faster than current USB 2.0, allows you to 'reverse charge' another USB Type-C phone from your device, and is reversible, so it doesn't matter which way you plug it in.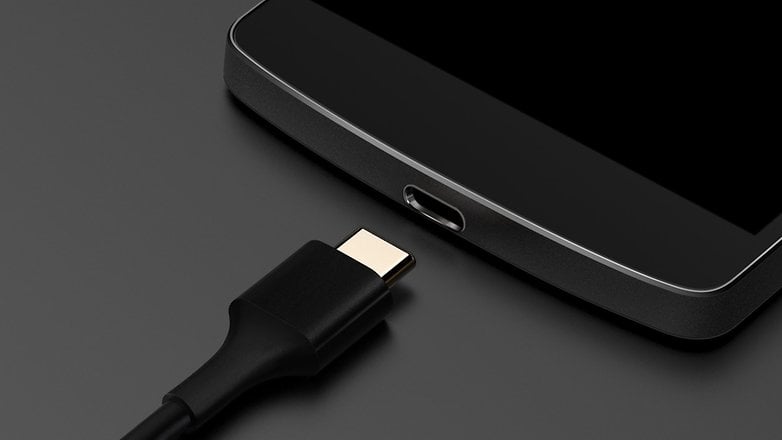 Widget: An icon found on your homescreen that displays information from an app. It's often acts as shortcut to the app too. Sound like something you want? Check out our guide to the best Android widgets.
Has that helped make things clearer? Are there any other bits of Android Jargon that you'd like explained? Hit us up in the comments.