What Android Goodness Can We Expect To See At IFA 2012?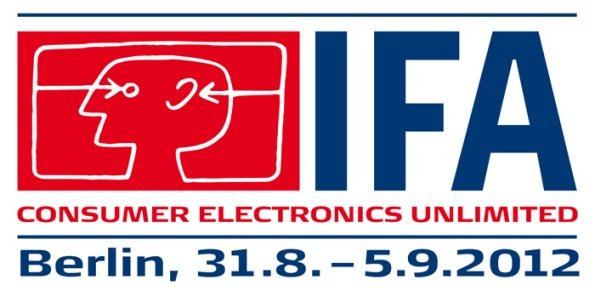 IFA 2012 is less than a week away, and we are once again very excited to see one of the biggest electronic shows back on our turf in Berlin! 2012 has been a big year for Android smartphones and tablets, and with all the rumors, leaks, and speculation, what can we expect to see unveiled at IFA next week?
Samsung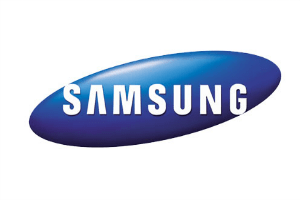 Samsung is on fire with sales of it's flagship Galaxy S3 surpassing 10 million earlier than expected, and we're curious to see what they have in store for IFA this year. We are all very confident that we'll see a 11.8 inch Exynos 5250 packing super tablet. Samsung is always full of surprises, and our eyes will naturally be on the South Korean giant at their press conference on August 29th.
Sony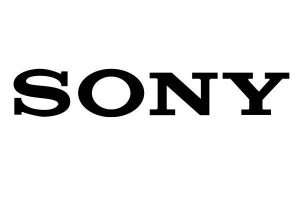 Google TV. Sony is holding a press conference on August 29th, so we won't have to wait long to see what they have up their sleeves.
LG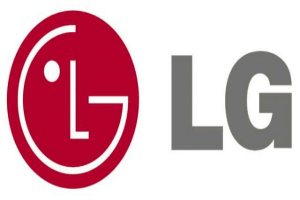 News and specs of ugly Note competitor), or also perhaps a new Google TV.
HTC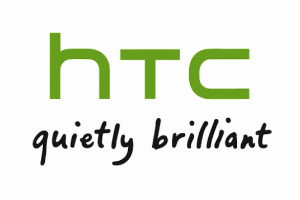 I'm honestly not too sure about what to expect from HTC. There's always the rumored One X+, which is reported to have a 1.7Ghz Tegra 3 processor, Jelly Bean out of the box, and a 1280x720 HD display. I've also heard reports of a new Flyer tablet in the making, but it could be too early to hear much more on that. Let's hope that HTC has a big surprising announcement. They could really use one right about now, and I'm rooting hard for them to get through their troubles and get back in the game!
Motorola/Google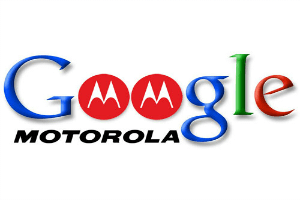 Motorola is Google now, and since that deal just went through, I'm not expecting any huge announcements from Moto this year. I could naturally be very wrong ( I hope I am), and I hope that Google and Moto slap us in the face with some big news. Would be a pretty awesome time to debut a Nexus device, but I just can't see that happening. Then again...it's never wise to underestimate the Big G.
Microsoft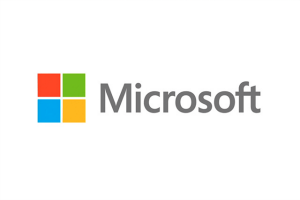 **(not Android goodness, but I'm damn curious)**Microsoft normally keeps pretty quiet at IFA, but I have a feeling that this year, you will see Windows 8 laptops, ultrabooks, and tablets flying around all over the place. Many say that Windows 8 on tablets could provide serious competition for Android tablets and the iPad, and I can't wait to finally get my hands on one to see how they perform.
Huawei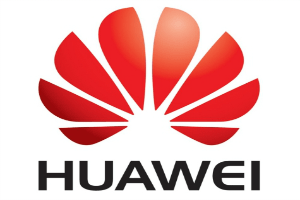 So what ever happened to the announced tablet, along with the quad core chip they created) never saw the light of day, as they apparently had software issues with the device. We expect to FINALLY hear something about these 2 devices, and hopefully a release date on when we can finally get our hands on one.
Acer, Archos, Lenovo, Panasonic, Philips, Toshiba, and the rest
We'll have our eyes peeled for a new Acer 7 inch tablet to compete with the Nexus 7, a 10 and 13 inch Archos tablet with docking station, a quad core phone and tablet from Lenovo, a Android powered digital camera from Nikon, docking stations from Philips, and maybe a 7 inch tablet from Toshiba. Remember..it's not always the biggest Android OEMs that have the biggest surprises!
Stay tuned!
So there ya go! This is what we expect to see at IFA, and we hope we're caught off guard with lots of surprises. But no matter what happens, rest assured that AndroidPIT will be there live to keep you up to date on all the Android awesomeness coming out of IFA next week!
What do you guys think? Any particular news you're hoping to hear in Berlin next week?
Let us know what you think in the comments below!