Do we really need Force Touch, 4K displays and 4 GB of RAM?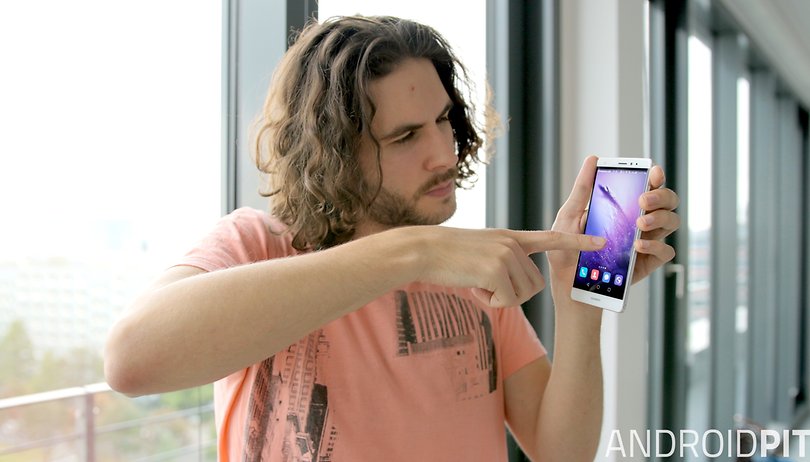 Smartphone manufacturers go to great lengths to make their products stand out and sell them in large volumes. This year we've seen the first smartphones with 4 GB of RAM, the first smartphone with a 4K display and the first device to employ Force Touch technology. But is this what Android fans really want?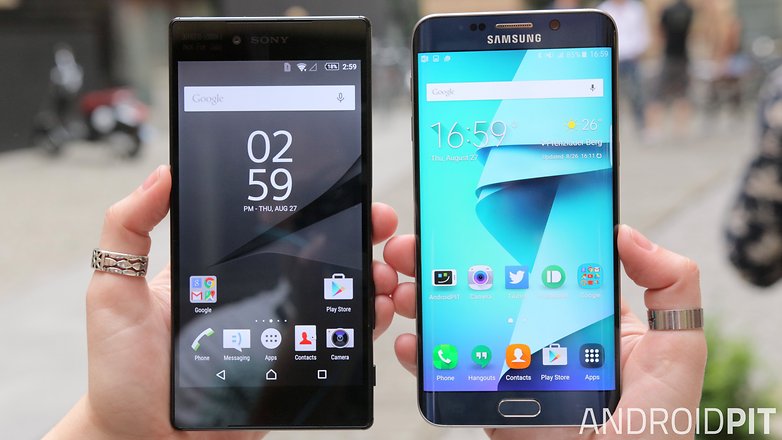 4K Dismay?
As you may have read during the past 12 months, QHD resolution displays are yet to become really useful on smartphones. The natural distance we hold a phone from our face means that we can't detect the individual pixels of the thousands on these small displays.
Though 4K displays may be important for virtual reality content – when they are much closer to the eyes – it's claimed to be impossible to see the difference in pixels between QHD and Full HD displays at arm's length.
4K smartphones are going to be excellent for VR technology, but aside from this use-case, such technology seems unnecessary when it costs more, and requires more battery power.
4 GB of SHAM?
The Nexus 5X has just arrived with 2 GB of RAM and running the latest Android version, Marshmallow. If this is manageable, and performs well, with only 2 GB of RAM, what is the benefit of 4 GB of RAM seen on the likes of the OnePlus 2 and Asus Zenfone 2?
Switching between apps quickly is cool, but it's not really a huge benefit to most users. Of course, the video above does not display the full range of benefits that higher RAM provides. Indeed, more RAM is important to future-proof devices, but even for the next couple of years, 4 GB might be more than is really required.
Forced Touch?
Personally, I think Force Touch will be great. But it's going to take a while to get to this point. Like Android Wear, the first round of devices to feature this technology may fail to provide a "must-have" function.
We have seen examples of how Force Touch technology can be use for things such as turning your smartphone into a scale for weighing small objects (demonstrated using 3D touch on an iPhone, but the same could be applied to Android devices). But for me, this does not provide a compelling reason to purchase a Force Touch enabled phone.
In the future though, when other third-party developers start using it to build apps, perhaps it will deliver something special.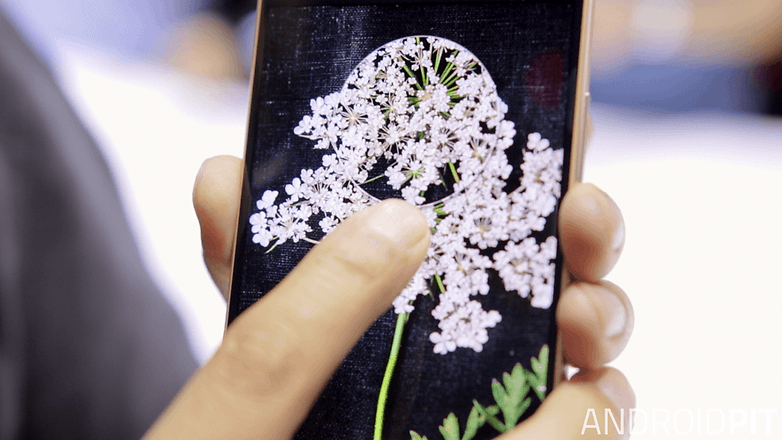 Are you excited about the new possibilities that Android's 2015 "innovations" present? Or do we need less innovation and a larger focus on the core Android elements like battery life? Give me your thoughts in the comments.