Android Fanclub: "My Samsung Galaxy S6 was priceless"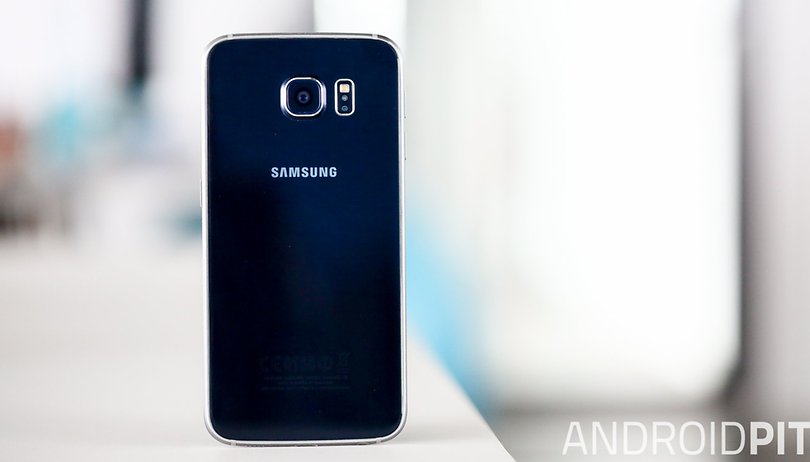 Every smartphone lover has that watershed moment. For me, it came with the Samsung Galaxy S6. Never before (having been an iPhone owner) had I possessed a smartphone that felt like it was my own. My attachment only grew stronger as the two of us embarked on a dramatic journey, side-by-side, its frame in my hand. NEXTPITTV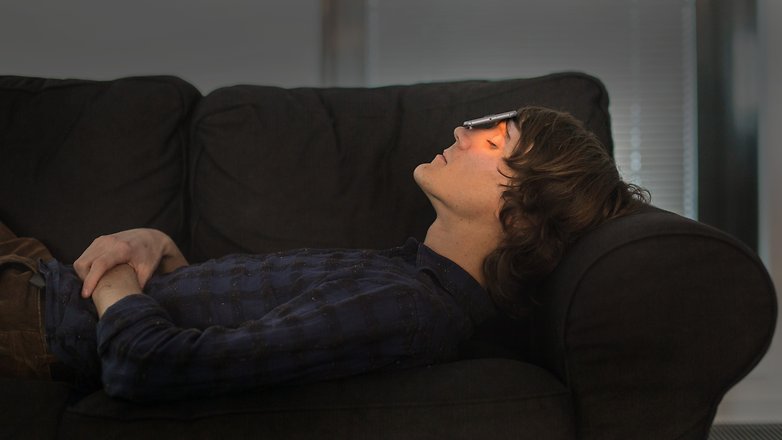 Humble beginnings
As the end of my contract approached, I knew it was time for a change. My iPhone had served me well, but I felt it had restrained me, left me at Apple's mercy. Why couldn't I change the icons, or the way the phone behaved? Why did I have to wait months for someone to jailbreak the device before I could even install a screen dimmer? These questions swirled in my head late at night, depriving me of sleep.
I wanted a Nexus, but, as that was not an option, I went for the best known Android device on the market. Within days of making my decision, a white box had arrived. Upon opening, a thin slab of glass revealed itself, like an alien technology, sleek, strange, formidable. I raised it in my hand with great caution; I did not know then all this device would come to mean to me.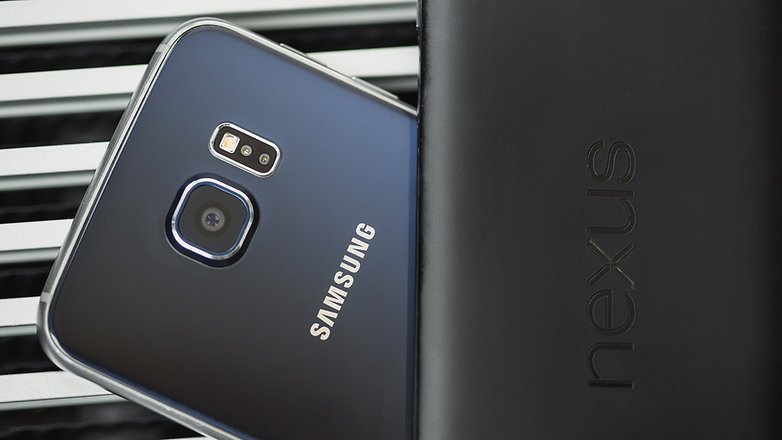 What I came to learn
Going in relatively blind, there were a number of things that surprised me about the Galaxy S6. The camera, first off, was astonishingly good. The difference between it and my old iPhone 5's 8 MP camera was immediately obvious, and it gave me a new-found impetus to take more photos. And I don't mean selfies and point-and-shoot grabs, but to actually compose my shots and produce something impressive, because it was capable of doing that.
This is what made the S6 special to me: it wasn't just the tech itself; it was what it meant to own such a compact, powerful piece of technology and how that could improve my life in noticeable ways. Where my iPhone had felt incredible to begin with, it quickly lost its special sheen and fell into a crevice of conformity. The more time I spent with my Galaxy S6, the more it molded to fit me, my lifestyle and my interests.
I began with Zooper Widget and Nova Launcher. I made it easy to access my favorite apps in milliseconds and alter settings blindfolded. There is a kind of personalized homogeneity you can achieve on Android that simply doesn't exist on iOS. I actually felt proud of my phone; a feeling that in itself felt a bit stupid, but I was pleased with how I had set it up, and how it suited my needs. Everything was fast and effortless, and I wanted to use it more, to get more out of it.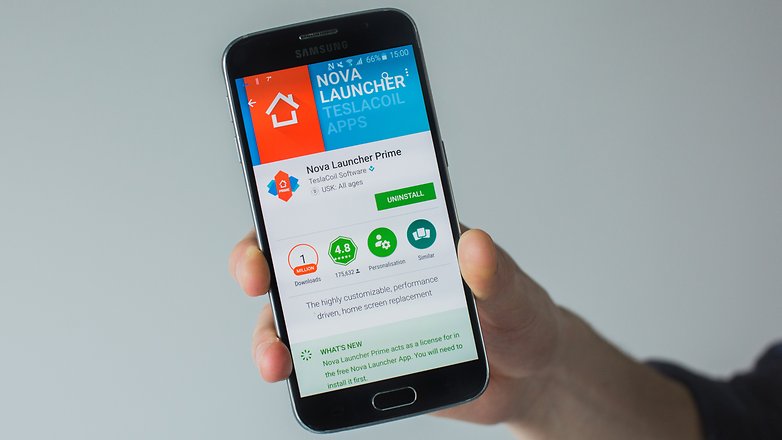 What I didn't see coming
As some of you may already know, a few short months ago, my Galaxy S6 was cruelly taken from me by the malicious act of one iPhone 4. While I don't wish to paint all iPhones with the same brush, the actions of this one will not be soon forgotten. What lives on, however, is a passion for smartphone technology that was bestowed upon me through the countless hours my Galaxy S6 and I shared together.
My Galaxy S6 taught me the true possibilities of smartphones, and these were possibilities that came through Android.
There are things I don't like about the phone. It's certainly not perfect. TouchWiz is not for me. The matter is mostly aesthetic: I just think it looks tacky for the most part, but there are other reasons, too, which I've established at length.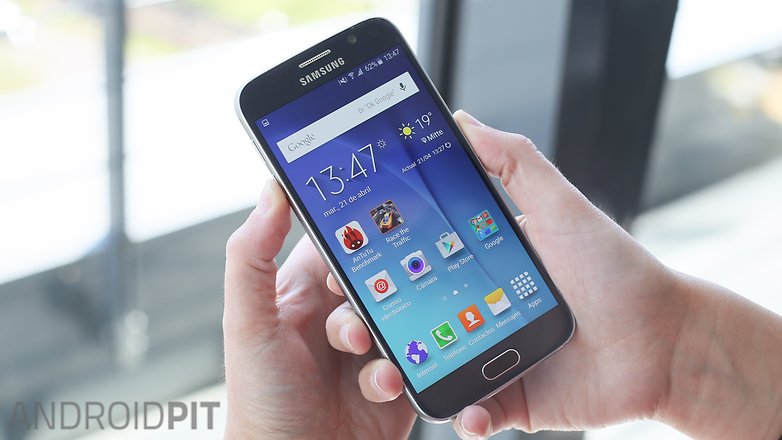 I also find the actual design of the phone to be too crafted, lacking in soul. the product of a deeply impersonal machine-learning algorithm. That is to say, it's ergonomic and functional, but it's sterile. It's the kind of design aesthetic that will be favored by the resource-hungry alien race that comes to seek only humanity's complete annihilation that fateful day.
But what's inside the phone, and what I was capable of doing with it, is what lodged it forever in my heart. There is no way back now. I turn by oars to the tide and row, my strength stemming always from my deceased and dearly beloved device.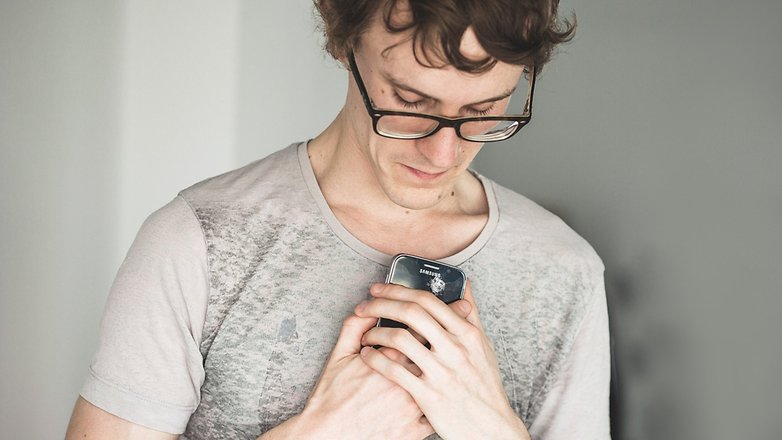 Editor's note: Android Fanclub is a series from the editors of AndroidPIT on phones they're obsessed about. Their opinions are not a reflection on final review scores.