Over 300,000 Android devices hacked through Chrome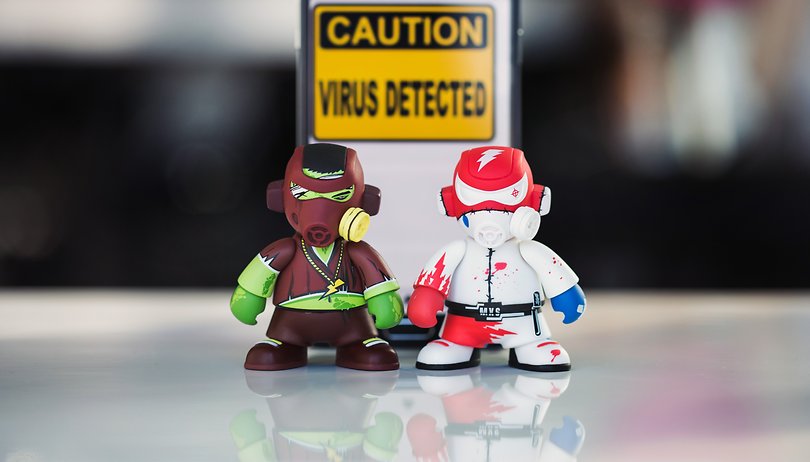 Over 300,000 Android devices have been infected through Chrome browsers worldwide since August of this year. How are hackers getting into phones and how can you prevent this? Read on for all the details. NEXTPITTV
Typical attacks with new tools
Many of you probably encountered the type of attacks that have infected Android devices over the past few months. The attacks happen when browsing and can appear on any site. A pop-up advertisement appears and warns you that there is a virus on your phone. But there is no virus, this is a scam, and according to SecureList, 318,000 people have fallen for it since August.
Some Android owners have been clicking on the 'Remove virus now' button in an attempt to get rid of the problem. The attacker then tries to get them to change the phone's settings to allow APKs to be downloaded. Once downloaded, a malware program steals information.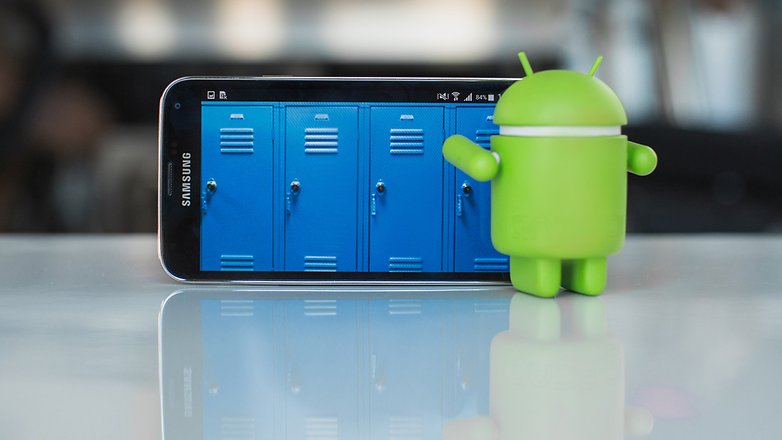 What Google is doing about it
Google AdSense advertisements were being used to spread the mobile-banking Trojan called Svpeng. Kaspersky Lab, a Moscow-based anti-malware provider, published its findings about this Trojan on Monday and reported the findings to Google. The search giant then shut down the operation that coupled AdSense advertisements with these false virus warnings. The researchers noted that "Google has been quick to block the ads that the Trojan uses for propagation".
How you can avoid these scams
The simplest way to avoid a scheme like this is to know about it. Attackers use fear to drive you to fall for the scam so if you know that there is no problem with your device then you won't click on anything. APKs from unreliable sources should always be avoided anyways. Check out our APK file guide for more information.
Do you think Google responded well to this attack? Let us know in the comments.