Android complaints: what sucks about Google's OS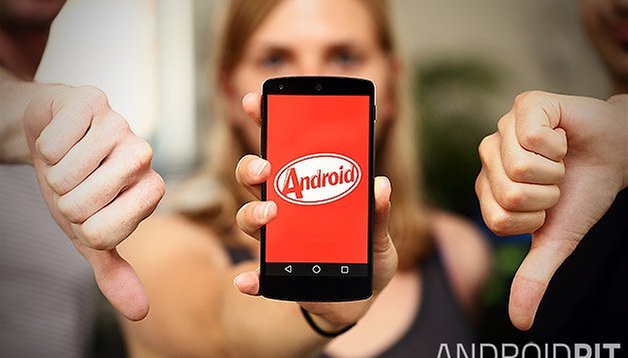 We write about Android all day long, and spend hours on our smartphones and tablets, and though we love the operating system which gives us so much freedom and so many cool apps to try, there are just some things about Android that really get on our nerves. We asked around our editorial office what really irks editors about Android, and perhaps you can relate (or are appalled that we could even think these dastardly things about it). NEXTPITTV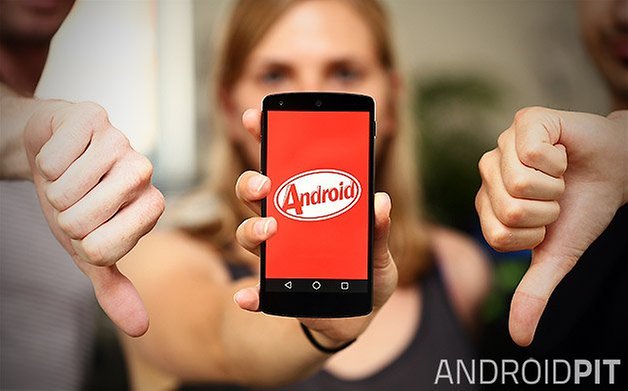 ANDROIDPIT.COM
Paul Douglas: It annoys me that some really basic, necessary features are either buried or missing altogether from stock Android. For example, it takes a swipe and then three clicks to turn off auto-rotate. Crazy. And there's no equivalent to Samsung's Blocking Mode unless you download a third party app. That seems like a massive oversight.
Kris Carlon: I think Android should have a very simple backup option that is tied to a computer program that makes it super easy for everyone, no matter what level of tech knowledge, to fully backup everything or just the things they want. At this point in the game there really should be no excuse for people to lose their data because they don't know how to back it up properly. I'd also say the way Google is trying to squeeze out microSD expansion is a problem. Users love SD cards. Sure they may be insecure, but surely Google's engineering prowess is up to the task. If only they wanted to, that is.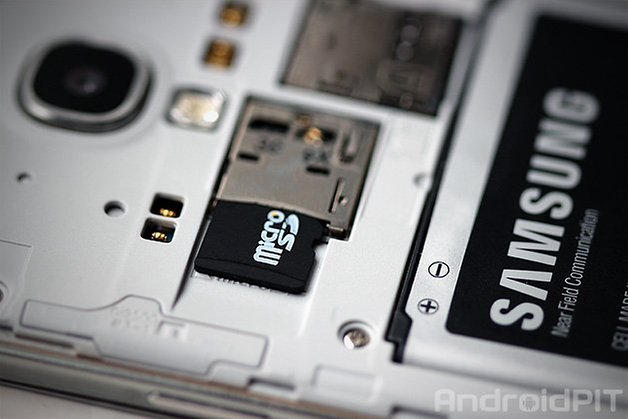 ANDROIDPIT Germany
Nico Heister: Google may be a frequent pioneer when it comes to innovative features (for example Do not Disturb, adjustable Quick Settings and settings in general), but in terms of basic functionality, Custom ROMs and OEM skins are years ahead at times. This is especially true now that there are more and more devices running stock Android, this issue is becoming increasingly relevant.
Eric Herrmann: Thanks to its open nature Android is running on countless differing devices. Unfortunately the various OEMs aren't all equally good at providing timely updates for their products. And if they do, they often build new mistakes into the system and end up negatively affecting user experience. These moments of frustration fire back at Android, as the customer says to themselves "What a crappy operating system. Next time it'll be Apple!". And unfortunately they are right to say so.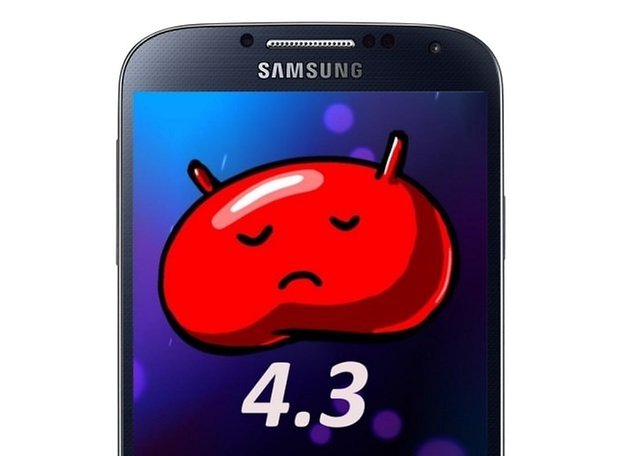 ANDROIDPIT Italy
Daria Lombardi: I don't like how Android is basically useless without the Google Play Services, and seems to be getting more and more Google dependent with the new update that is coming.
ANDROIDPIT Brazil
Camila Rinaldi: My main problem with Android is the vague definition of backup and restore data, no one knows exactly what they will get after that and all the backups are so hard to do. It should be easy! When you do a factory reset or even a data wipe, this should erase all your data for real. Today the option (which only appears during initial setup) promises data backup and restoration, but takes sort of an all-or-nothing approach to app restoration, where tons of apps - generally including some you don't want - start an immediate restoration and this is annoying.
ANDROIDPIT France
Quentin Ducreux: I personally regularly have problems with the phone app, whatever version of Android, whatever ROM I use. To be more precise, I get random notifications of missed calls, or calls are refused for no apparent reason. Also, on Samsung only, the app crashes when receiving a call.
ANDROIDPIT Spain
Isabel Valencia: I guess the fragmentation and update policy bother me.
Toni Jularic: The fact that anybody can produce Android smartphones without quality control of hardware and software.
What do you think? Do you agree with our editors or do you feel the same? Share your Android complaints.