Android Auto: Google wants to conquer the road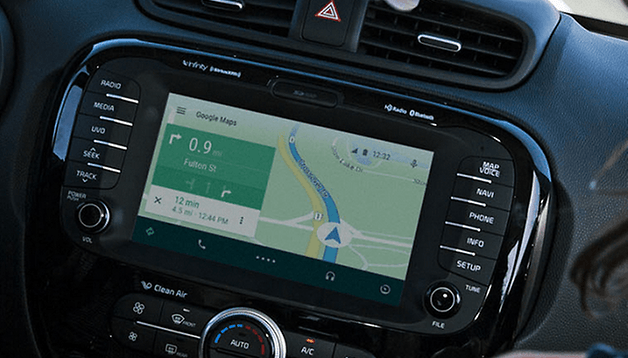 Google wants to make sure that your driving experience is the best that it can be and as such has introduced Android Auto at this year's Google I/O. Here's a brief overview of what we know about Google's latest service.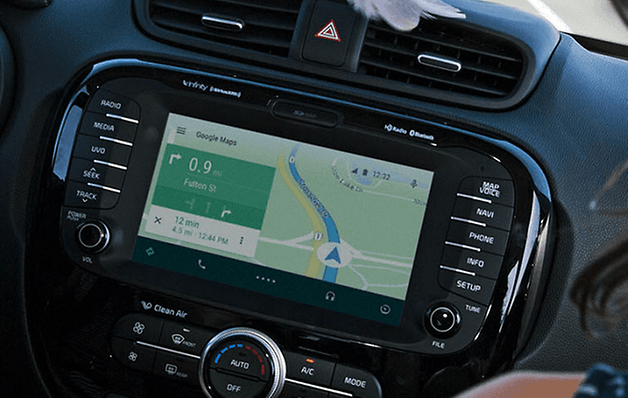 After a bit of speculation in regards to whether this would be actually announced, Google has made it official with Android Car. Android Car can be operated entirely by voice. For this, your smartphone will need to be connected to your car. From there, an Android interface will be displayed on your vehicles display panel and your smartphone will not need to be taken out or looked at control.
Google Maps
Google's mapping service not only offers all the features that will be found on your smartphone, but also will provide complete operation done by voice commands. As stated before, you will not need to have to remove your hands from the wheel or even glance at your smartphone in order to get Google Maps to show you were to go, how to get there, or why you made that wrong turn.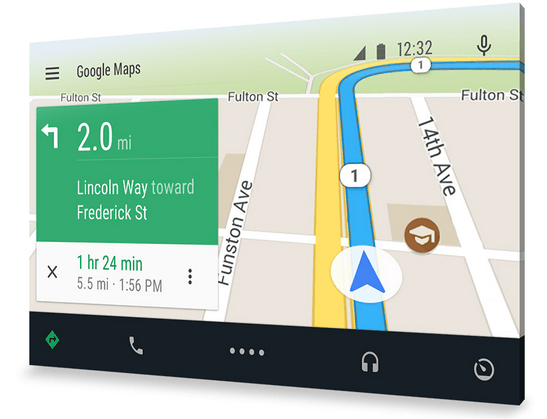 Heads-up Notifications
Notifications will be displayed above the active screen and can be responded to by clicking a microphone button that will be found in the steering wheel of your vehicle. As well, Android Auto will also be linked to the dials, knobs, and other buttons on the dashboard of your vehicle. The big theme, however, behind Android Auto (surprise, surprise) is that everything will be controllable with your voice.
Everything that you will see on Android Auto will be "casted" from your smartphone device, so the more powerful your handset, the more seamless the ANdroid Auto experience will be.

Availability
You'll start seeing Android Auto compatible vehicles making their way to the road before the end of the year. The SDK for Android Auto will be coming for developers shortly and Google has made it clear that they would love for developers and companies to get in quick and get to it. Early partners such as Spotify and Pandora, have already signed up and will be releeasing specific Android Auto apps.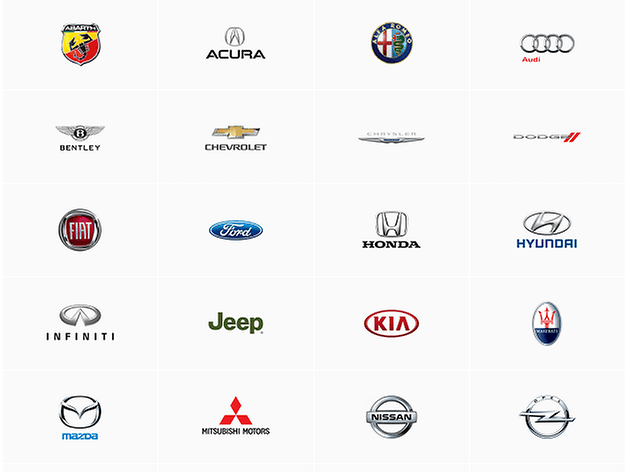 Google has confirmed over 40 partners to a new Open Automotive Alliance and the first car models sporting Android Auto will start showing up before the end of the year.
What do you think of Android Auto? Are you stoked to let Android take the wheel?