New wave of Adware affects "millions" of Android devices: hidden within normal apps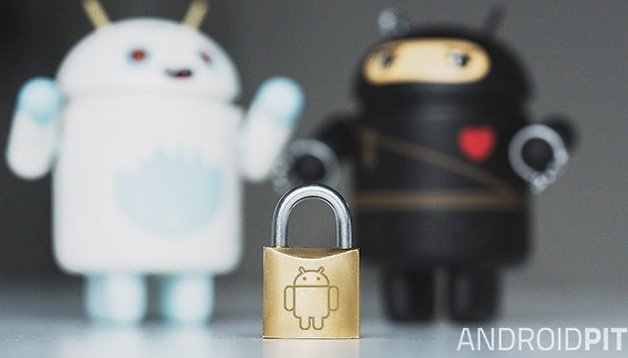 A new wave of Adware has infected "millions" of Android devices, reports antivirus software firm Avast. The malicious software crept onto Android systems this week via seemingly innocuous apps from the Play Store, and was initially undetectable.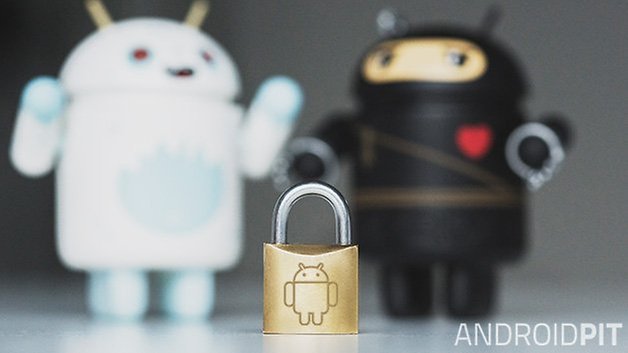 The apps, while harmless by themselves, contained code which would direct users to damaging content. One such app was Durak, a popular card game which had amassed between 5 and 10 million installs before Google removed it from the Play Store. Durak would function as a completely normal app, sometimes for as long as 30 days, before revealing its true colors.
Android devices with apps like Durak installed would begin to show messages informing them that their phone was compromised in some way, before being asked to take action. It was after downloading this promoted software package that devices actually contracted the malware, which could do one of any number of harmful activities, such as collect your data or send premium SMS messages while you were unaware.
While Durak has been removed from the Play Store, other such apps may still be in operation. If you encounter any strange ads or app promotions shortly after installing a new app, be sure not to download the packages. Also, try to only download reputable apps from the Play Store.
If you want to find out more, head over to the Avast blog.
Do you have any antivirus or security apps installed on your Android device? Which is your favorite?