Warning! OTA update for Android 5.0 Lollipop will fail on modified devices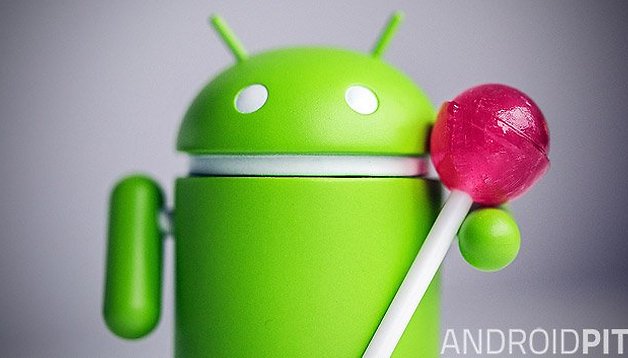 Android 5.0 Lollipop has been available as an OTA update for a number of devices for a few days now. Devices like the Nexus 5, Moto X and LG G3 already have access to the OTA update, and many more handsets are in line to receive it. But a change to the way the update process works means that for phones and tablets that have been modified, the OTA update will not work.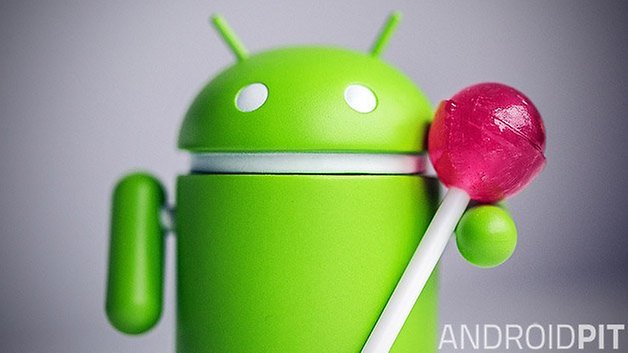 The update script used to upgrade from one version of Android to another has been changed. Now, rather than checking and updating individual files, the script looks at a device's system partition as a whole. This, as Android Police points out, means that anyone who has rooted or modified their Android phone or tablet in any way will find that the OTA update will fail.
However, this does not mean that all is lost. While slightly annoying, if you have modified your system partition all you need to do is reflash your device with a stock Android image. With this done you can then reattempt the OTA update and it should be successful.
Another option is to manually upgrade to Lollipop. Factory images for Android 5.0 Lollipop are available for some Nexus devices – we've looked at how you can install the update on a Nexus 5 and how to upgrade a Nexus 7 – and images will be made available for other handsets in the coming weeks and months.
Did you run into problems performing an OTA upgrade?