Android 5.0 Lollipop bug causes apps to frequently restart in the background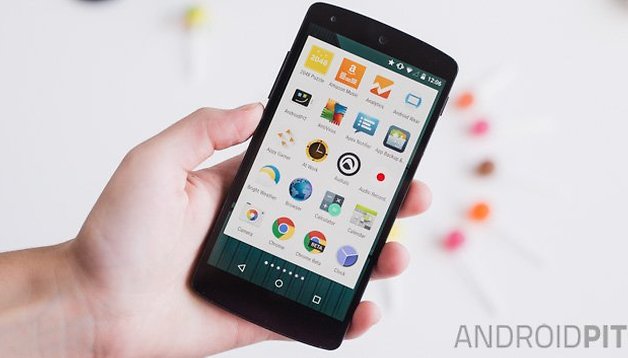 Like any new software version, Lollipop has arrived with its fair share of bugs. So far we've already encountered a number Android 5.0 Lollipop problems and issues, and we've just learned of one more. Users are reporting frequent app restarts the longer the phone is up and running, ultimately affecting performance. Find out all about it below.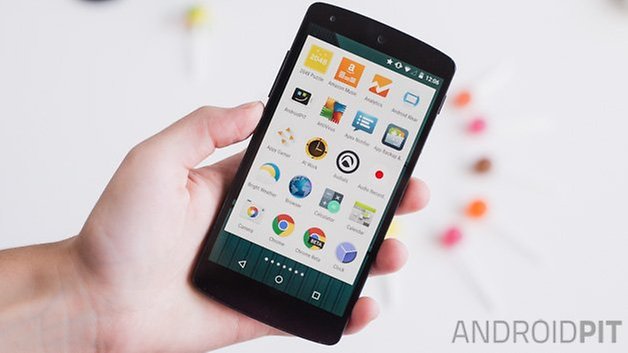 Android 5.0 Lollipop's ART runtime has been developed with an eye to manage background processes efficiently - this is the reason that the "recent apps" window can support such an exhaustive list. Unfortunately, people are reporting that their Lollipop isn't managing memory effectively, and background apps (even those with persistent notifications) are being closed unnecessarily.
One reddit user describes the problem as "background applications suddenly close, the launcher keeps redrawing every time you return to it and in the running apps section in Settings it displays apps as 'restarting'."
We don't know how many devices are being affected by this, or when it will be addressed, but it is already a known to Google, so it will likely be fixed shortly.
Have you experienced these Android 5.0 Lollipop app restart and performance issues? What other problems are you facing with the Lollipop update?