Android 5.0 and Motorola X Phone both dropping in October?
Authored by:
Nico Heister New rumors are circulating around and this time the subjects of choice are Android 5.0 Key Lime Pie and the fabled X phone from Motorola. If they both hold some truth behind them, we could most likely see the new OS and long awaited phone both dropping in October.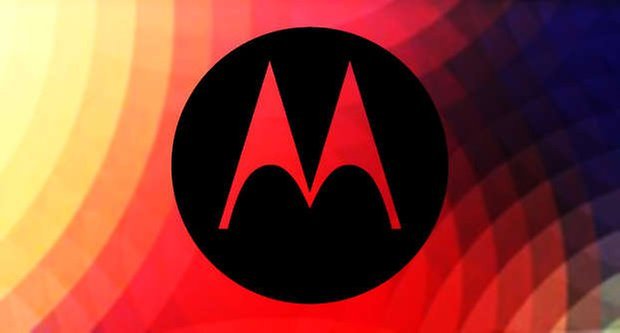 The website vr-zone.com has said that it has inside sources that confirm that Android 5.0 will be optimized especially for older hardware so that the new operating system will be able to run smoothly on devices having only 512 MB of RAM. Right now, however, the recommendation is to have at least 1 GB of RAM as the minimum requirement to ensure smooth operation of the OS.
This seems like a wise choice on the behalf of Android and Google, as they are facing competition from Microsoft with their Windows Phones and iOS on Apple, which run fairly well on their older devices. While Android has a plethora of devices under it's wings, it's a logical step for Android to pursue backwards compatability with devices that aren't the latest and the greatest. Plus, having an operating system that will be less hardware-hungry will have a positive impact on the battery life of the devices. What other innovations are planned for Android 5.0? Google has still not released any official statements, but judging by the latest announcement of iOS 7 and what Google has done in the past, I'm sure they have a trick or two up their sleeves.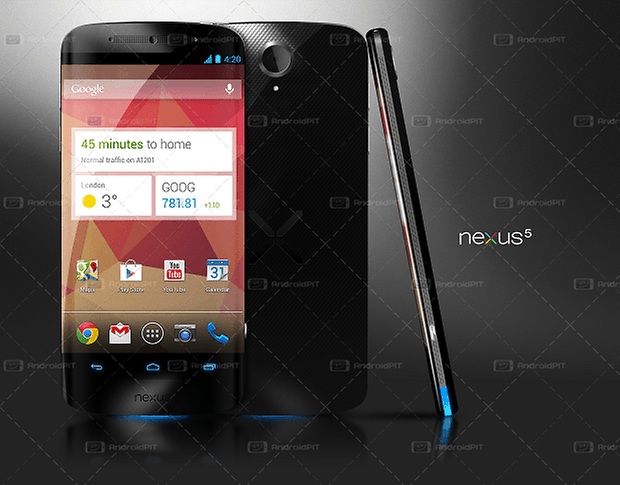 X Phone instead of Nexus?
Still, we're hearing tid-bits of information released about the X Phone as well. vr-zone.com is also stating that Android 5.0 will be presented together with the Motorola X Phone, with Motorola being a subsidiary of Google. As a rough date right now, October 2013 is slated for the release of both. And while we look at the previous releases of the Nexus devices, notably the Galaxy Nexus and Nexus 4, they both were released around the same time: October to November.
Sure, the X Phone, also known as the Moto X, is not currently slated to be a Nexus device, but if you look at the developments over that last few weeks, it makes more and more sense that it might. Both the Samsung Sony Xperia is rumored to be getting the same treatment. With Motorola being owned by Google, it wouldn't be so far-fetched if Google were to take the Nexus production straight into their own hands and relieves themselves of external manufacturers. What would be more appropriate than the introduction of the X Phone as a Nexus device?
So far, of course, these are all rumors, but we're very curious to see what the future will hold for the Nexus Program. Google is big enough in any case and also has the necessary know-how and resources to produce their own smartphone. If anything, if this is true, the new Nexus will definitely be something big to look forward to.