Android 4.3 Update in Detail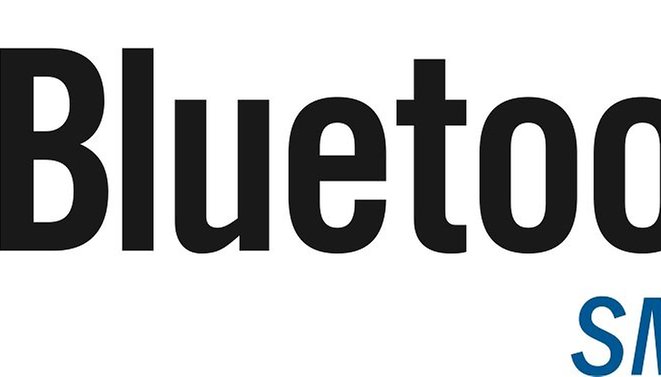 So I'm as disappointed about the new ''features'' of Key Lime Pie releases. NEXTPITTV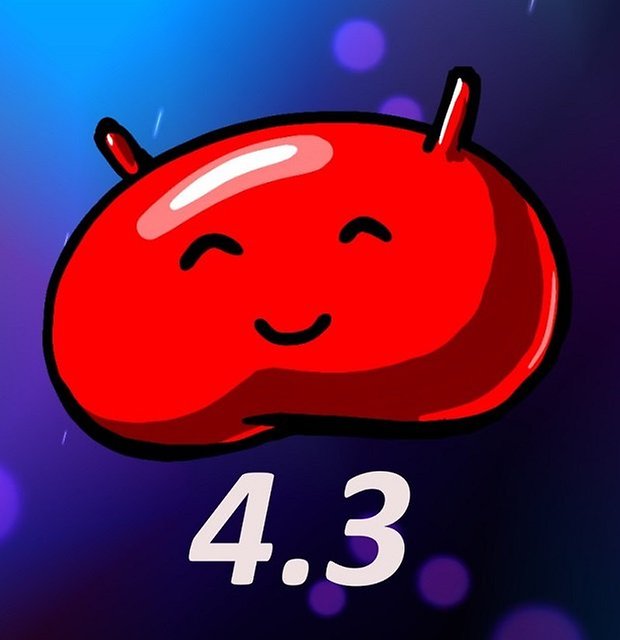 The Google presentation yesterday showcased three main updates in 4.3 Jelly Bean. We'll cover those here and also share a couple of other things you'll see in this most recent update.
Smart Bluetooth v4.0 (aka low-energy Bluetooth)
Not exactly the sexiest update to lead with, but when there's not much news to report you go with what you've got. Smart Bluetooth has been available in iOS for quite some time, so it makes sense Android has included it in the 4.3 release.

Basically, Smart Bluetooth enables your smartphone or tablet to connect with low-power Bluetooth devices, like sports wearables, that we are increasingly seeing. This technology expands the functionality of your device to link to more peripherals like heart-rate monitors, glucose monitors, pedometers, thermometers and so on. This update is obviously in anticipation of the rise of wearable technology that tends to be based quite often on biometric data and fitness apps.
Multi-User Restricted Profiles
Multi-user possibilities have been extended in Android 4.3 to include options for setting restricted profiles for certain users of the smartphone or tablet. This is great news for families that share devices but don't necessarily want everyone to have full access to their personal information. This can especially cause problems when credit card details have been saved and someone gets trigger happy with in-app purchases.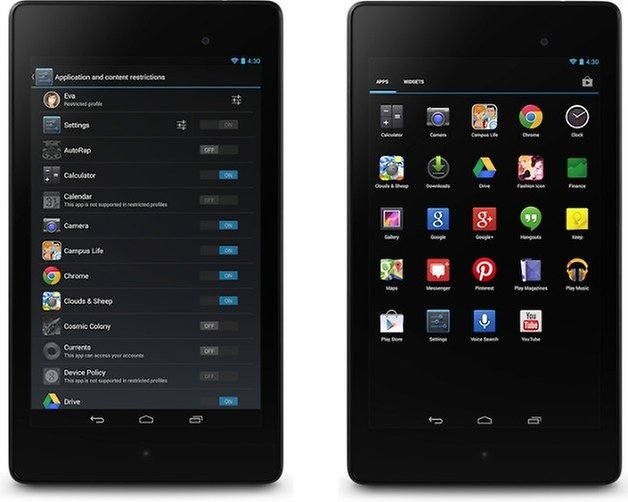 You can block certain sites or apps, hide purchasable content and so on, depending on the user. Point of sale systems can also utilize the update because multiple users can use the same tablet with all their personal settings saved, making device sharing that much easier and private. Individual users can also have different profiles saved for off-work time, at work and specific tasks, like presentations (no need to clear up your messy home screen again).
Open GL ES3.0
Open GL ES3.0 is now included as standard in Android 4.3. Open GL is an accelerated 3D graphics specification for portable devices that allows much more life-like rendering of images in real time. The Google demo showed some lovely examples of how this works in games, where you can get lens flares and shifting shadows generated by 3D-modelled objects, making games much more natural looking.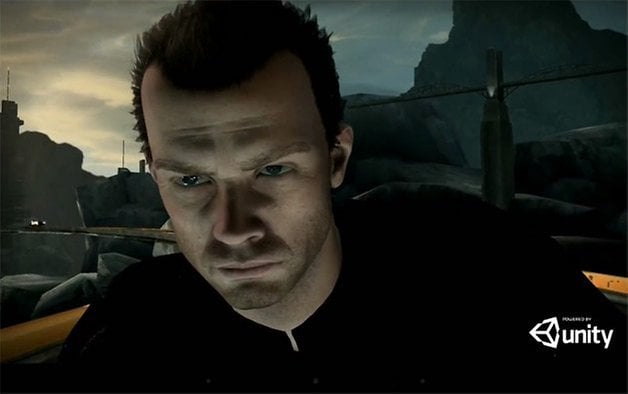 There's also improved textures and handling of 3D graphics in general. Open GL ES3.0 was released a year ago, but until now, has not appeared in smartphone or tablet operating systems. A trio of new games designed for Android with this technology in mind were also demoed.
What else is there?
You can project web and offline content from your Android 4.3 updated portable device to a Miracast-enabled television, wirelessly. This was in evidence in Android 4.2 however. There's the ''Daydream'' screensaver to ''display useful and delightful information when idle or docked,'' and more improvements to the Notifications shade, giving you increased options from within the pull-down window.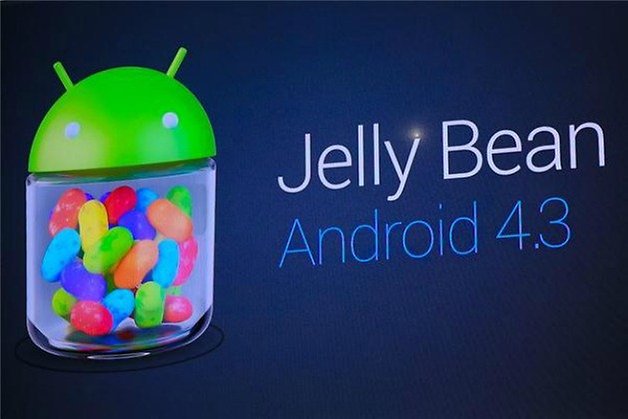 CPU boosters have been included to provide better performance when the screen is active and to conserve battery life when the CPU is not needed. There's also changes to the dialler, which now features auto-complete, and some of the Wi-Fi issues from 4.2 have been resolved. Wi-Fi will also now scan for networks even when turned off, to provide better location data without draining the battery.
So, that's about it. Nothing groundbreaking, and certainly no indications of what we'll see in Key Lime Pie. But better performance on our devices while we await the next major iteration of the Android OS will certainly take our minds off how long it will take to be released. Android 4.3 is out already for Google Nexus devices, and will roll out very soon to Google editions of the HTC One and Samsung Galaxy S4.
What do you think of the updates to Android 4.3? Anything you like? Anything they missed?