Android 4.2: When Will My Phone Be Updated?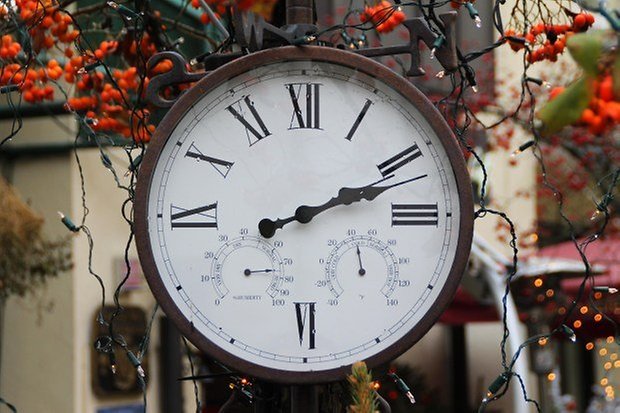 It's been a few months since Android 4.2 Jelly Bean officially launched, and the update still hasn't reached too many devices. When will you likely receive your update? Read on to find out!
Android 4.2 Jelly Bean Is Worth the Wait
Before we get to the data, I should mention that this latest Android update is worth the wait. You've got 360-degree panoramic image capture, native text swiping on your keyboard and interactive notifications, just for starters. Read the entire list of improvements here.
Nexus Series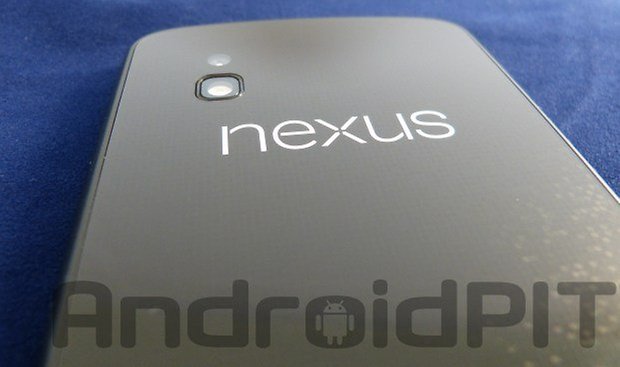 Google's Nexus devices were the first to receive the Android 4.2 update. Galaxy Nexus, Nexus 4, Nexus 7 and Nexus 10 have all received the update to Android 4.2. Only the first two Nexus smartphones, the Nexus One by HTC and the Nexus S from Samsung, remain on the sidelines.
Samsung
Updates for Samsung devices have been much slower to come. This is mainly due to the TouchWiz interface, which must be updated as well. Before a new Android version can be uploaded, extensive tests and conducted to ensure that the customized software will interact smoothly with the updated system. And that takes a while. Samsung is still in the midst of updating their phones to Android 4.1
In November, Samsung announced it had plans to roll out Android 4.2 to its "Galaxy portfolio of devices" in "due course." They will probably update the Galaxy S3, Galaxy S3 Mini and the Note 2 first. SIM-free devices will receive the update first, followed by contract-locked models.
HTC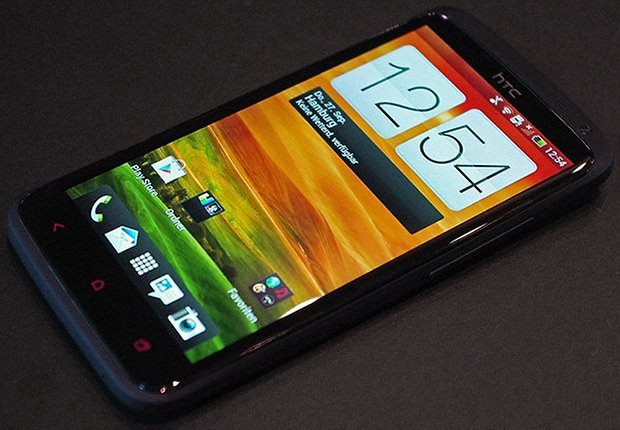 HTC's Sense interface also slows down the update process. The company has confirmed that at least the HTC One X+ will receive an update to Android 4.2, but it's unclear the fate that will await the One S and One X.
Motorola
Although Motorola has become one with Google, the subsidiary is still operating independently of its parent company in many areas. Motorola devices are skinned with Motoblur, a customized interface. Even though the software has been trimmed here and there, it still takes longer for models to be updated than it does for the Nexus line.
When it comes to Android 4.2, it doesn't even appear to be on the company's radar; Motorola's update page doesn't go beyond Android 4.1. Since not all of the top models have received 4.1, one can only guess when 4.2 will roll out. We might get there in the first half of this year, but that's pure speculation at this point.
LG
One can only speculate about what's going on at LG. So far the only LG smartphone with Android 4.2 is the Nexus 4, which was developed in close collaboration with Google. Taking into account LG's shady update history (LG Optimus, cough cough), it could be a very long time before the flagships receive the new software. At the end of February at Mobile World Congress, LG will probably introduce new smartphones and possibly announce updates for existing devices. Until then, all we can do is look into the crystal ball or read tea leaves.
Sony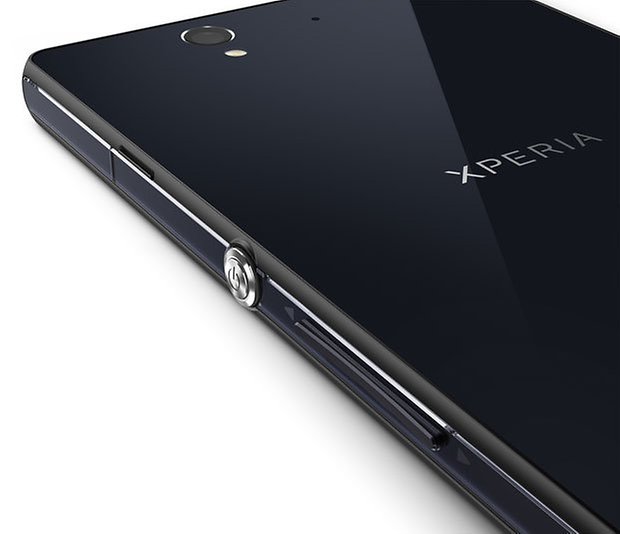 At CES, Sony introduced the impressive Xperia Z, which should be on the market by next month. It is still running Android 4.1, but Sony announced it will shortly be updated to Android 4.2. As for the rest of the devices, Sony has so far been silent.
Custom ROMs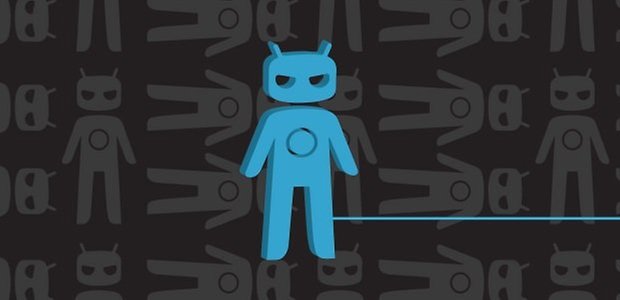 Custom ROMs allow you to bypass the update cycles of manufacturers. One of the most popular RoMs is Cyanogen Mod, which has already released a version based on Android 4.2 called Cyanogen Mod 10.1.
Conclusion
If you've always wanted to have the latest version of Android, you should always buy Nexus devices. All others must be patient or install a custom ROM. But take heart: just because your phone isn't running the latest version of Android doesn't mean it should be thrown into the scrap heap. The improvements are nice, but not essential. Hopefully manufacturers will work harder to ensure wider availability in the near future.