Amazon's Fire TV stick is better than the Chromecast, now for $19 Amazon just announced their very own version of Chromecast: the Fire TV stick. The rival to Google's own dongle is definitely one you should consider before buying a Chromecast. Not only is it more powerful than the Google streaming stick, it doesn't require an app or the ''casting'' of content to work: it's a fully functional streaming stick. And right now, Amazon Prime users can get it for 19 USD until Wednesday at 6 AM, after which it goes back to its normal price of 39 USD.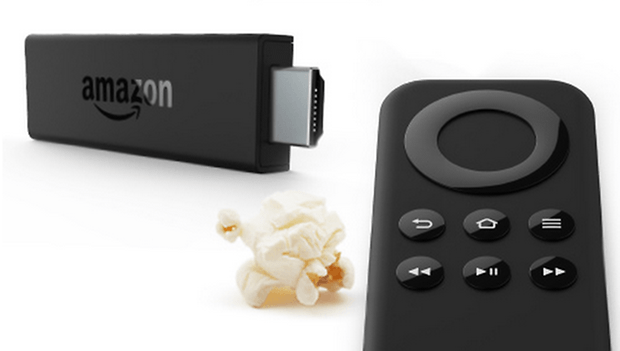 The Fire TV Stick comes with four times the storage and double the memory of the Chromecast, as well as a dual-core processor and 1 GB of memory. With the dongle, you'll gain access to movies and TV shows from Netflix, Hulu Plus, Crackle, as well as songs and games from a ton of different titles. Whereas Chromecast requires your phone and the Chromecast app to work, the Amazon Fire TV has its own dedicated remote for searching, navigating and even playing games direct from your TV. However, you can still use the free Android app if that's more your thing. It will just be nice to have the option.
The Amazon Fire TV stick joins the Amazon Fire family, alongside of the Amazon Fire Phone and Fire TV. There's also an Amazon Fire TV Gamers bundle with the Fire Game Controller, HDMI cable and two free games for 124 USD. Pre-orders for the TV Stick have already started, and it will be available starting November 19th.
What do you think of the Amazon Fire TV Stick? Should Google be worried or step up their dongle game?