AI-powered Essential Phone 2: right idea, wrong time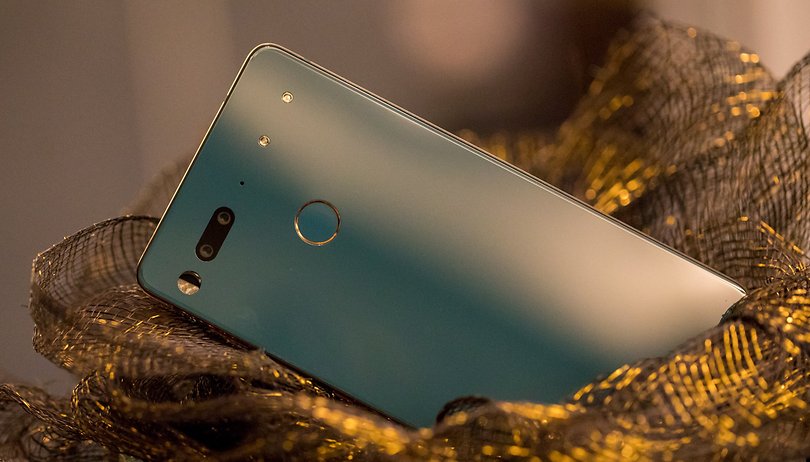 With the Essential Phone, Andy Rubin wanted to turn the Android world upside down. But one year after the release, the earth is still spinning as usual. Now there are rumors about a successor to the PH-1 is in the works and promises to be something very special.
Android father Andy Rubin had a lot on his plate with the Essential Phone. And to be fair, the company was also able to get some points off its agenda. The smartphone is smartly designed, offers pure Android, gets updates quickly and was one of the first smartphones with a notch. A revolution never happened though. According to current information, approximately 150,000 units were sold.
Now, according to a current report by Bloomberg, we can expect big changes with the manufacturer's next smartphone. It is reported that Essential is working on a futuristic new project: a smartphone with artificial intelligence that, like a real assistant, plans tasks in advance, answers e-mails and writes messages for you.
Talking instead of typing: because it already works so well now
The device does not look like a normal smartphone, and will only have a very small display. Instead, users have to interact with the device and the AI via voice commands. Towards the end of the year, the company is to present its first prototype of the device, to which Rubin already gave a hint in an interview last year:
"You can be off enjoying your life, having that dinner, without touching your phone, and you can trust your phone to do things on your behalf," said Rubin. He added that the phone will be "a virtual version of you".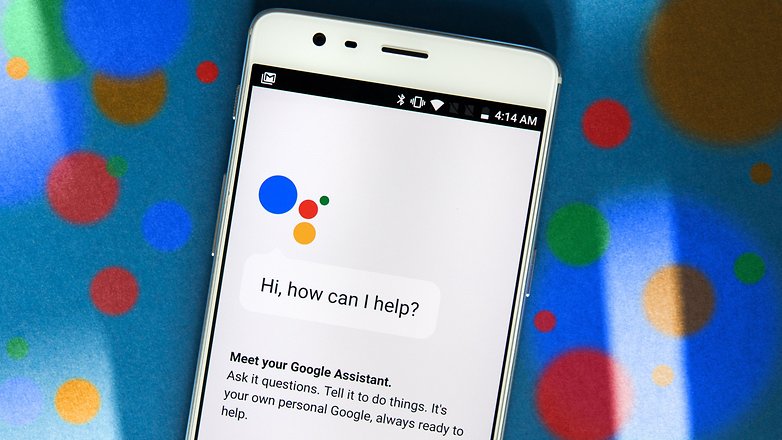 The right idea at the wrong time?
But is Rubin's path the right one? And if that's the case, are we ready for it? I think no. At least when it comes to it being the right time. And it's not even about the fact that you have to chat with the supposedly planned smartphone to operate it. If I ask around in the editorial office, nobody talks to their phone in public and some also think that they will never do it for the rest of their lives.
Rather, it is a matter of trusting artificial intelligence in such a way that it is left to organize appointments, answer emails and more. A computer, a machine, a piece of software that feeds sensitive information and is responsible for important tasks.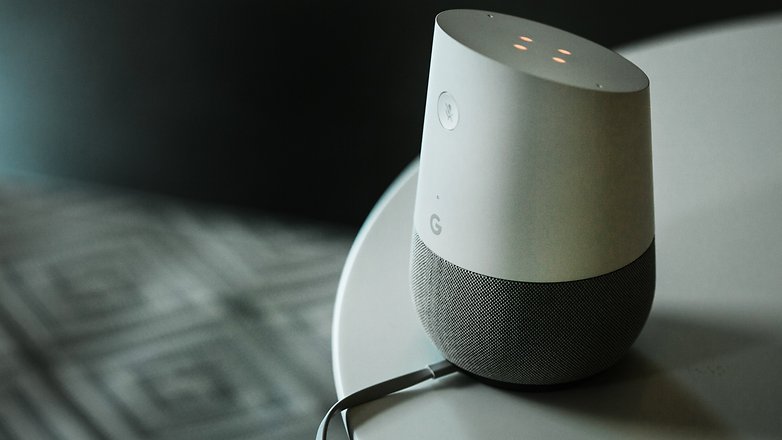 Can one rely on the fact that the AI takes the suitable date from the email and creates it in the calendar? Will the AI respond to an email in a suitable tone? Even if the technology is ready to do such tasks reliably, it is not earned the acceptance of the people yet and won't for a long time.
Essential must take things a little slower
While Google and Co. try, and I'm just talking here about humanity, to get used to artificial intelligence, Essential seems to want to jump over a hurdle that is too big on the first attempt. But trust is still not there and skepticism great when it comes to something as intangible as AI.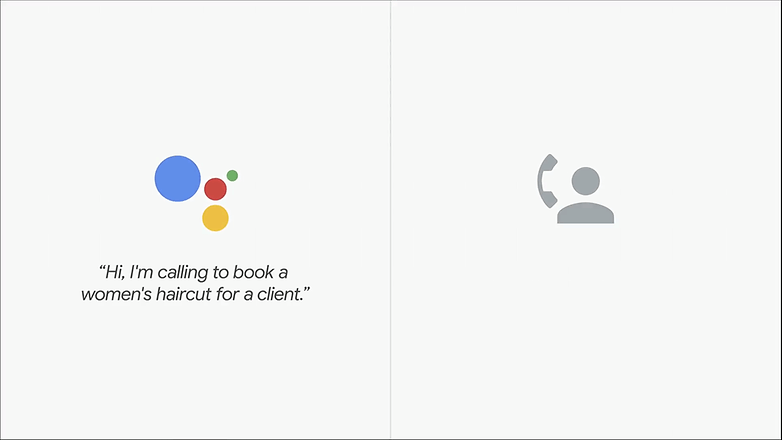 This was last seen in the presentation of Google Duplex, when people were afraid of talking to a "computer" without knowing they were doing so. And that's exactly why I'm afraid Andy Rubin's idea of a really useful assistant is going in the right direction, but it's just way too early to think that people are ready for it.
I wish the manufacturer would work on the Essential Phone 2, take the criticism of the fans to heart and then offer the smartphone internationally rather than take such a huge leap forward with the device. What do you think?