A real competitor to the iPhone must offer long term updates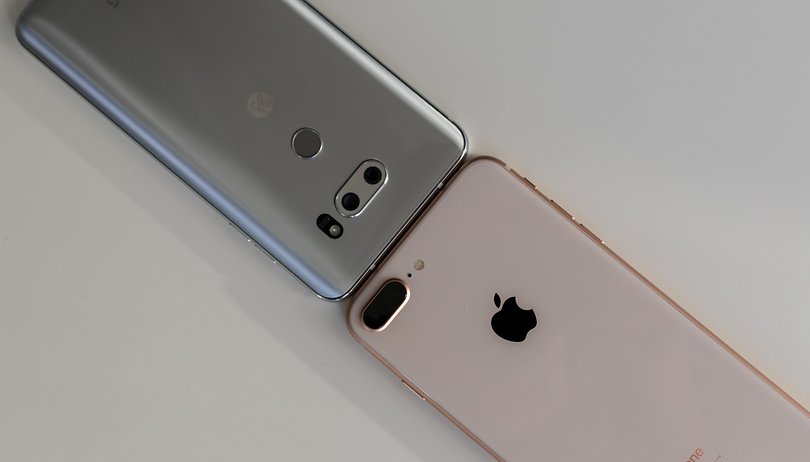 Certain Android devices have cost as much as iPhones for years and, in many respects, they are as good or better. But devices from Samsung, Huawei and their ilk have one sore spot in common which makes them less reliable than Apple's smartphones: prompt or even regular security updates are the exception rather than the norm. And not a single Android smartphone is officially available for as long as iPhones are. Many manufacturers have reasons for limited support. Google was able to successfully remove some hurdles, but Samsung never had an excuse in the case of the now discontinued Galaxy S6.
It's too bad, really. The Galaxy S6 meant a new start for Samsung's smartphone business back in 2015. The completely new design, an awesome, homemade chipset and wireless charging would have been enough. But to be on the safe side, Samsung added the extra-beautiful Edge model and the entertaining Gear VR headset to make the last unconvinced fans feel like they have what they want.
With all the new shine, it was easy to overlook that Samsung simply removed the battery door and robbed us of the possibility of replacing an old battery with a new one. Now, just over three years later, people are looking for a replacement battery and want to continue using the Galaxy S6. Meanwhile, Samsung turns off the tap for software updates and even just for security patches.
But, especially in the case of Galaxy S6, this is not understandable and above all unnecessary. Because, unlike many other smartphones, Samsung has no excuses for stopping software support. Just like Apple did with its iPhones, Samsung controls all the hardware for these Galaxy smartphones and has enough influence on the software to at least close security holes.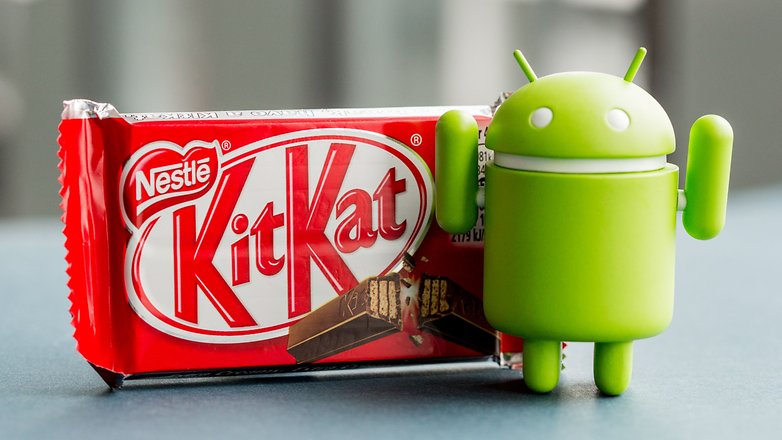 The Galaxy S6 could easily get security patches til 2020
The last security update for Android KitKat, introduced in 2013, was rolled out in October 2017. Android Nougat, which came in 2016 and was on the Galaxy S6, should therefore still receive security updates until October 2020 according to the same four year cycle. This could be provided by Samsung due to its advantageous situation. After all, the chipset is controlled in-house.
But Google is not taking a clear line either: There may be security updates for older Android versions, but firmware releases for their own smartphones are limited. Last year, the Nexus 6 was in trouble, this year it's the Nexus 5X and 6P: Android 8 will run on these smartphones, but from autumn, no one should hope for further security updates.
Other vendors, some of whom do not provide security updates much earlier or distribute them less regularly, often cite either dependencies on chipset drivers or bottlenecks with providers as explanations.
But Google has removed the former hurdle with Project Treble and its new hardware abstraction. The Fairphone 2 has also proven that you can still make updates, even with a Qualcomm chipset (the same as in the Galaxy S5!).
The iPhone 5s, which was presented in September 2013, however, last received a security patch in February 2018. Apple has never let providers or third party chipset manufacturers put obstacles in the way of security updates to customers. But since Google has now also eliminated this hurdle for Android smartphones, the question arises once again:
"How can you compete with Apple this way?"
On the overview page for monthly security updates in Android, called the Security Bulletin, four Android smartphone manufacturers list which of their devices are participating in the program. Besides Google itself, there's the Google-related LG and Motorola, and then Samsung. There you can find pearls like the original Moto G (from November 2013), which received its last rites in February 2017.
But, there are some alarming signs:
The majority of all manufacturers are missing.
Only a small proportion of these manufacturers' smartphones receive security updates.
No Android device receives updates as long as an iPhone.
One could argue that three years of updates will suffice, since after all, the devices will be obsolete anyway. But here we come back to the non-replaceable battery. If this were to be replaced as the most important part to wear out in electronics, many devices would still be reliably ready for operation. Without security updates, however, they remain vulnerable to a growing number of known security vulnerabilities - no fresh battery can help.
To help the environment, it's best if we all use our devices longer before replacing them. However, if we are prevented from doing so by unsafe devices, and also have no alternative to the manufacturer's software due to locked bootloaders and lack of help, sustainable use of smartphones is not possible.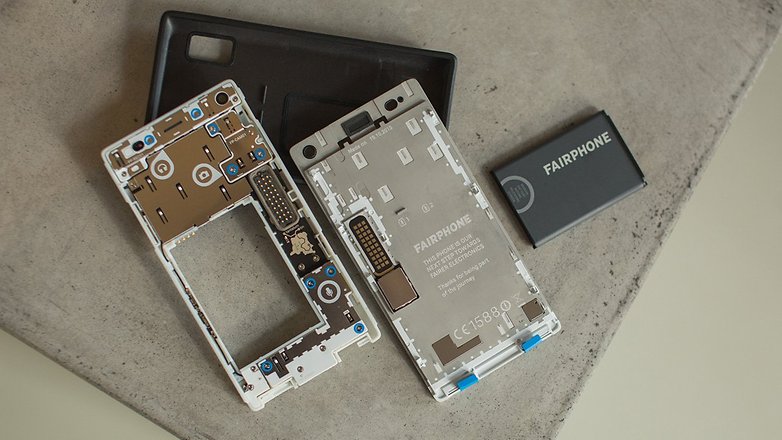 With dozens more vulnerabilities released every month for Android devices, it's almost gross negligence to use an unpatched device for online banking. However, since users have no control over the availability of software updates and lawmakers haven't done anything about this issue, we as users are either forced to buy newer devices or to live with the risk.
Apple still wins the trophy for updates
Meanwhile, iPhone users continue to laugh and say "I told you so. Buy yourself a decent smartphone." Android and the devices that run it have many advantages, but the trophy for the best update availability remains with Apple nonetheless. Five years of support for all devices is simply better than three years for not even one percent of devices.
Are you bothered by the lack of long term updates on Android smartphones? Would you buy an Apple smartphone due to the longer support? Tell us your thoughts in the comments.