A new Facebook strategy to analyze you?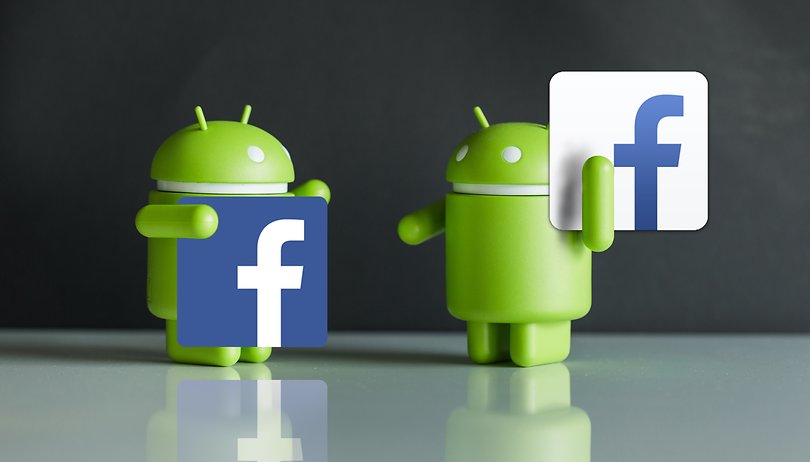 Facebook is talked about for many reasons, but they're not all good. Over the years, this popular American social network has been in the headlines because of its privacy policy, its management of hate speech and other problems that users are encountering more and more. Facebook won't go up in people's estimations because it now finds itself with yet another privacy problem.
Facebook files patents...
If, like me, you see Facebook as an octopus that wants to dip its tentacles into as many areas as possible, you won't be surprised to learn that it's interested in a diverse and varied range of areas. The integration with Tinder, for example, showed its interest in meeting systems. However, in many cases, Facebook needs to file patents to move forward, something completely normal for a tech company.
So, in recent years, Facebook has filed patents aimed at improving (or rather, developing) its services. Among them, there's a system that seeks to place emails in a News Feed, or even an anonymous chat system (which is quite surprising from a site that requires your real name in order to open an account). However, other patents are more worrying.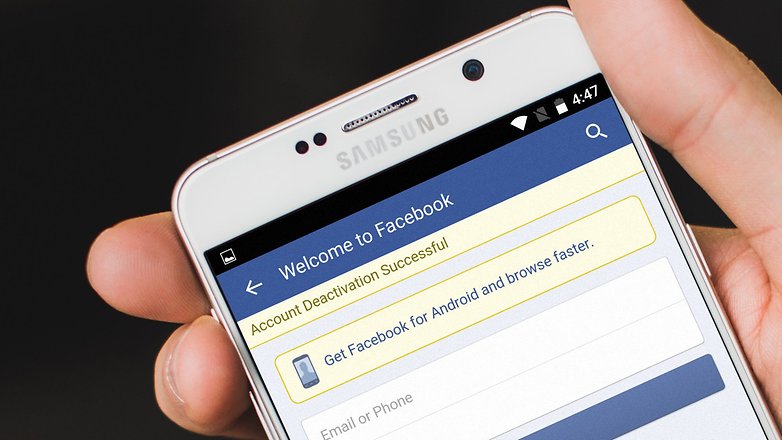 ...but they're a little too intrusive.
Emotions represent a gold mine on the internet and Facebook knows it. A while ago, it began a reactions system so users could indicate whether your post made them laugh, annoyed, sad, etc. But not everyone took this feature on board, so Facebook wants to dig deeper to find out how to understand your emotions without you telling them. Like Google and Apple, it will analyze (or will continue to analyze) several factors (particularly writing speed and word choices) to analyze your state of mind. It will know what content will make you react.
It's also working on a "boredom detector" which, as the name implies, aims to determine if a user is bored. It calculates how much time you're inactive for when you're looking at your News Feed, if you stop moving and if you switch to a different application because you're not interested anymore. This seems quite alarming at first glance because there are many reasons why you would leave Facebook (to reply to a message on Snapchat, for example).
The prize comes from the visual analysis system
What is visual analysis? Hold onto your hats. Facebook filed a patent which says it wants to analyze your visible emotions. Yes, thanks to your phone's camera, it could analyze your facial expression when you're reading your News Feed, to see what you're interested in, what you're not interested in and your reaction to what it shows you. So, yes, it'll produce better results than the post reactions, but it would be a huge intrusion on your private life.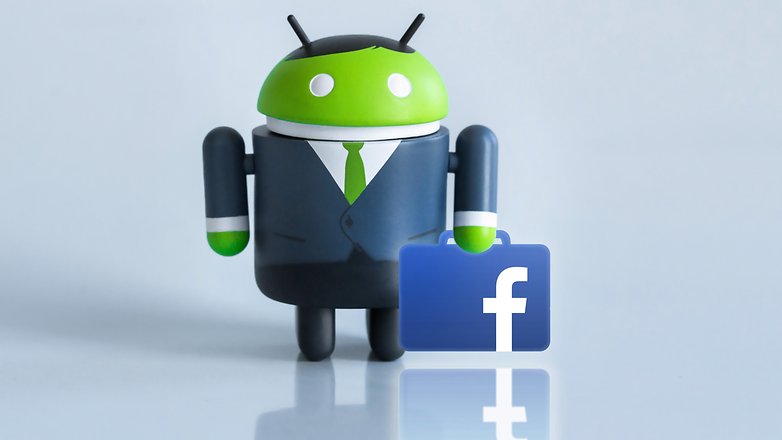 Of course, it's a patent, meaning an idea that's in the research phases which could come a reality eventually. Currently, it's nothing. While this confirms Facebook's view on privacy policies, it also raises questions among web users and even certain journalists. The Independent wrote an article on the topic, explaining that it's an old patent (filed in 2014, published in 2015) which was recently discovered. Facebook responded to the article, explaining that patents are often filed, but that doesn't mean that it has been put into practice yet. In short, there's nothing to worry about. In other words, it told us to only worry if this becomes a reality. The beauty of communication, telling us crazy things and then shaking it off and saying that it's normal practice.
Facebook's management are right about one thing, a lot of patents don't materialize. However, in practice, what's stopping the American giant is fear of the users and the press, and possibly a reaction from the European Union.
What do you think of the patents? Are you surprised to find out that Facebook are looking into these things to learn more about us?