When Does Google Censor Content?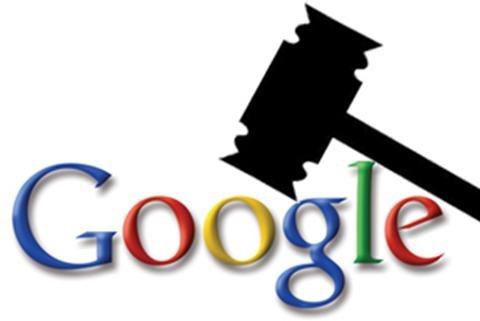 Being the most popular homepage in the universe carries a lot of responsibility. One thing Google has consistently had to deal with ever since its creation was battling against censors. For the last two years, the search giant has released comprehensive reports bi-annually on the frequency of takedown requests and government data requests in countries all over the globe.
So which countries tried to censor Google and/or request information about their users? And How did Google respond?
Well, the country that continues to lead the world in user information requests remains the United States. US law enforcement officers made 5,960 separate requests for user data from 11,057 user accounts. Surprisingly, Google complied with authorities a whopping 93% of the time. France and the UK came far behind in 2nd and 3rd place, with 1,300 and 1,273 requests, respectively.
Brazil and Germany lead the world in terms of content take-downs. In Germany, take-downs are probably common because the government has such strong laws against the propogation of Nazi hate-speech on the web or extreme violence or pornography, as well as strong laws that protect privacy, which gets Google into trouble over features like Street View. In Brazil, take-downs were high likely because of the social networking site Google runs there, named Orkut.
Here are some other interesting tidbits from the report:
A police bureau in the United States asked to take down YouTube videos of police brutality to which Google responded with "no."
In Turkey, Google was asked to remove blog posts and videos that "docmented details about the private lives of political officials."
In India, Google was asked to remove YouTube videos that "displayed protests against social leaders or used offensive language in reference to religious figures."
In Thailand, Google was slapped with two requests to remove 225 YouTube videos that allegedly insulted the monarchy. Google complied in 90% of the cases.
Related:
Apple Officially Patents "Slide to Unlock," All Androids Now Liable to Lawsuits

When is Android 4.0 Ice Cream Sandwich Coming To My Smartphone?