What's the Best Alternative to Siri – SpeaktoIt, Vlingo or the new Iris? (Hint: It's Not Iris) We've talked a lot about Siri over the past few weeks and how Apple's new voice command system compares to the Android alternatives, but we've never actually done a thorough side-by-side test of the best voice-activated Android apps. Wondering how Vlingo, SpeaktoIt or the new Iris compare to Siri? Read on and find out...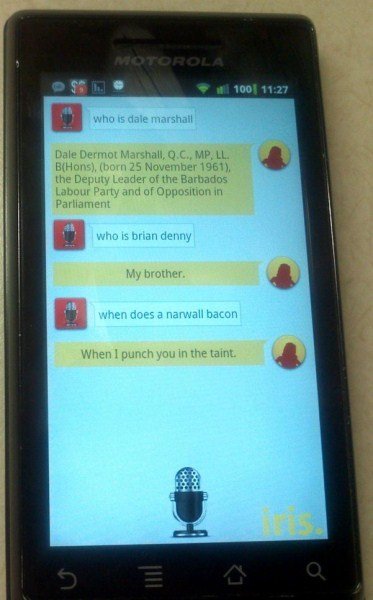 Unsurprisingly, Iris is the least refined personal assistant app, likely owing to the fact that it was created during an 8 hour hack-a-thon just a few days ago. That said, Iris still seems like a sassy lady. She's got a lot of catty things to say in response to your questions, including – "I think I am sleepy now, will get back to you later" and "I am bored right now and I don't feel like answering your questions." THANKS! I think Iris needs some work, which makes sense since she isn't even out on Android Market yet. Hopefully she'll age well and start answering our questions with a bit more authority. We just met and I already feel like she hates me.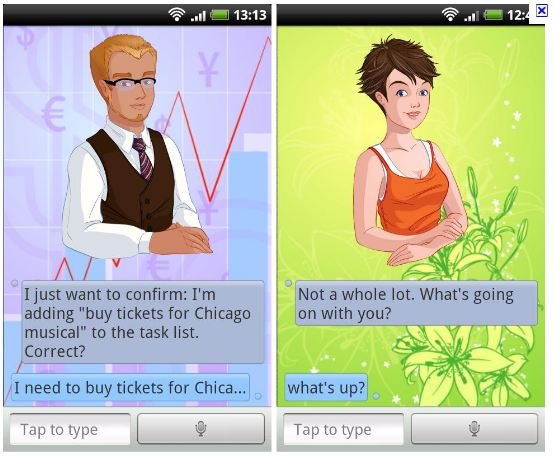 SpeaktoIt feels more personal than Vlingo, probably because there's a graphic of a woman assistant on the screen you're talking to. SpeakToIt couldn't really handle some of my more esoteric questions ("how old is the universe?" and "how do I straighten my hair") but she was excellent with measurements (kilometers to miles, quarts to gallons) and could find chinese restaurants near my location in a snap. She was also pretty conversational at times, answering my question "Do you love me?" with "Why wouldn't I like you? You're a great person!" (nice dodge there!)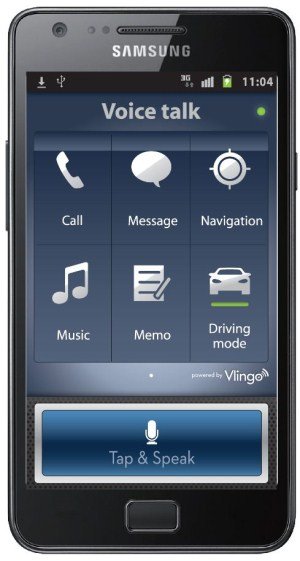 When it comes to alternatives to Siri, Vlingo still takes the cake. The app is fast, accurate and can even make out mumbled or low-spoken words. When Vlingo doesn't know the answer to something, the app simply Googles it, which is better than hearing from a computer "I have no idea what you're talking about." Vlingo doesn't talk, but that is also a strength; there's no artificial sounding voice to annoy you. Almost all of the questions I asked were answered either immediately or by Google search, which could be quite handy when you have no hands. Vlingo is the clear winner.
Related:
Apple's Siri Has Limited Functionality Outside the U.S.

Does Apple's Siri Blatantly Rip-Off Vlingo?