Sprint Axes Popular Unlimited Data Plan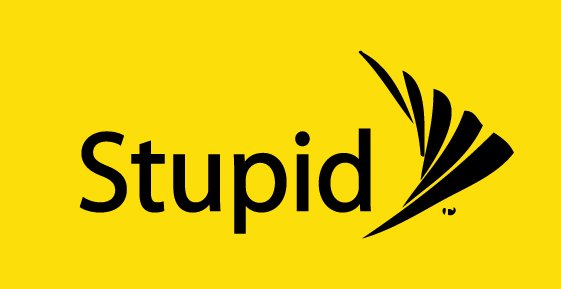 Le sigh. We've always had a soft spot for Sprint and hoped the ailing cellular network could survive a potential AT&T-Verizon duopoly. Our love for the company was founded on Sprint's ever-popular unlimited data plan. The plan, in fact, was one of Sprint's only selling-points, and has been marketed quite heavily by the company.
But today we've learned that Sprint will be axing its popular unlimited data plan for all devices but phones. Sprint will now have teired plans for non-phone devices– just like the competition. Sprint will now be offering the following plan to all new and existing customers:
6GB for $50 per month
12 GB for $80 per month
Sprint is advertising these new plans as if they're a deal compared to the competition...and they are, sort of. Verizon offers a 5GB plan for $50, meaning you get an extra GB for your cash with Sprint. But Verizon also offers a 2GB plan for just $30 – significantly less than Sprint's entry-level data plan.
Just to reiterate, Sprint still has an unlimited data plan available for smartphones – just not tablets or other devices. We just hope this isn't the beginning of the end for those plans as well.
Given the fact that company is , they need all the perks they can muster together to attract new customers from the bigger players.