HTC and TomTom Team Up For Android Navigation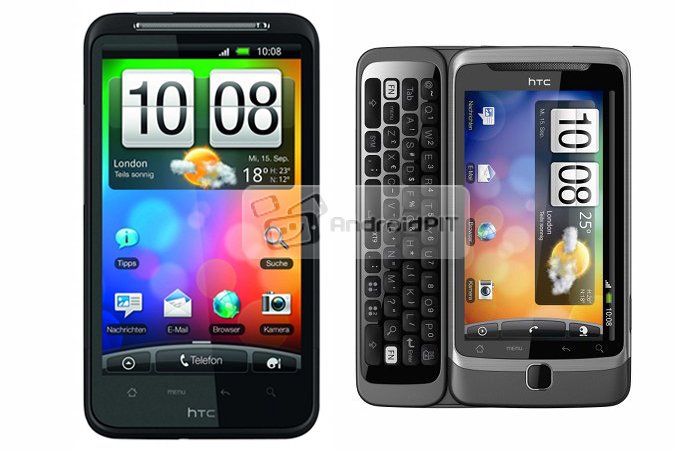 According to the press release on Business Wire, the new Desire HD and Desire Z will come preloaded with maps for HTC Locations. In additon, HTC Locations will first be available in Europe and Asia, and there are plans to extend the service to more future phones and other areas.
The turn-by-turn navigation feature will be available for purchase using HTC Locations or HTC Sync, unlike Google Maps Navigation, which is free aside from the cost of data used.
AndroidGuys comments that the no downloading delays feature "means no more waiting for maps to download again and again everytime you want to zoom in or move around a map!"
As for whether previous HTC phones will be receiving HTC Locations, AndroidGuys believes that any phone which receives the new version of HTC Sense will also be receiving HTC Locations.
Other Sources: Android Central, AndroidGuys, Engadget