Google Sends Nexus S Handsets Into Near Space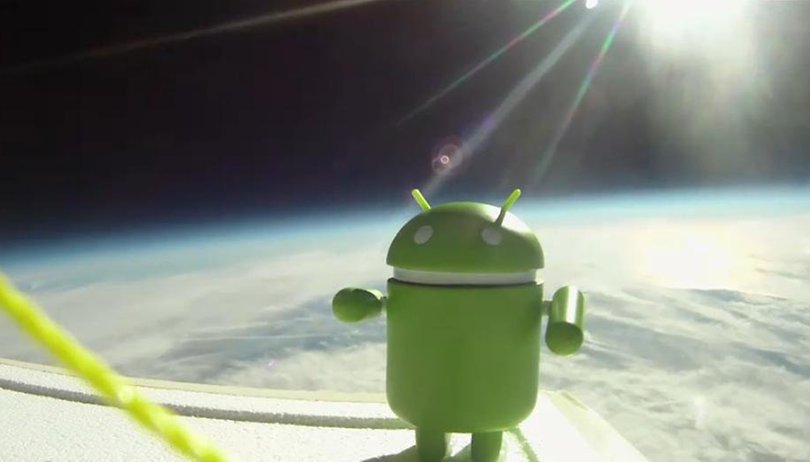 Members of the Google Android team recently sent seven Nexus S handsets into near space using weather balloons. Using video cameras, they captured the entire ascent of the payloads to over 100,000 feet above the Earth's surface, with the Nexus S handsets gathering information throughout the whole journey.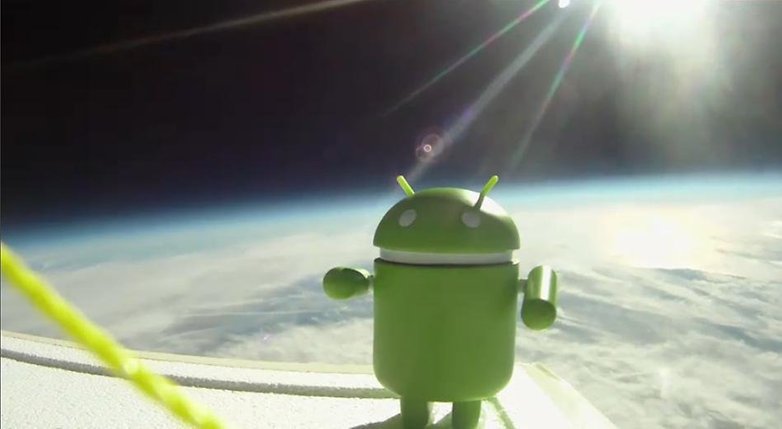 Some of the apps the phones were running on their journey included Google Maps, Google Sky Map, Latitude, as well as a custom app to log sensor readings made by Google. This was all possible thanks to the extensive sensor suite inside the Nexus S, including a gyroscope, accelerometer, and magnetometer, and GPS.
At the upper altitudes, the temperature drops tremendously. The Nexus S managed to function up to 60,000 at a tempurature of -50˚C. Joining the Nexus S handsets on their journey were, as you can see in the photo, small Android figurines.
Take a look at the first video below to see the little Android in flight, while the second one shows some of the preparations before the release of the handsets:
Judging from the "to be continued..." at the end of the video, I believe that this won't be the last time we hear about this experiment.