FBI– Carrier IQ Used For "Law Enforcement Purposes"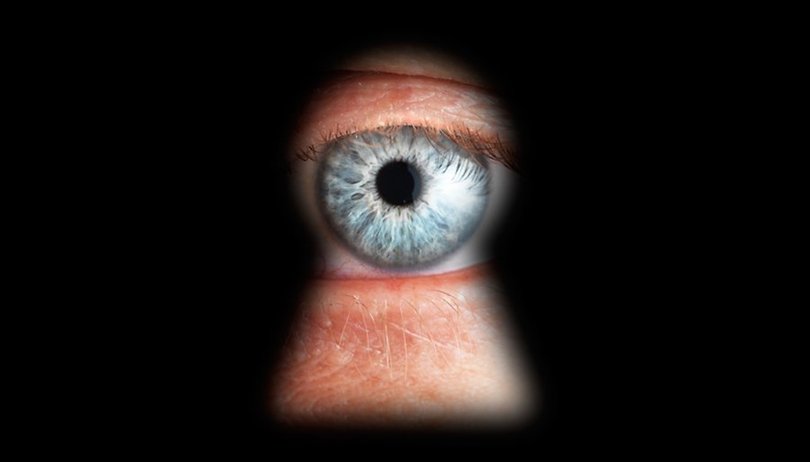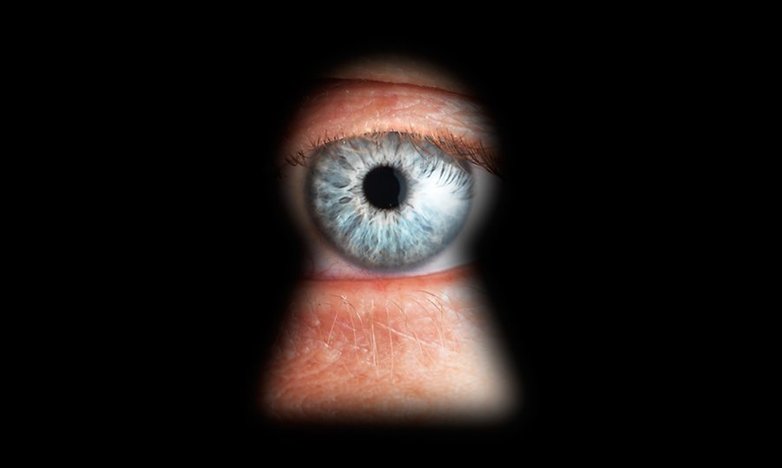 The editors here at AndroidPIT has expressed skepticism that Carrier IQ was actually being used to track and monitor Android customers, who's phones made use of the analytic package intended to help gauge overall phone performance. Apparently we were wrong. The FBI, reacting to a FOIA request has admitted, that data gathered from the analytic software was used for "law enforcement purposes" though it refused to give details citing on going investigations.
FOIA Request
Using the Freedom Of Information Act, online Blog and privacy rights group Muckrock, submitted a FOIA request seeking information about if and how the Government utilizes the Carrier IQ analytic package to track individuals. They requested "manuals, documents or other written guidance used to access or analyze data gathered by programs developed or deployed by Carrier IQ."
Addressing their request Muckrock's Michael Morisy wrote "What is still unclear is whether the FBI used Carrier IQ's software in its own investigations, whether it is currently investigating Carrier IQ, or whether it is some combination of both."
MuckRock plans to appeal the FBI's decision not to release the requested documents.
Carrier IQ
Carrier IQ first came to public attention when researcher Trevor Eckhart spotted activity from the analytic package and demonstrated publicly, that the software could be used to gather information about the users habits. He was quickly slapped with a legal censure by Carrier IQ, which was quickly retracted following public out cry.
Carrier IQ describes its software as an analytic package, used to help optimize device performance by monitoring power consumption and general use. While they did admit that certain usage data was monitored, they denied that the software currently installed on around 140 million devices could be used to spy on consumers. This claim was echoed by security analysis, who after close examination of the software package, said it wasn't nearly as invasive as many had feared. The reassurances were echoed by several handset producers and carriers, who's handsets currently run the software .
However, Google chairman Eric Schmidt distanced himself and his company from the Carrier IQ "Keylogger" stating that Google neither works nor supports the companies activities.
The Carrier IQ software package is found on literally millions of devices not limited to the Android community. While it is still unclear how or in what cases the FBI is using the software package, the revelation raises grave concerns about how smartphone customers' right to privacy is being respected. As we've seen with the recent wave of political protest that has swept the globe from Africa, to Russia, to the US, smartphones are increasingly becoming a platform for public mobilization and any government interference represents an active attempt to impede civil rights.
Related Carrier IQ News: