DVIP Android Watch– Smartphone, Mini-tablet or Watch?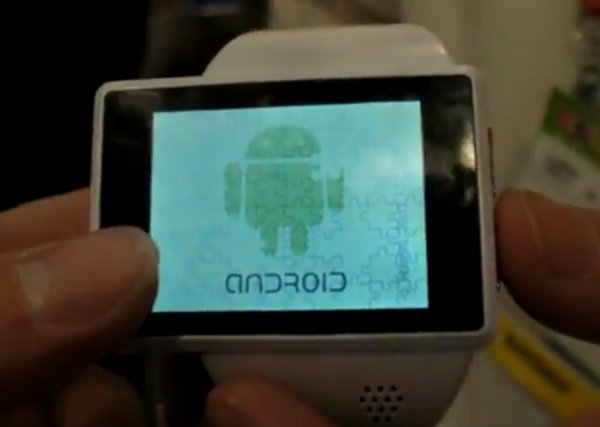 We already got a good look at the new series of Android watches that developers were showing off at this years CES, when Steven wrote about the storm of Android fashion accessories last week. The DVIP entry in the smartwatch field didn't make the cut, but it's certainly worth a look even if it's hard to call their Android device a "watch" The smartwatch runs Android 2.2 and comes with a sim-card slot meaning you can use this baby as a phone, Dick Tracy style.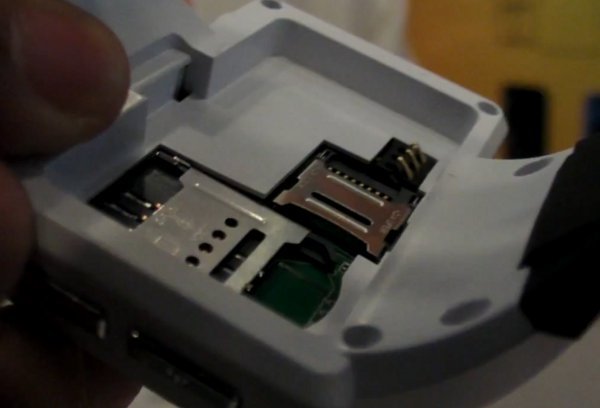 Theoretically, you can use a normal version of Android on the "watch" if you don't mind having a 320x240 resolution display. What's surprising about the tiny, tiny Android device, is that it still sports a 1.2 GHz procession (MTK6573) and is supposed to receive an Android 4.0 update in the coming months.
According to the DVIP representative, the smartwatch should retain for around $200 and for some reason I can't help but be a bit sceptical of the claims made in the video. Something about packing such a powerful processor into such a small box at a straight up, $200 sticker prices screams "too good to be true."
What do you guys think? If the claims are true, I might just have to give Phaeton a look.