DROID 4- Can A RAZR With QWERTY Keyboard Win Over Critics?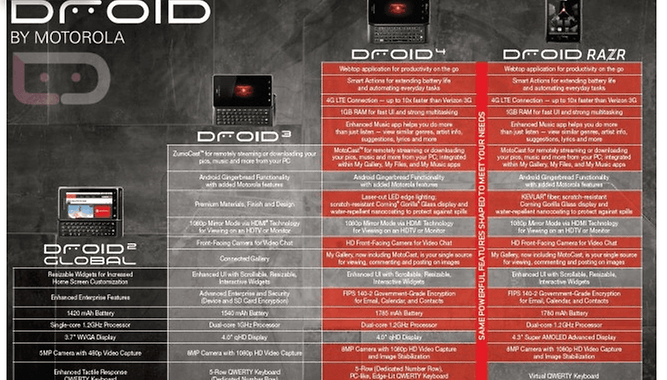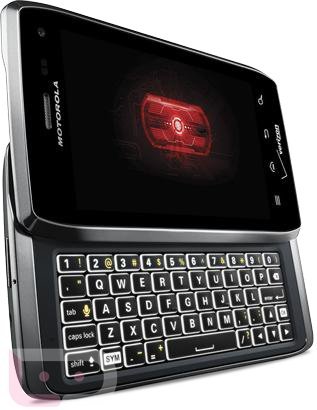 With all the press surround the release of the Motorola RAZR a couple of weeks ago, Motorola's work on the Droid 4 flew under the radar. Now, we're just weeks away from the launch of the latest DROID incarnation and the big question remains, if the addition of a full keyboard can save the RAZR line.
It's no secret that the Motorola RAZR hasn't received the warm welcome Motorola executives had hoped. I personally like the over all design of the phone, but people in the business couldn't warm up to the boxy design, non-removable battery and even the Super AMOLED displays has been criticized as being subpar. Whatever your attitude to the RAZR's design concept or the razr accessories, it seems Motorola has really bet the farm on the new style and hardware package.
All indications point to a December 8th US release date for the Droid 4, Motorola's QWERY variation on the super-thin Droid RAZR. While it does trade in the small profile for the QWERY functionality, the Droid 4 features all the same hardware package of the Droid RAZR, including: Dual 1.2 GHz Processors, 1 GB of RAM, 8MP camera and 4G LTE connectivity. On paper it's still an impressive device but as we've seen by the criticism that greeted the RAZR shortly after it's launch, the buck doesn't stop at the spec. sheet.
If you are considering letting Motorola supply your next smartphone, check out the handy Evolution of Droid series graphic Motorola recently published. It's amazing that a little more then a year ago manufactures were still bragging about having resizable home screen widgets as one of their phones main selling points. What a difference a year makes!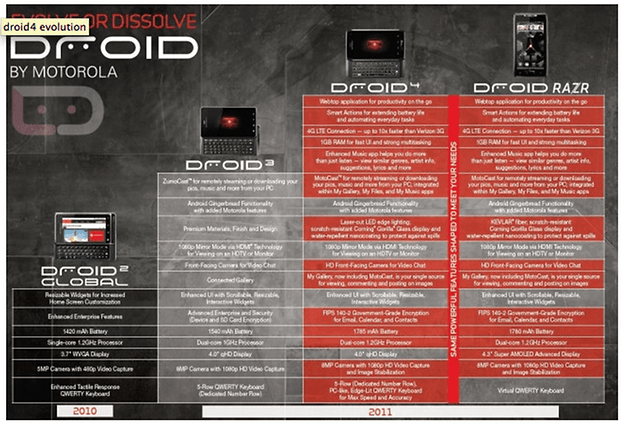 (Click for popup)
Related Motorola News:
Black Friday Android Deals: Complete List Of Best Android Specials