China Get Early Christmas Present–Motorola RAZR Featuring 13 Megapixel Camera And 720p Display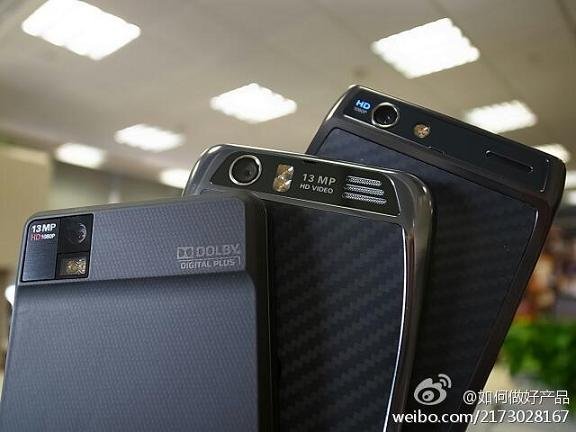 Motorola, apparently forgetting it was an American company, has decided to released not one but two tricked out Droid RAZR editions exclusively for the Chinese market. It's not that one of the fastest growing destinations for Android tech can't support high-end Android products (HTC's recent sales success proves that the Chinese like their top-shelf toys) but the American and European markets also seem ready and willing for higher end specs. So what exactly will the MT917 and XT928 be packing?
Well first off both new Motorola versions will be sporting 13 megapixel cameras, which some may call overkill but I call a nice USP, when compared to the "paltry" 8 megapixel camera featured on the standard Droid RAZR. Rounding out the package on the MT917 is a 720p HD-Display–a marked improvement over the international Motorola flagship.
With such a growing and increasingly wealthy market like the Chinese market place, it's clear why Motorola is trying to grab up some of the market share which recently lead HTC to one of it's best quarters ever, but it would be nice to see the international market place getting a bit of the high-end action as well.
Recent HTC News: