Apple is Destroying Itself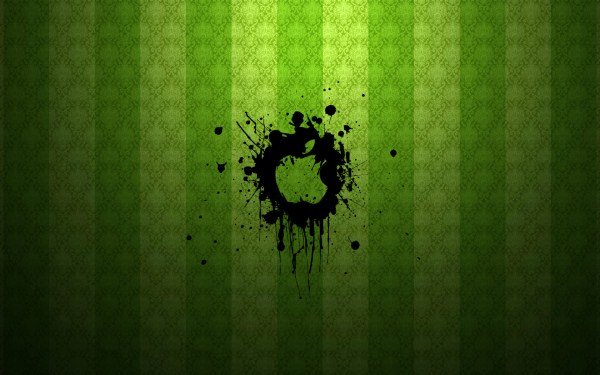 NEXTPITTV
Yesterday, the United States government ruled "thurmonuclear" war against Android. And if Apple wins that war, we're all screwed.
I'm not just talking about Android here, although Apple certainly wants Android to go away, forever, and never come back. I'm taking about the entire smartphone market – or, all of us. If Apple wins it won't just lead to the death of Android – it'll lead to the death of smartphone innovation, even at Apple.
Obviously, Apple has every right to want to win. But their battlefield should be the marketplace, not the legal system. By dragging every Android manufacturer into a courtroom, Apple isn't letting consumers decide the winner; they're dictating to the consumer who deserves to win.
If Apple really wanted to win fair and square – if they really thought they could – they'd continue to create devices both innovative and cost-competitive. But I don't see that happening anytime soon. Android is too well-established, at this point, for Apple to win against them the fair way. So instead of trying to do that, they're bringing them to court.
Why is Apple so hungry for epic courtroom battles? Why are they acting like a "cheap patent troll," in the words of Gizmodo's Mat Honan? Why are they exploiting a broken patent system?
Part of the reason stems back to Apple's early courtroom losses. In 1994, the company lost a decisive battle against Microsoft and HP, barring them from shipping computers with a graphical user interface that used the desktop metaphor. Apple argued that their copyrights were valid, but the court decided their copyrights weren't worthy of patent-level protection.
This is why Jobs patented the hell out of the first iPhone. And this is what led to the mess we're in today.
Now I'm not arguing that the iPhone wasn't innovative — it sure was. But it's not at all clear that the patent Apple is claiming HTC violated is one of those Apple innovations. Recognizing patterns in text is something Google has been doing for years now – in 2006, you could enter a UPS tracking code into Google and it would return tracking information to the top of your search results. It's not at all clear that Apple's designers came up with that idea first, even if they were the first to put it in a smartphone.
Likewise, when Apple tells Samsung, "you can continue making tablets, so long as they aren't black, rectangular or flat," the company is taking credit for designs that didn't originate with them.
If Apple had never been sued in 1994, it would have never had to bring Steve Jobs back into the company. And if Steve Jobs hadn't revolutionized desktop computing, there would have been no iPhone.This is why competition is healthy. Getting sued put Apple on the fast track to where it is today.
If Apple is allowed to become a monopoly in the marketplace, it will be bad for consumers, bad for innovation and ultimately bad for Apple, as well. Steve Jobs said he planned to spend his dying breath in the pursuit of destroying Android. If Apple succeeds in doing so, it may also succeed in destroying a part of itself.