Apple Ups the Ante in Samsung Patent Poker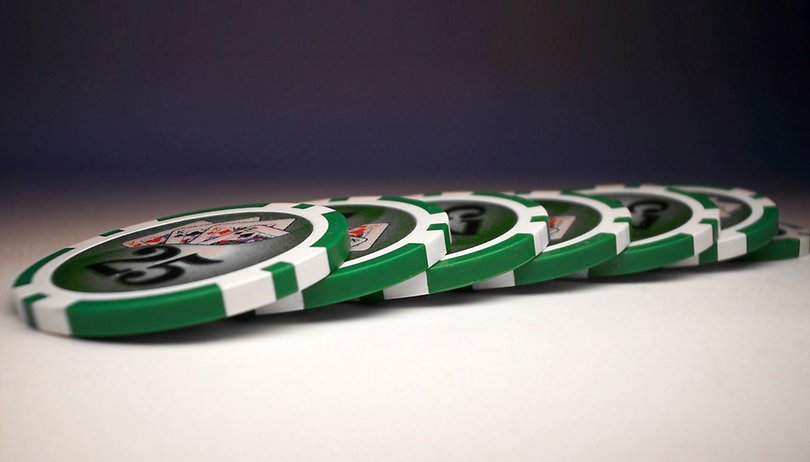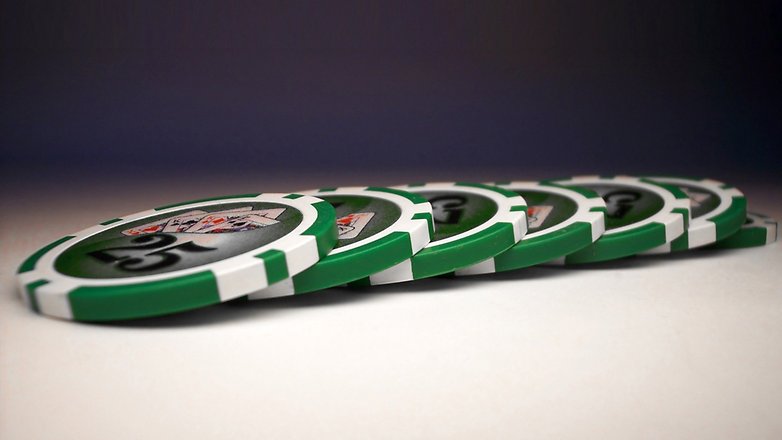 Apple has expanded its campaign to drive Samsung from the European market by any means necessary. Their initial lawsuit, filed in a German court and based on questionable evidence, only met with mixed success, so they've found a new legal theater to attack from: the Netherlands. The latest suit brought by the technology giant seeks not only a ban on sales and import of all Galaxy series devices– Galaxy Ace, Galaxy S, Galaxy SII and tablets like the Galaxy Tab 7 and Galaxy Tab 10.1– but also requests the Hague district court issue an injunction banning all manufacturing of Galaxy series devices by Samsung Korea and all Dutch partner companies.
Needless to say this could have huge ramifications for the European Smartphone market, if Apple manages to push its lawsuit though. While the court decision, in the short term, would only effect Dutch consumers, a manufacturing ban could threaten deliveries throughout Europe, if not worldwide. Apples latest patent gambit provoked an immediate response from Samsung Korea, whose army of lawyers filed multiple patent infringement lawsuits against the boys in Cupertino. All told both Smartphone developers have filed 11 legal petitions in 9 different countries.
Hopefully, smartphone consumers aren't sick of legal news, because this patent cold war just got hot.