7 reasons you should still buy the Moto G (2015)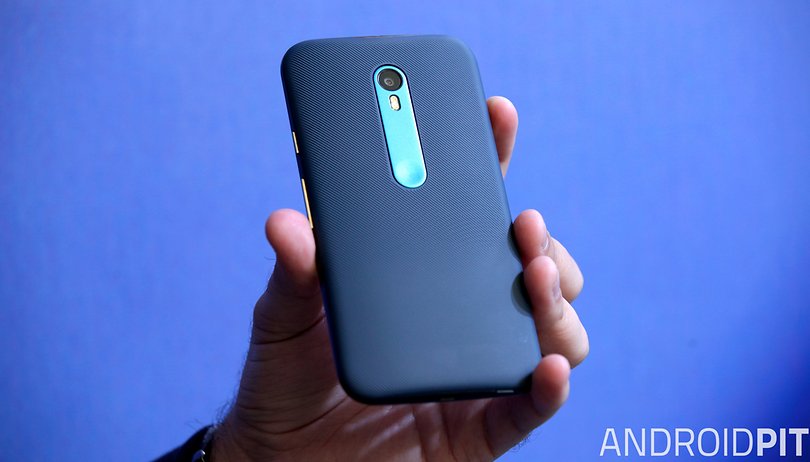 When it launched, the Moto G (2015) was a good phone offering great value for money, and a few months later, there are still plenty of reasons to put it on your short list. Here are seven reasons you should still buy the Moto G (2015) instead of other Motos or rival devices.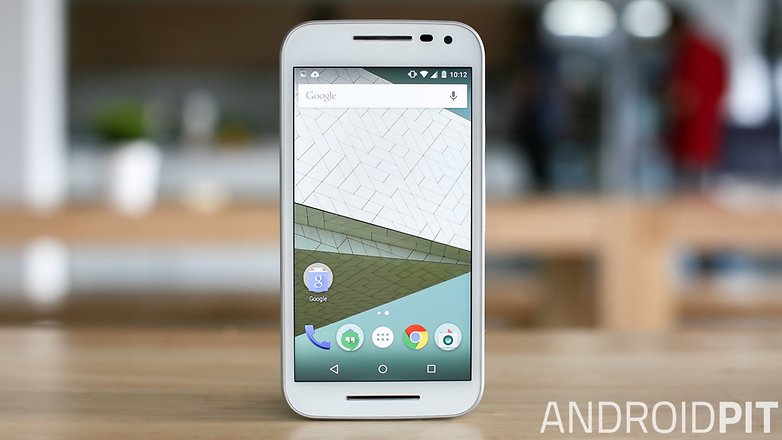 1. The price isn't bad anymore
When it launched, the Moto G (2015) was criticised for being more expensive than its predecessor: the 2015 model cost $179/£159, rising to $219/£209 for the 16 GB version on Moto Maker. Just a few months later, those price differences have disappeared.
For example, as we type this, 8 GB models are available in the UK from reputable sellers for £129. It's also available on a wide range of low-cost monthly plans too, and the Moto Maker version has dropped in price from £159 to £149.
2. The design still looks current
We know, it's crazy to talk about aging designs when a phone is only a few months old, but smartphones are subject to the fickle finger of fashion and what's great today could be grating tomorrow.
However, the Moto G doesn't look significantly dated compared with more recent devices, and while it's plastic rather than wood or leather like the more expensive Moto X Pure Edition, we're perfectly happy with that. It's a good looking device.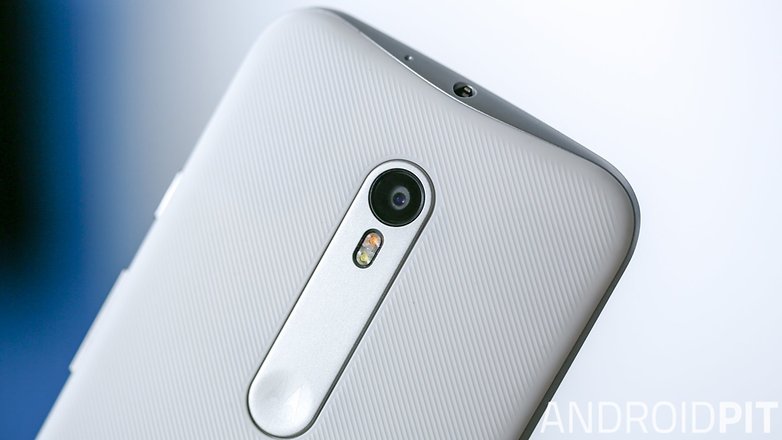 3. Motorola's software is actually good
Many firms take stock Android and do their best to mess it up, but not Motorola: the Moto apps it adds are genuinely useful, offering simple gesture control such as karate-chopping to bring up the flashlight. That one never gets old, especially if you do your own sound effects at the same time.
Apps aside, you're getting stock Android Lollipop, which is a very nice thing to have. No TouchWiz-style tomfoolery or excessive bundling of apps here.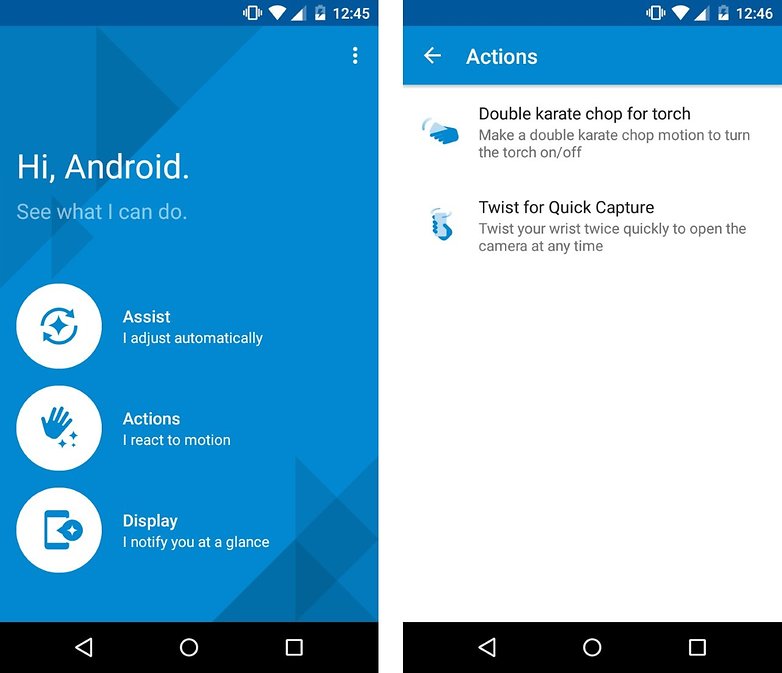 4. The camera's really good
You don't expect much from mid-range phone cameras, but the Moto bucks the trend by giving you a camera that's really rather good. The main camera has 13 MP, HDR and burst mode, and its macro mode and focus effects are superb.
Newer or more expensive devices may have more megapixels, but as we've long known from the world of cameras it's not how many pixels your sensor sees but what the device does with them. The Moto G punches well above its weight here, and it's really worth thinking about if the camera is your most commonly used app.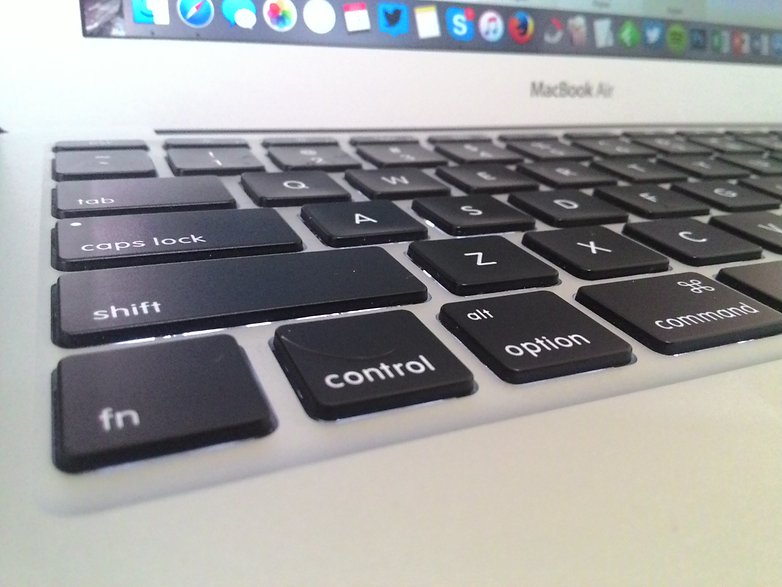 5. It has room for microSD cards
MicroSD storage is one of Android's big selling points for many of us, and its disappearance from many high-end models – a disappearance that often means plumping for significantly more expensive models just to ensure we don't get too little storage space – makes us unhappy.
But there's no need for a sadface when you're packing the Moto G (2015) because it loves a bit of microSD. And we love it for that.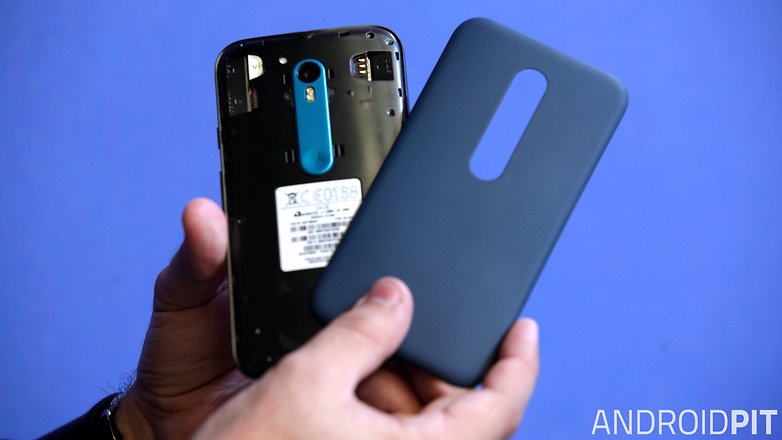 6. The specs are still pretty good
No, you're not going to sit at the top of the benchmark high scores with a mid-range Moto, but for everyday apps – looking stuff up, playing games, fighting with people on the internet and taking the odd photo or video – the Moto G is perfectly decent.
Its 5-inch LCD delivers a respectable 1,280 x 720 pixels at 294 ppi, it has 1 GB or 2 GB of RAM depending on the model your choose, it packs a quad-core, 1.4 GHz Snapdragon 410 processor and, if you don't ride it too hard, its 2,470 mAh battery is good for a typical day without having to disable things as the sun goes down – we have one in the office, and we get two-and-a-half days between charges with the screen brightness turned down.
If you're a 3D gamer this isn't the phone for you, but it's fine for most people.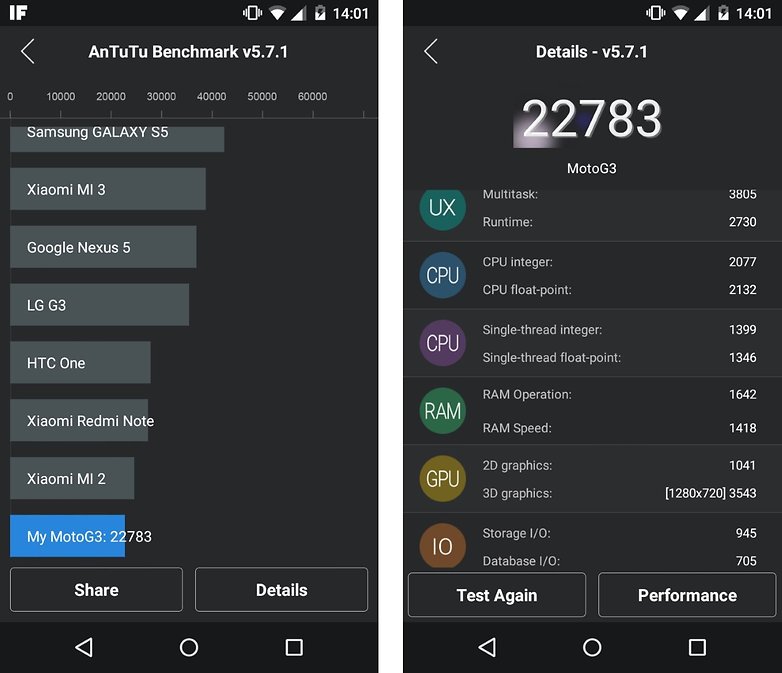 7. You can make it your own
If you buy your Moto G (2015) via Moto Maker, you can customize it to make it completely unique. Say what you like about Raspberry Red with Metallic Lime accents, it's distinctive and easy to spot.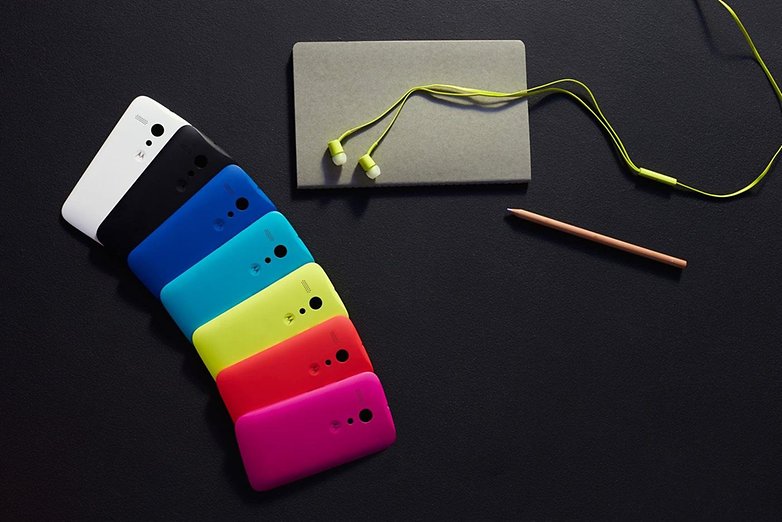 What do you think? Do you have a Moto G (2015) that you love, or does it lack a deal-breaking feature that you absolutely, positively have to have? Let us know in the comments below.