7 reasons to buy the Sony Xperia Z5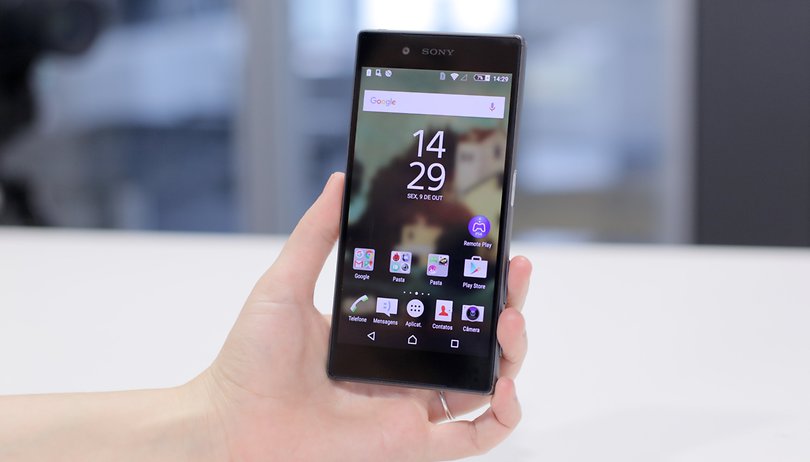 Following the US launch of the Xperia Z5, Sony fans on both sides of the Atlantic can now get their hands on the latest Xperia experience. But should they? We think they should. Here are seven reasons to buy the Sony Xperia Z5, wherever in the world you happen to be.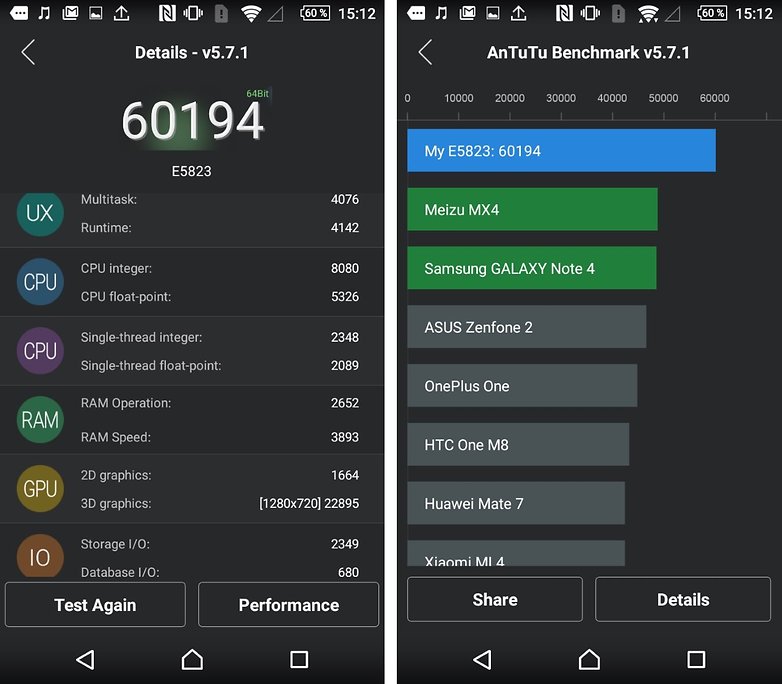 1. It's pretty quick, and probably won't catch fire
In our benchmarks the Xperia Z5 scored an AnTuTu score of 65,094, which is towards the top of Android phone performance. That's down to the Snapdragon 810 processor that's inside it. If you're thinking "hang on, isn't that the processor in the Z3+ that has all the overheating issues?" you'd be right, but Sony has solved the overheating problems with the Z5 so you needn't fear it going on fire.
That's why the Z5 isn't quite as fast as a Galaxy S6: the processor has been underclocked because of those heat issues. It hasn't been underclocked dramatically – the Z5 will still leave most of the competition in the dust – but it's worth knowing nevertheless.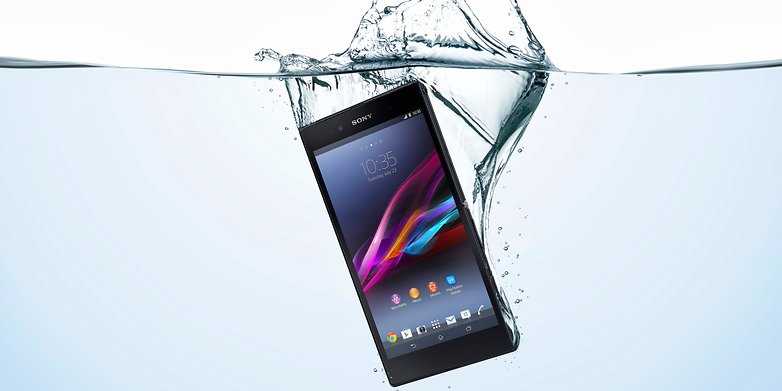 2. It plays nice with your PlayStation 4
As we noted in our review, Sony's Music, Album and Video apps are great for multimedia consumption, but the most exciting thing is the Z5's PlayStation connectivity.
You can remotely play games on your PS4 from your Z5, as well as purchase games on your phone to play immediately on your PS4. The PlayStation Network also offers music and video of its own and everything is synced automatically.
3. It sounds good and the headphones are good too
The speakers aren't brilliant, but only a masochist listens to music on smartphone speakers. What counts is how it sounds with headphones, and as you might expect from the company that INVENTED THE BLOOMIN' WALKMAN the Sony sounds very good indeed.
The supplied headphones are excellent quality – the range appears to be a rather low 8 Hz to a high of 16 KHz, so there's plenty of bass – and there are plenty of tuning options to get the sound just-so. If you're a big music fan that's important.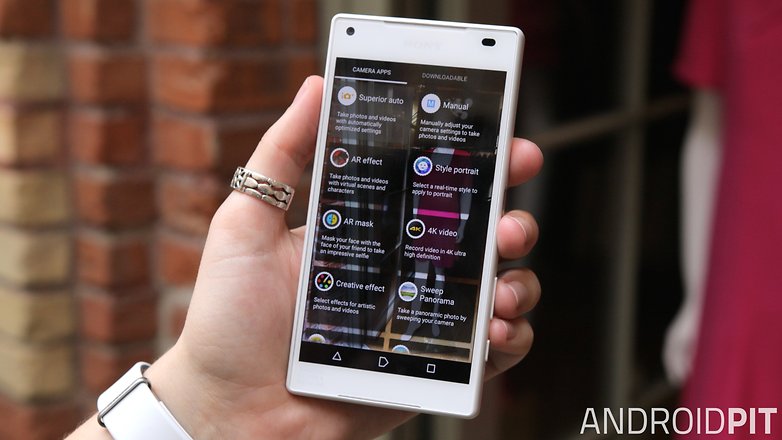 4. Its camera is brilliant
The Z5 topped our Best Android Camera list, with good reason: the new Exmor RS sensor has a super fast auto-focus speed of just 0.03 seconds. Still images have a resolution of 5,520 x 4,140 pixels and you can record 2,160-pixel video at 30 frames per second (fps).
Slow motion video capture is 720p at 120 fps. The camera software is great, and while the default resolution is just 8 MP so you can use lossless zoom to crop without losing quality the sensor maxes out at a whopping 23 MP.
There's image stabilization too, and that combined with the fast auto-focus means you're almost guaranteed in-focus images no matter what you're pointing your Z5 at.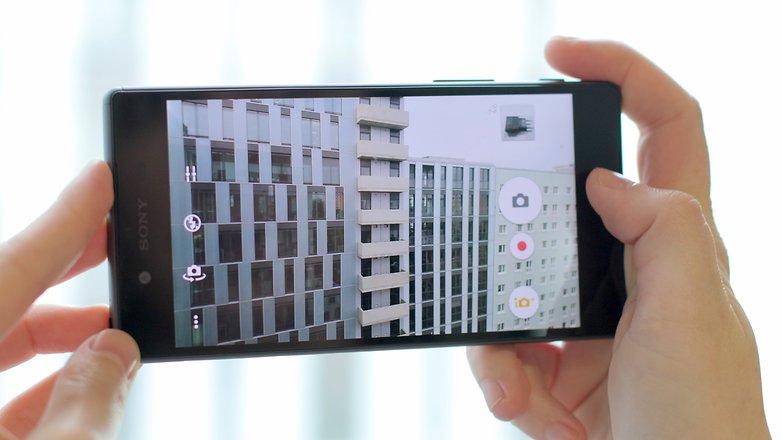 5. It's got great battery life
The battery might just be 2,900 mAh, which is small compared with some of the power packs in recent Android phones (and smaller than the 3,100 mAh battery in the Z3+), but Sony has optimized the Z5 until it squeaks and you won't need to worry about the battery running out before the day is up unless you work it really, really hard.
6. It has a microSD card
That matters if you're going to be shooting 23 MP photos: you'll fill up the 32 GB of on-board storage in no time. Thank Sony, then, for including a microSD card so you can expand the storage further. Isn't that a good idea, Samsung? Eh? Eh? EH?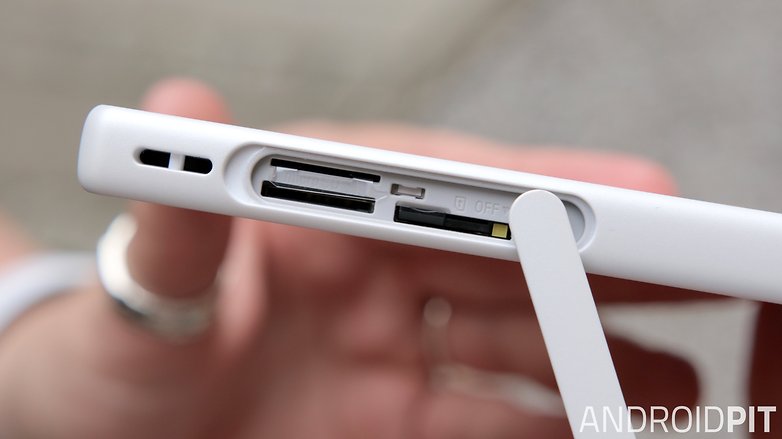 7 It's about to get cheaper
Android smartphones don't stay full price for long, for example, in the US T-Mobile is currently swiping US$100-200 off the prices of the Samsung Galaxy S6 and S6 Edge+, so don't expect the Xperia Z5's SRP of US$600 to stay undiscounted for long.
At full price the Xperia Z5 is a pretty good phone, but once the discounting kicks in it's going to start to look even more attractive.
What do you think? Are you salivating over the Sony or would you rather stick with a Samsung or move to a Moto? Let us know in the comments below.