7 reasons to buy the Sony Xperia X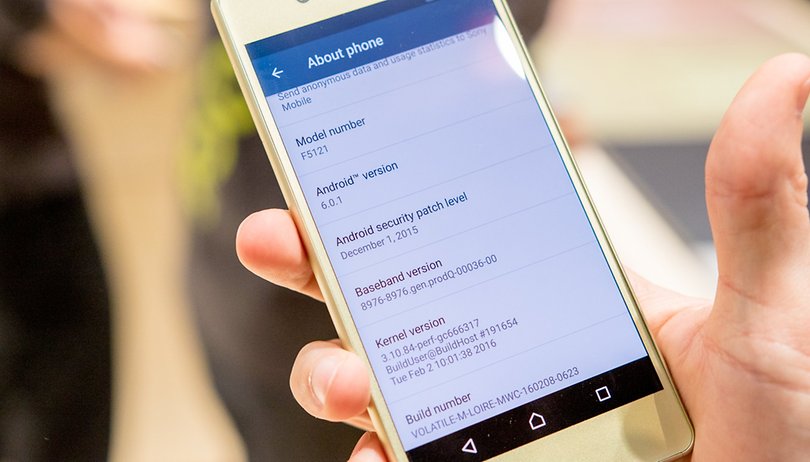 The Xperia X is a mid-range phone that looks like a premium device and promises much, and Sony hopes that it'll help reverse its dwindling fortunes in the more premium end of the smartphone market. There's certainly a lot to like. Here are 7 reasons to buy the Sony Xperia X. NEXTPITTV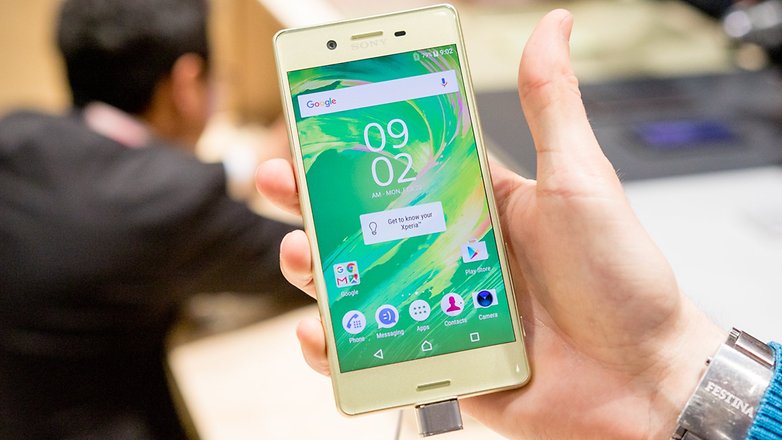 1. It's a Sony
Sony was Apple before Apple was Apple, with a well deserved reputation for making beautifully designed electronics that were built to last. The Xperia X is firmly in that tradition: the Xperia design has aged well and the smooth back, aluminium edges and superb build quality makes it an exceptionally good looking phone. The 5-inch display doesn't have the resolution of some of Sony's more expensive rivals, but the Triluminous color system makes everything look crisp and bright. It's comfortable to hold, too.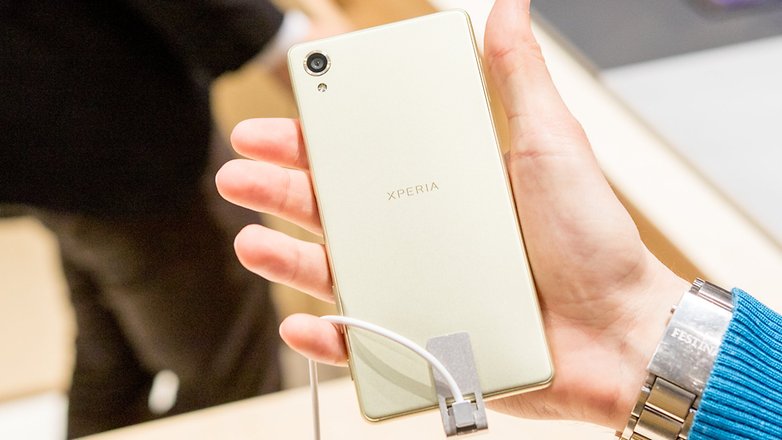 2. The battery's good for 2 days, and lasts for years
Sony makes some really big promises for the Xperia X battery: not only does it deliver 2 days of reasonable use between charges and get up to 5.5 hours of charge in just 10 minutes (with the quick charger), but Sony reckons that the battery will live for twice as long as other batteries - so you won't need to replace it unless you hang on to the phone forever. There's also a STAMINA Mode (Sony's capitals, not ours) that intelligently optimizes your phone to reduce its power consumption without disabling key features or noticeably slowing things down.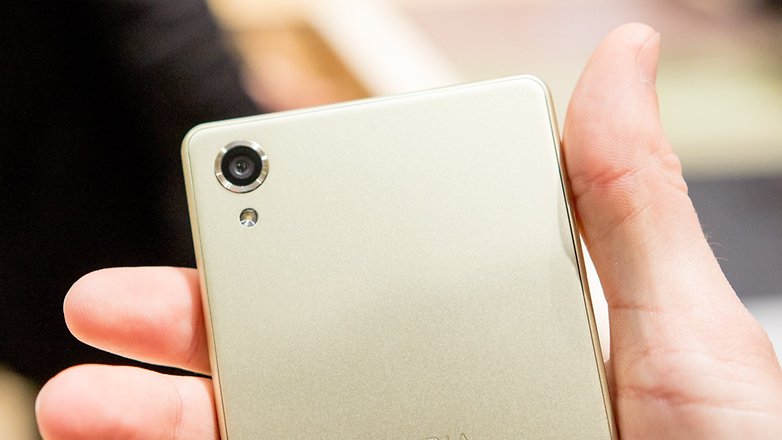 3. It's got a groovy autofocus
It's a world of capitalized words with the Xperia: Smart Capture technology uses Predictive Hybrid Autofocus to track an object or person and keep them in focus as it or they move around. That's good news for anybody who's fed up with getting blurry pics of their children or of sporting events.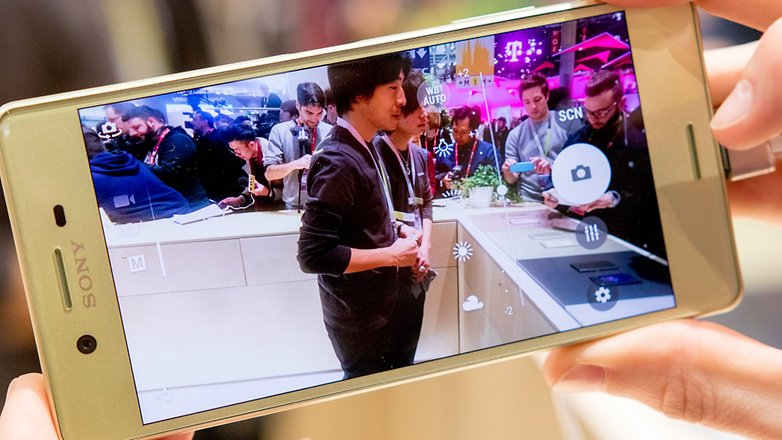 4 The camera's pretty good too
There's no point in having a good auto-focus if the sensor isn't up to scratch, but that's not the case here: Sony sensors power the very best Android cameras around, and as you'd expect the one in the Xperia is very good. It's a 23 megapixel model and it goes from standby to capture in just 0.6 seconds. And the sensor is called BOINZ, which makes us smile for no good reason. BOINZ!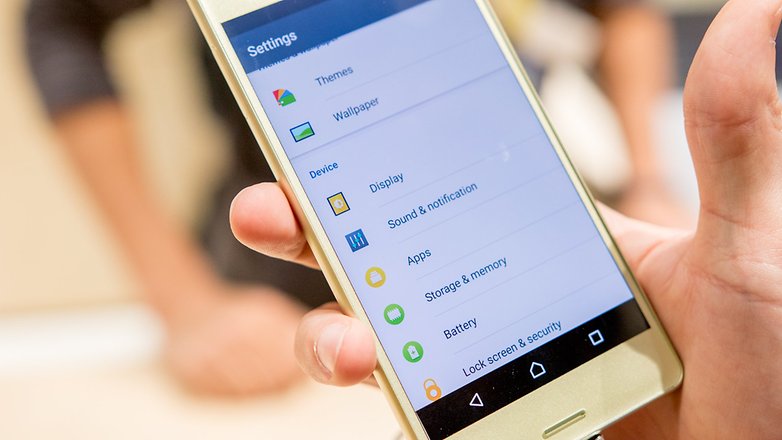 5. The selfie-shooter is fantastic
If you're more likely to shoot a selfie than take a photo of what you can see, you'll love the front-facing camera in the Xperia X. It has a whopping 13 megapixels to play with and its sensor performs really well in low light.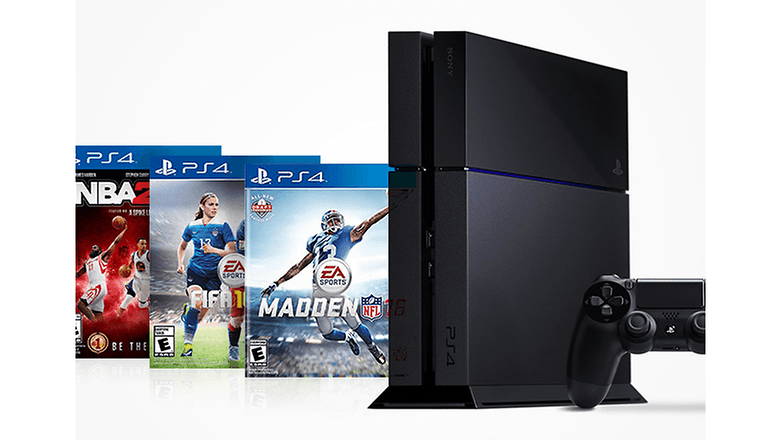 6. It lets you get your game on
The Xperia X has PS4 Remote Play, which enables you to control your PS4 console from your phone. That's really handy if like us you often have to give up the big TV just as a game is getting interesting: with the Xperia you can carry on playing on your phone. You do need to have a pretty fast and stable Wi-Fi connection - the more lag the more quickly you'll be fragged - but if you do the Remote Play feature is really good.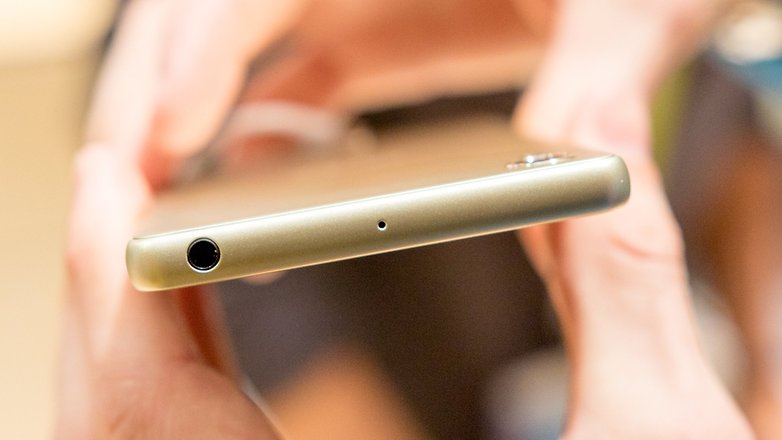 7. It sounds as good as it looks
The Xperia X supports Hi-Res Audio and has digital noise cancelling to ensure that what you listen to and what you say sounds fantastic. If you're a serious music fan with equally serious headphones you should hear music so clearly you'll be able to hear the musicians thinking. You won't get any benefit from hi-res audio without a decent set of headphones, but if you're plugging in something good you'll really appreciate the way the Sony handles music.
The Sony was originally listed for preorder on Amazon UK at £549.99, which is about $793, but it's already dropped to £459.99, which works out at around $670. There's no sign of an official US release date or price just yet.
Are you sold, or is your heart set on a Samsung? Let us know your thoughts in the comments.