5 simple tips every Android user should know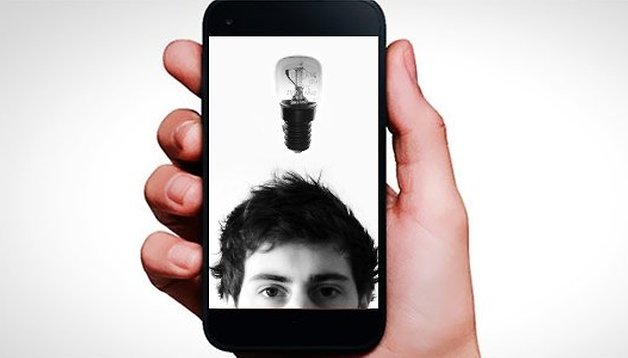 Android is an incredibly powerful platform for mobile computing, and as we recently shared with the secret codes for Android, your device has a lot more up its sleeve than you probably realize. You simply need to now where to look and what to do once you get there. I'm always surprised by how many answers to the questions I get asked are plainly laid out in the stock Android Settings menu. So here's a list of five super easy but very useful tips for stock Android that will improve your device's performance, battery consumption, general awareness of what your phone is doing and even make it more secure.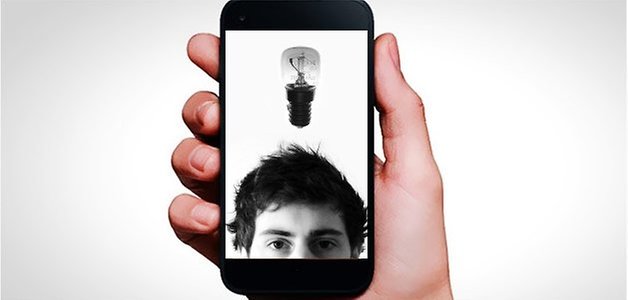 Turn off NFC
Sure, we all love Android's NFC pairing ability, but how often do we actually use it? Unless you've got your Google Wallet hooked up and plenty of places to actually use it, most of us only ever use NFC once in a while. So, if you're not using it, turn it off! It's a very simple matter to turn it back on if you need it but it won't be sucking power sitting there just in case. Just go to Settings > More and uncheck the NFC box. Done. Same thing in reverse when you need it.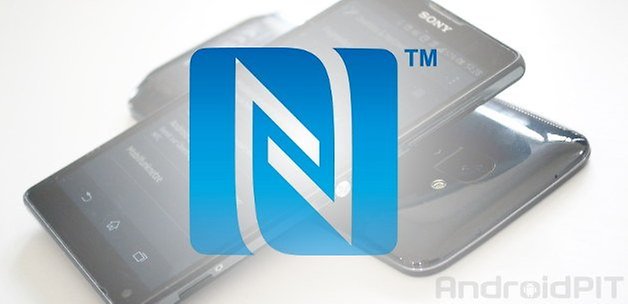 Use advanced Wi-Fi settings
I'm always surprised by how many people don't ever really navigate the system settings and menu options on their Androids. If you haven't set up your Advanced Wi-Fi Settings to your taste yet, you should. Are you always hopping from one Wi-Fi hotspot to another and want notifications when one is available? Do you want to avoid poor quality Wi-Fi connections or optimize your battery life when using Wi-Fi? Maybe you want to change when Wi-Fi connects – always on or only when your device is awake - or you simply need to know your MAC address? All these and more are in your Advanced Wi-Fi Settings menu. Just tap Wi-Fi in Settings (not the on/off switch), then the overflow menu at the bottom right. We also shared tips on using portable Wi-Fi hotspots recently too.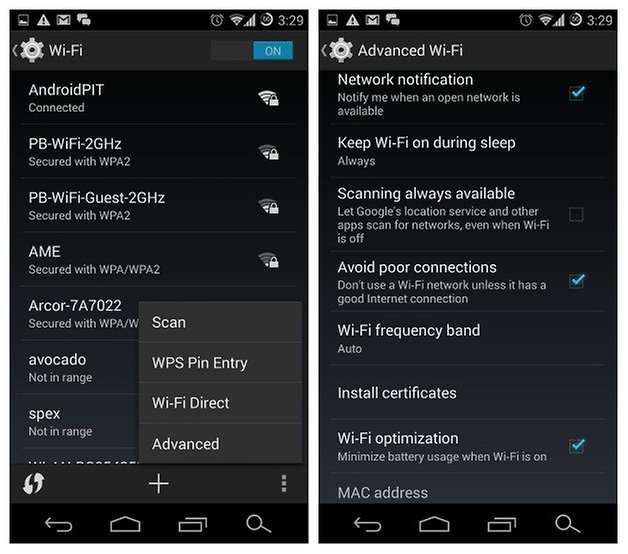 Monitor mobile data/Wi-Fi/battery usage and process stats
Speaking of data, do you ever check to see Google Play Services high on the list.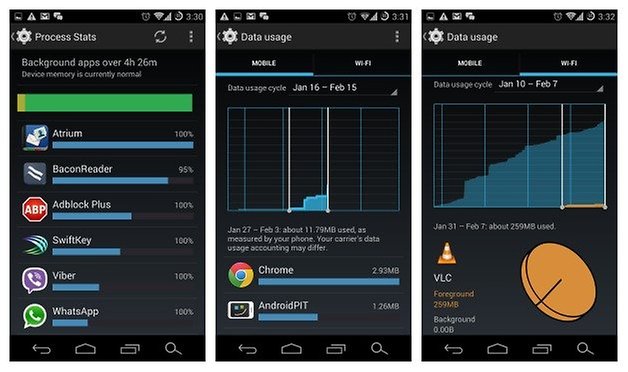 Location reporting
While we're discussing battery life, did you know that keeping Location Reporting on all the time sucks a lot of your battery? If you're not constantly using Google's location-specific services, like Google Now, or other third party apps that require constant access to your location then why not turn it off? I never have Location Reporting on unless I want to use Google Maps, but I tend to use an offline map with search functionality anyway and know my way around well enough that I don't actually need GPS or Wi-Fi positioning to help me figure out where I am. And if I ever do I just turn Location Reporting on for as long as I need it and then straight back off. If you do need it on, at least set it to battery saving mode.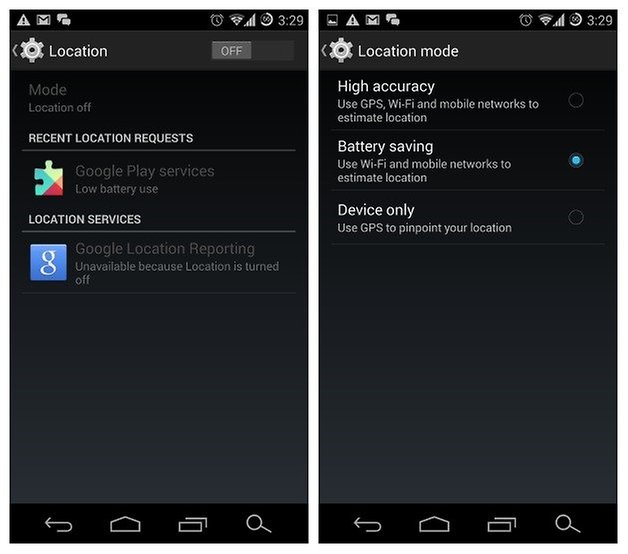 Encrypt phone/SIM card lock
Added security on Android is always a good thing, whether you're planning on investing in a iris scanner, biometric sensor, DNA sampler or bodyguard. But some Android devices are lacking a little in this category so it's good to take advantage of what you've already got. Why not set up a SIM card lock or encrypt your phone completely? At least that way if your phone is stolen you can keep your private data out of the hands of thieves. You can also activate and install Android Device Manager and don't forget to use a screen lock. All of these options are found under Settings > Security.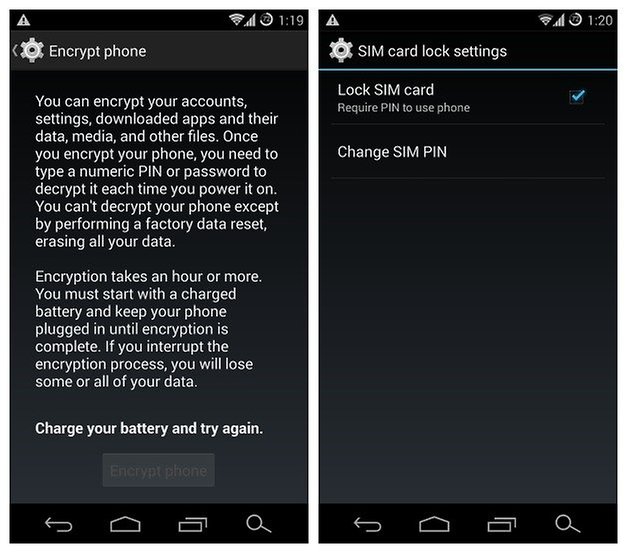 What other simple setup tips do you use? Any menu areas you have no clue about that you'd like explained?