5 reasons why your next phone should be a Nexus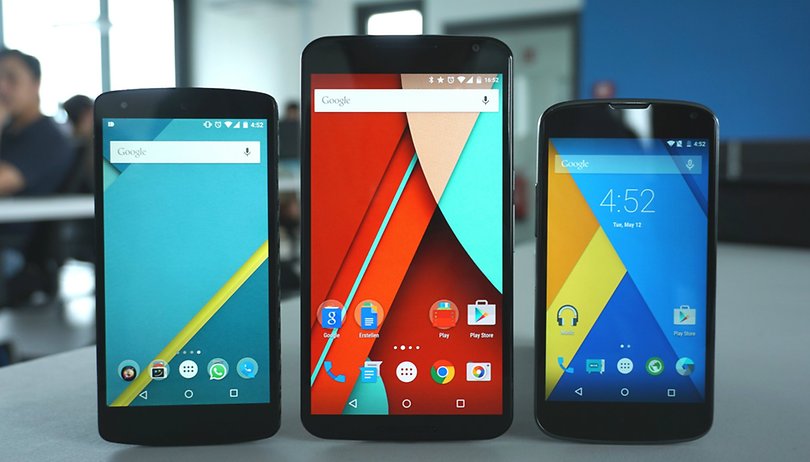 We're in the thick of Nexus rumor season right now — it's been a good eight months since the Huawei are the companies in line to be making the 2015 editions of the Nexus 5 and the Nexus 6 respectively.
But in a world of Samsung Galaxies and a raft of other high-end flagships, does the Nexus program still have anything to offer? Or should Google abandon the branding exercise altogether and leave the field open? Here are five reasons why we think the next Nexus handset will be worth your time.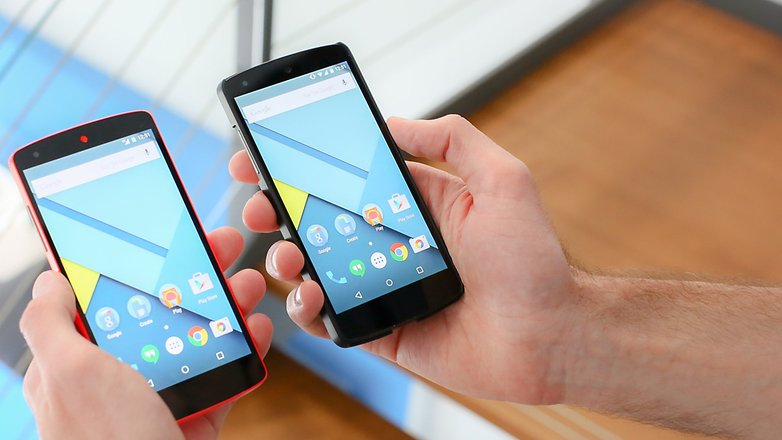 1. Stock Android
This is the major unique selling point of the Nexus line, and it's a compelling one: You get the pure, stock version of Android without any bloatware or unnecessary features — the authentic version of Google's vision of the software without any input from outside interests or third parties.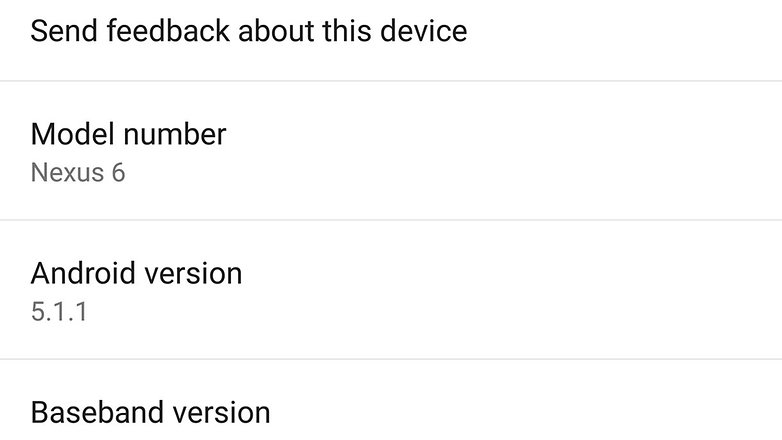 Variations on the theme, such as TouchWiz, have their own advantages and disadvantages, and if you go for CyanogenMod then you have more control over your device, but stock Android is still out in front. As Google Now becomes more and more important, so will having stock Android installed.
2. Faster updates
This is closely tied to our first point, but one of the added bonuses of owning a Nexus is that you're first in line whenever new updates appear. Lollipop was launched in November 2014 but at the time of writing it's only on about 10 percent of handsets across the world.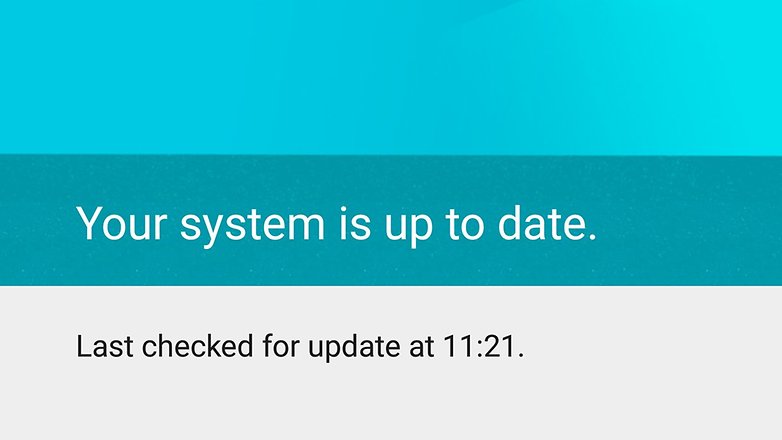 A large proportion of those handsets are going to be Nexus devices — if you own a Nexus you don't have to wait for your manufacturer of choice to tweak and adapt the software and get it ready for your handset. Generally speaking, Google also supports older handsets for as long as possible.
3. Better hardware
We don't know much about the specs of this year's Nexus devices yet — indeed Google has yet to confirm that such devices exist — but if previous Nexus handsets are anything to go by, you can look forward to something towards the top end of the market later this year.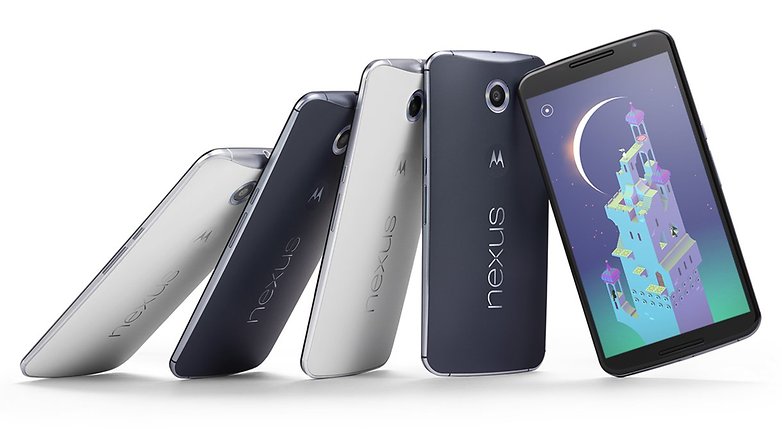 Consider the Nexus 6, for example: A huge 5.96-inch 1,440 x 2,560 pixel screen, a whopping 3GB of RAM and a very handy Snapdragon 805 processor. It may have been eclipsed by the flagships released by other companies this year, but it was released several months earlier.
4. A choice of handsets
While we don't have any official confirmation of what the 2015 Nexus line-up is going to look like, it seems probable that Google is lining up two separate handsets for general release — successors to both the Nexus 5 (originally launched in October 2013) and the Nexus 6 (November 2014).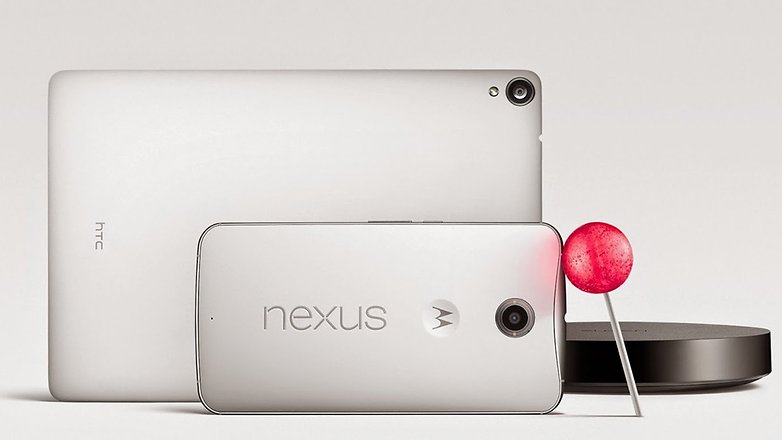 That means there's a Nexus for everyone, whether you love to operate your phone in one hand or you'd rather have a humongous hi-res display to stare at. With LG and Huawei on the case, we should be guaranteed handsets that are well designed and well built. Is it too much to hope for a new Nexus 7?
5. Early access
If you want to see the benefits of investing in the Nexus program, just look at Google's Project Fi — the experimental wireless network that is only available to US users who are rocking a Nexus 6. That's a hidden benefit that would've been difficult to foresee back when the phone first launched in November.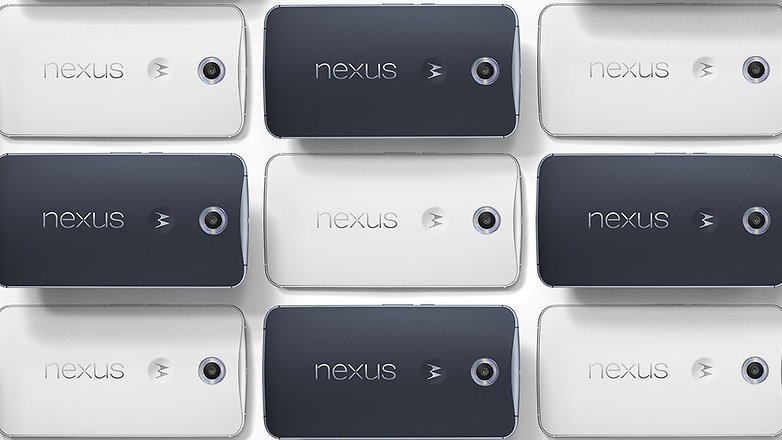 For now you get access to a groundbreaking new network, but who knows what Google has planned in the future? Could owners of a 2015 Nexus 5 or Nexus 6 get access to a self-driving car trial? Or the next version of Google Glass? The company is involved in so many projects it's hard to keep track.