5 reasons to buy the OnePlus 3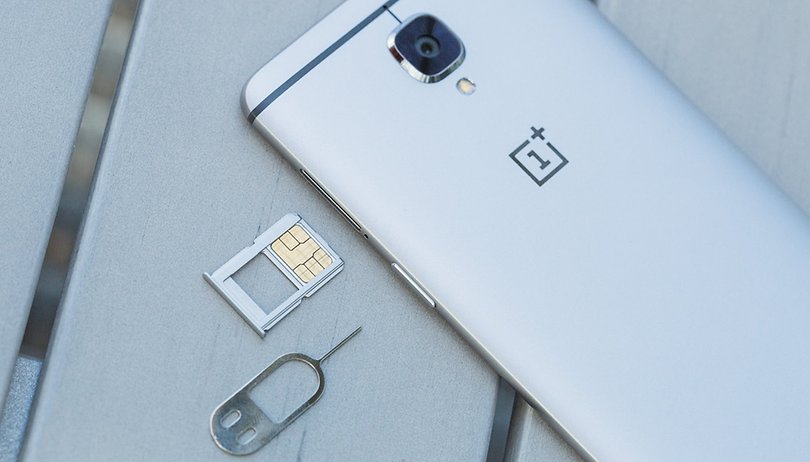 The OnePlus 3 is a very different device from the original OnePlus: where the first phone was a brave but flawed attempt to bring premium features to the budget market, the third version is a serious attempt to take on Android's flagship phones. If you haven't considered a OnePlus device before, this one could well change your mind. Here are 5 reasons to buy the OnePlus 3.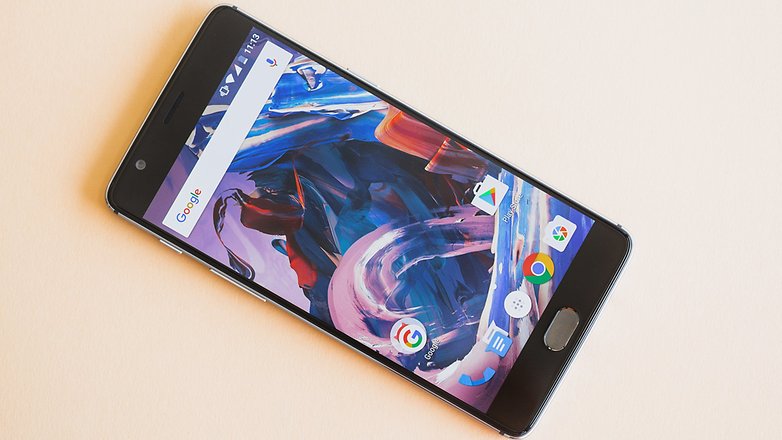 1. It's really cheap
Let's be clear about this: the OnePlus 3 isn't the cheapest Android phone you can buy. There are plenty of really cheap handsets around, including some good ones such as the budget Motorolas. But the OnePlus 3 is cheap compared to its direct rivals, which are phones of the stature of the Samsung Galaxy S7. It doesn't quite beat them, but it comes awfully close for considerably less money.
How much money? In the US it's $399, in Canada it's $519 and in the UK it's £309, although that might change – we're writing this as the UK pound has been freefalling against both the Dollar and the Euro after the UK's decision to quit the EU. In Europe the phone is €399, in india it's ₹27,999 and in China it's 2,499 RMB.
Not only that, but the invite-based sales system is gone: if you want one, you just buy it like you would any other phone.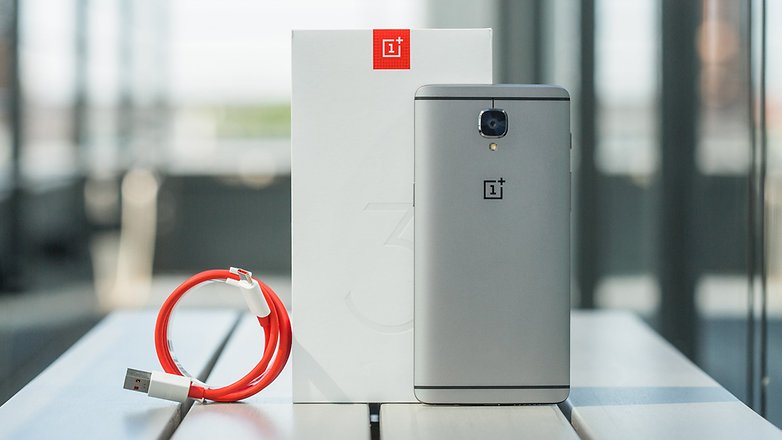 2. It doesn't look or feel really cheap
Cheaper devices often look nasty, but not the OnePlus. It's lighter than its two predecessors, just 7.35 mm thick and it utilizes an aluminum unibody that feels as good as it looks. The 5.5-inch display is impressive (if a bit big for modest pockets) and the whole thing feels well screwed together. The closest comparison is the HTC 10, which is considerably more expensive.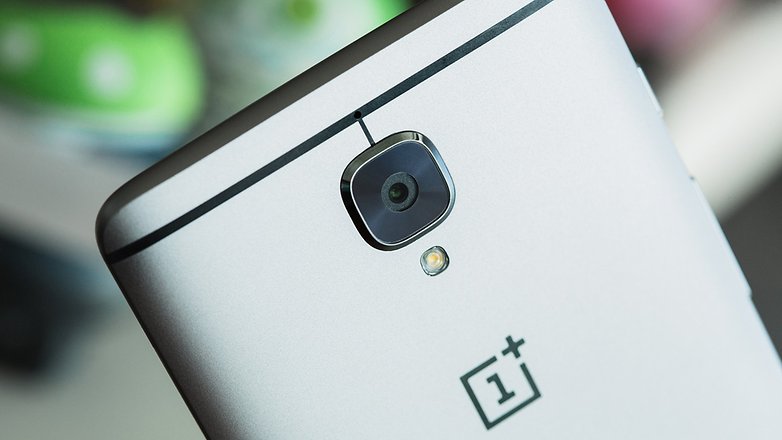 3. You can use it in the sunshine
The OnePlus 3 gets the ultra-bright AMOLED displays of rivals such as the Samsung Galaxy S7 with a resolution of 1,920 x 1,080p at a pixel density of 401 ppi. It's protected by fourth-generation Gorilla Glass, sits very close to the glass and has a dual polarizing layer that makes it more readable in bright sunlight. The only real drawback of the lack of QHD resolution is if you plan to go down the VR route, as VR headsets really benefit from QHD.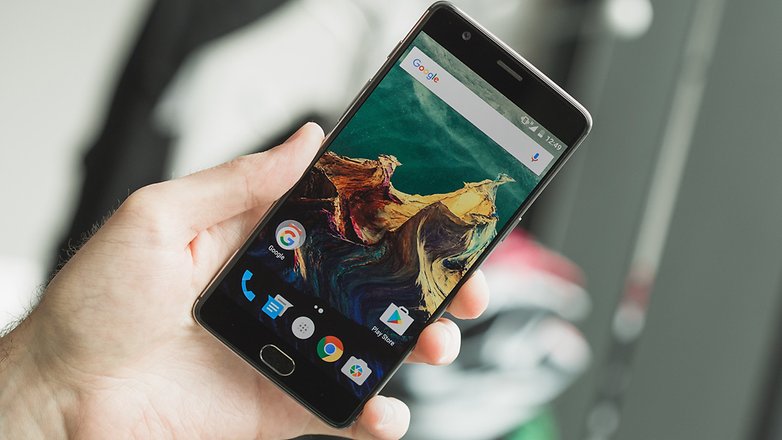 4. Its Android is almost stock, and up to date
OnePlus no longer uses CyanogenMod for its OS: the OS is its own Oxygen OS 3.1.1, which is a skinned version of Android 6.0.1 Marshmallow. Unlike some rivals the skinning is kept to a minimum, and it's very, very similar to stock Android. That's generally a good thing, and of course you can always customize the UI to suit.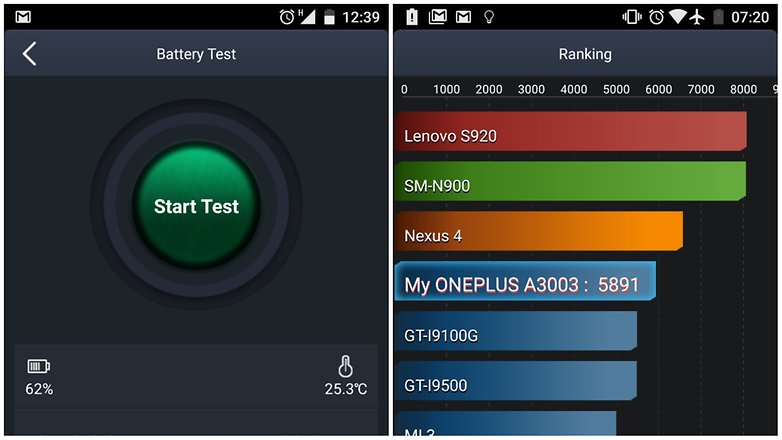 5. It's packed with power
The OnePlus 3 comes with not two, not four but a whopping six gigabytes of RAM, and while Android can't really make full use of that just now – most recent flagships are 3 GB or 4 GB – it gives you bragging rights in the pub. The OnePlus 3 doesn't just perform; it overperforms.
It's one of the most powerful phones we've ever tested at AndroidPIT, with a Snapdragon 820 processor running at 2.2 GHz / 1.6 GHz and backed with an Adreno 530 GPU. It even outperforms the Exynos version of the Galaxy S7.
Such power is overkill for everyday stuff like Spotify and WhatsApp, of course, but it's nice to have even if you only use it occasionally – and the OnePlus 3 can embarrass many more expensive phones in the performance stakes.
It's a bit like having a Skoda that's faster than a BMW: you paid less and got more. And don't expect it to run out of puff if you press the loud pedal, either: the 3,000 mAh battery combined with Android's battery optimization should ensure it gets you through even the most demanding days.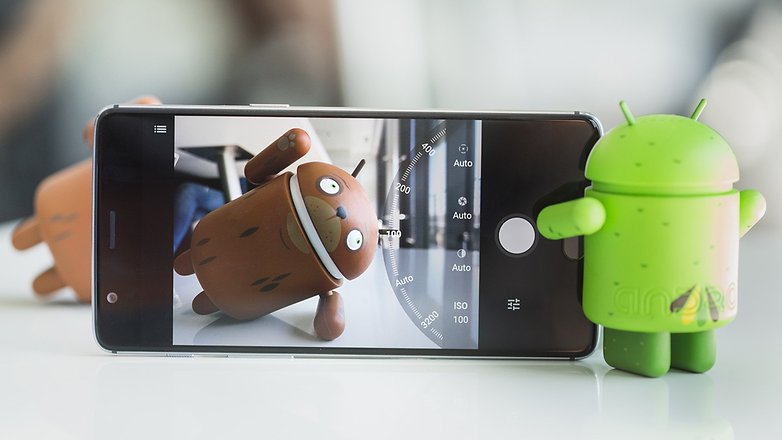 Of all the OnePlus 3 specifications, the camera is probably the weakest point. But even then it's a respectable 16 MP shooter with a Sony IMX 298 sensor and an aperture of f/2.0. It has optical image stabilization, phase detection autofocus, RAW support and 4K video. It's not so much that the OnePlus camera is bad; it's that camera technology is moving so quickly that what would have been impressive 18 months ago already seems a bit old hat.
Is the OnePlus 3 perfect? Nope, but then few phones are – and many of them cost considerably more money than the OnePlus does. If you're looking for a lightning fast smartphone that won't break the bank, you really ought to consider this one. It's a bargain.
What do you think? Is the camera a deal-breaker or is the price the killer feature here? Let us know in the comments.