5 reasons to buy a Galaxy S5 GPe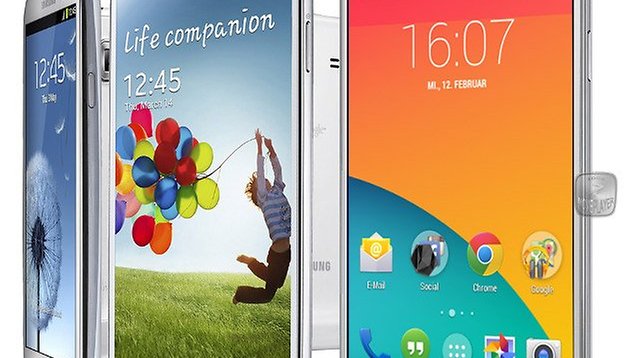 We're only days away from seeing the Galaxy S5 unveiled at Mobile World Congress, and while the temptation may be to instantly rush out and buy one the second it is available, here's five reasons you should wait a little longer and pick up a Google Play edition Galaxy S5 when it appears instead.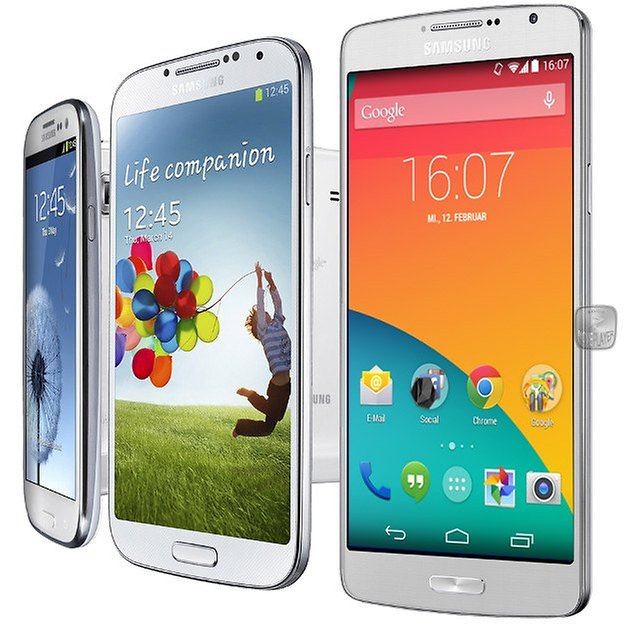 Rapid updates
stability patches are even unstable), too many devices are left behind because they release so many devices and it all just takes too long even for the flagship devices. Not so with a Google Play edition. If you opt for a GPe version of the Galaxy S5 you'll be getting any new version of Android within weeks of Nexus devices getting it. And I can't imagine anyone out there not being happy about that.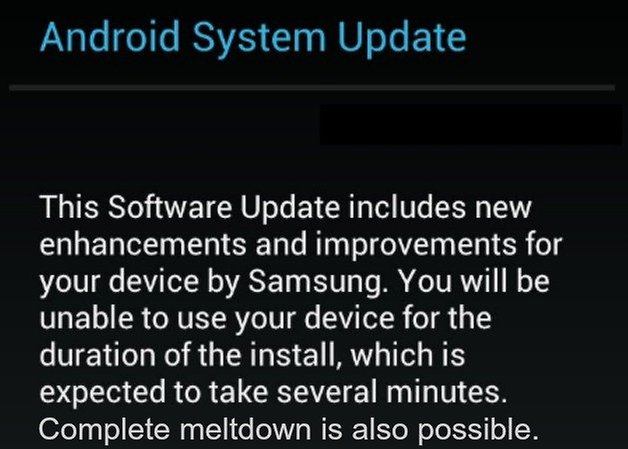 More space, less bloatware
Just imagine how much bloatware that you don't use and can't remove unless you root your device and void your warranty in the process. A Google Play edition of the S5 would have the core Google apps suite and a few others pre-loaded but that's about it. Meaning you could actually use your internal storage to install apps you actually like and want to use. Wouldn't that be nice?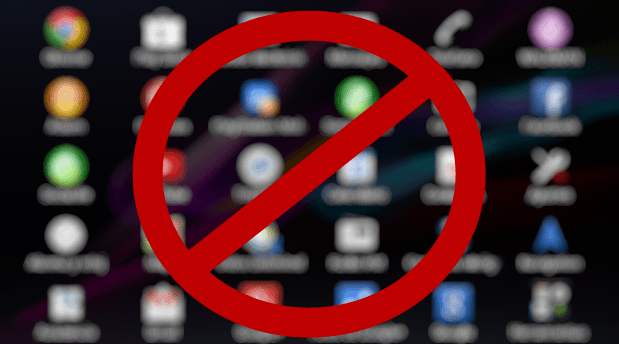 Stock Android experience
TouchWiz is certainly not the worst manufacturer skin laid on top of stock Android like a bad blanket, but it's not the best either. Sure, some of you love it but I don't think I'm being unreasonable to say it's far from perfect. Perhaps the new TouchWiz or Magazine UI will be something clean and beautiful and streamlined, but I'm not holding my breath. Or maybe, just maybe, stock Android is a much nicer option. I think so, and that's exactly what you'll get on a Galaxy S5 GPe.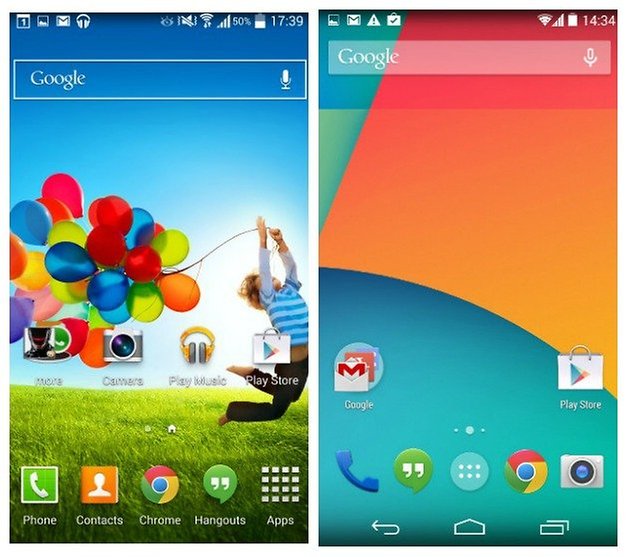 The best hardware and firmware
The Nexus 5 is still a helluva beast when it comes to raw hardware, but when the Galaxy S5 is released the best that Google has to offer is going to have a hard time keeping up. And when the Google Play edition of the S5 comes out the Nexus 5 is going to be left for dead. Cutting edge hardware with a pure Android experience scraped over the top of it with a replaceable battery and microSD expansion and a better camera and a bigger battery and better speakers and, well, you get my point.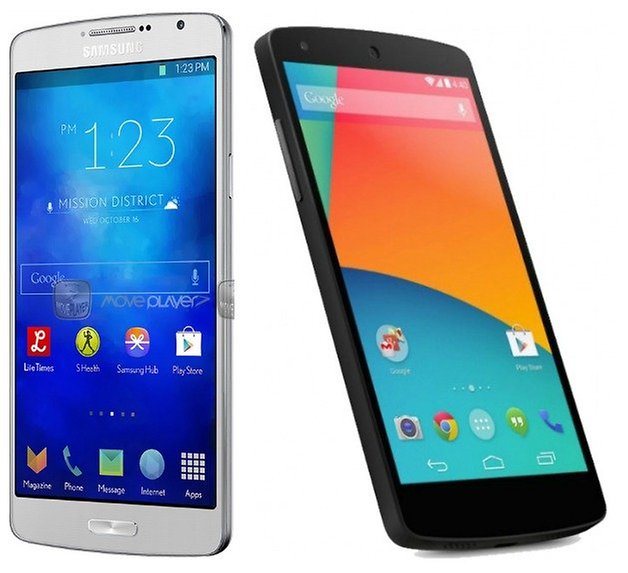 Membership in the Samsung Club and Stock Android Club
With a Google Play edition of the Galaxy S5 you get to fit in with the tech geeks while still going undercover amongst the Samsung Club. From the outside you'll look like someone on the cutting edge of marketing driven consumerism, but deep down you'll know you've taken a more individual approach and got yourself the best of both worlds: Samsung's hardware, look and popularity, and stock Android's cleanliness, useability and lack of bloatware. And then, when your other Samsung-owning friends are crying about slow or buggy Samsung updates you can show them up by having the latest version of Android already on your phone.
Would you prefer a Galaxy S5 with TouchWiz or stock Android? How ''stock'' are you expecting the new TouchWiz to be?