Hold hands/break fingers: 3 ways phone companies can work together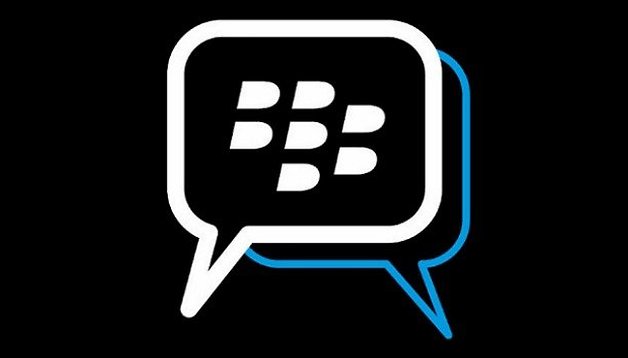 Do you ever get a bit tired with all this corporate backstabbing and arguing about the best fanboys? I think when you're onto something good (like most Android-powered Samsung device owners think they are), then isn't it just enough to be satisfied without entering the backbiting arena where things get nasty? While it's fun to call names sometimes, it can get a little out of hand. NEXTPITTV

Litigation Stations
Last year we saw Apple attempt to hit ten-year period, ending ridiculous patent disputes between the two companies. While this could have been seen as Apple benevolence, it came across instead as Apple malevolence directed at damaging Samsung. Too bad HTC seems to be going nowhere but down the toilet right now, regardless of Apple's assistance. Even without wasting time and money on legal battles, you still need to keep your customers happy.
But Apple didn't learn anything from this, and remain just as litigious as ever. I'll probably get a cease-and-desist letter from one of their lawyers before I even finishing writing this post. Chances are I've infringed a patent or copyright just by thinking about Apple. Then we had the International Trade Commission's ruling over Apple's infringement of Samsung patents overturned by the Obama Administration just last week, so now they've dragged executive government into the mud pit. And the reverse of that case, in which Apple are claiming Samsung infringed their patents, will get a ruling tomorrow. Let's see if Obama can keep his nose out of this one.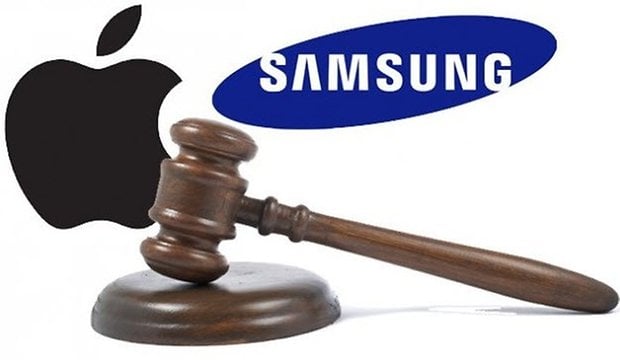 Patent Wars
In fact the patent wars are so deep and murky that at any one time we can practically have every manufacturer accusing every other manufacturer of stealing their design, technology, patents, form factor, material usage, employees, and whatever else they can think of. What are smartphone companies meant to make? Phones like tennis balls: fuzzy yellow spheres that bounce? Or has someone already patented that? Surely there's a better way to utilize the judicial system than this, and there has to be a way that companies can work together to provide useful services without scratching each others eyes out in the process.
Sometimes things can work nicely though, when smartphone companies work together and play nice. It's rare, but it can happen. So we thought we'd mention three recent examples where smartphone manufacturers are or should be working together to produce some common good. You know, to benefit the customers rather than their legal team's billable hours.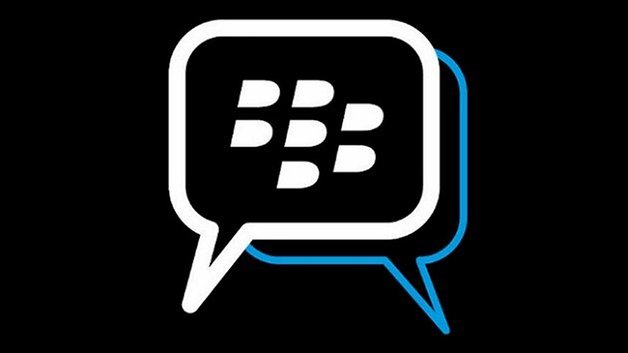 BlackBerry Messenger in Africa
​Just yesterday we got the positive news that Samsung and BBM(BlackBerry Messenger) app to Africa through Samsung's app store. It will also be available through the Google Play Store, so why Samsung is offering the app as well is interesting. Basically, they want to add BBM to their Messaging Hub, which includes other proprietary and third-party messaging services. Africa is BBM's largest market, so it's obviously a market dominance strategy, but the fact remains these two companies are working together to provide a better service for their customers, even at the expense of Samsung's own ChatOn service.
As George Ferreira, VP and COO of Samsung Electronics Africa stated in the press release:
It is important to strike a balance between developing high-tech smartphones that carry brands into the future and creating a sustainable ecosystem that primarily supports the needs of consumers that use these devices.
Couldn't have said it better myself George, bravo. Give the people want they want for what they're using right now. This attention to existing customers has sadly been missing in a lot of developments in the smartphone world recently, with many owners being left behind as manufacturers and network carriers only look to the horizon (or to their flagship device-owning customers).
Secure Our Smartphones
In another news item that caught my attention recently, the Mayor of London has added his support to the call proposed by the District Attorney of San Francisco and New York State's Attorney General to require smartphone manufacturers to incorporate a ''kill switch'' in their devices. This feature would allow owners to disable or wipe their device if it is lost or stolen to protect their identity and valuable personal information. The ''Secure Our Smartphones'' initiative is intended to protect consumers from the increasing problem of smartphone theft, which is reaching near-plague proportions in those cities.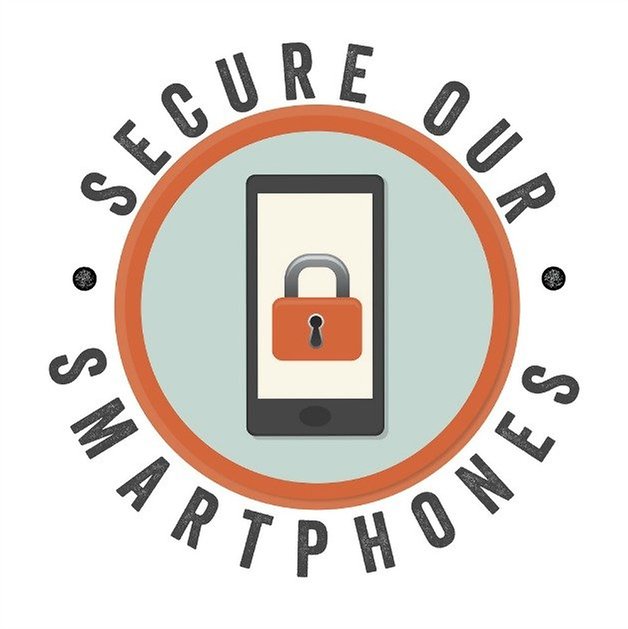 With the rise of ridiculously expensive and highly portable smartphones and tablets, combined with the increase in the amount of personal information stored on those devices, there has been a sharp increase in crime related to these devices in particular. Half the robberies in SF last year were phone-related and almost one in three nationwide related specifically to smartphones. While various third-party apps exist and both Apple and Samsung have plans to release kill switches, there needs to be some serious work done across the board to standardize this feature to make it easier for both smartphone owners and law enforcement – shared, standard technology would be the ideal. (It's also notable that the big four US cell phone carriers are working together to create a national database of stolen handsets to assist the FCC.)
Fragmentation Fixes
And finally, in Android Land, things are also looking up. Android fragmentation is a major problem for the thousands of devices running dozens of different Android versions around the world. An unfortunate side-effect of Android's open-source platform is that there is no real quality control for devices, and lots of sub-par handsets get released. Alongside this, you have major resources being diverted (or not) to provide updates for each of those devices by the various cell carriers, so the variety of devices running who-knows-what Android version creates a ridiculous separation in terms of what Android is on different devices.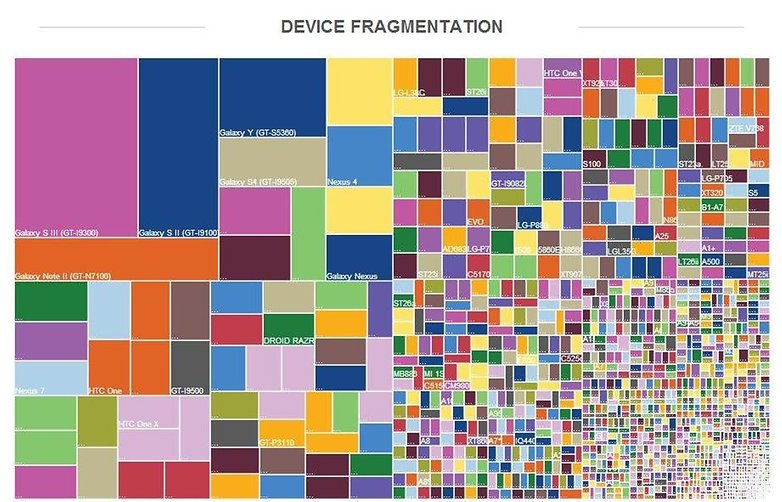 Fortunately, Google plans to try to plug this problem with the upcoming release of Key Lime Pie, whereby the brand-spanking-new operating system would be backwards compatible with devices made way back in the prehistoric era of 2010. What this means is that a whole lot of Android users could suddenly be using the same version (if the carriers provide the updates). This would, in part, make it easier to resolve problems and free up valuable resources for actual development rather than stop-gapping. There will also be better optimization of the software, meaning battery drain and RAM/CPU usage will also plummet. This will smooth a lot of the wrinkles out of Android and provide a more consistent experience of the platform.
If the various manufacturers of Android devices and network carriers can get themselves into gear and provide a flat operating system across all their devices in a more timely fashion, then we'd see apps working much better across the various devices currently running old versions of Android. We'll also see major security improvements as patches and exploit mitigations would be more widespread and current. While fragmentation of the Android landscape has tripled in the last year (from 3,997 devices to 11,868 this year, according to OpenSignal) its not all bad news: the current diversity, while messy, does provide a vast array of handsets, options, price points and Android features from which to choose.
But a streamlined Android universe would make things a lot easier, smoother and safer for developers, users, manufacturers, and Google itself. Now, that seems like a good enough reason to work together, doesn't it?