3 things you must consider before buying the OnePlus X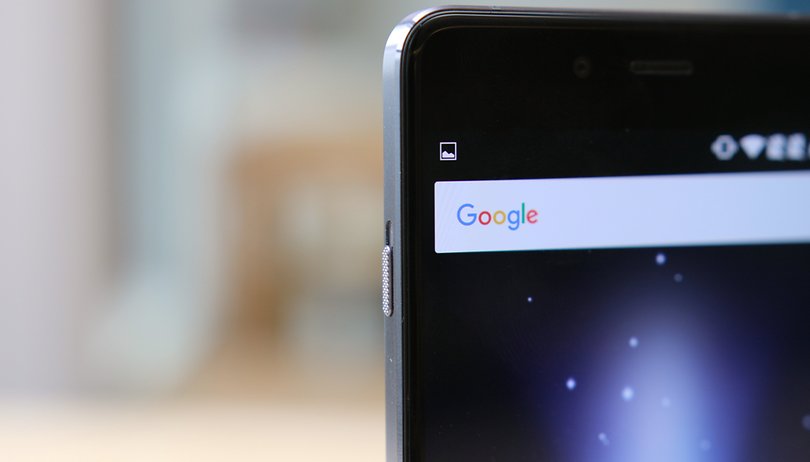 We've talked a lot about why the OnePlus X is a great value Android phone, but we have to admit that it is not perfect. Before you rush out and buy one (ha, as if you even could), here are three important things that you must consider.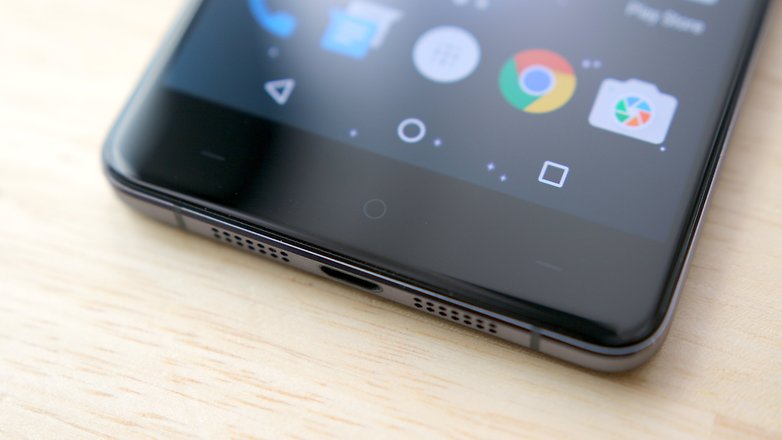 You might have to wait a while
This will seem obvious to anyone familiar with the OnePlus invite system, but there is no guarantee when you will actually be able to buy a OnePlus X, no matter how much you want one. Unless you are willing to pay outrageous prices on eBay, the only way to get a OnePlus X or even an invite to buy one is to wait.
OnePlus has regular promotions that can increase your chances of receiving an invite, including occasional 'buy without an invitation for 72 hours' offers. But there's no way of knowing when these will land, so they're easy to miss.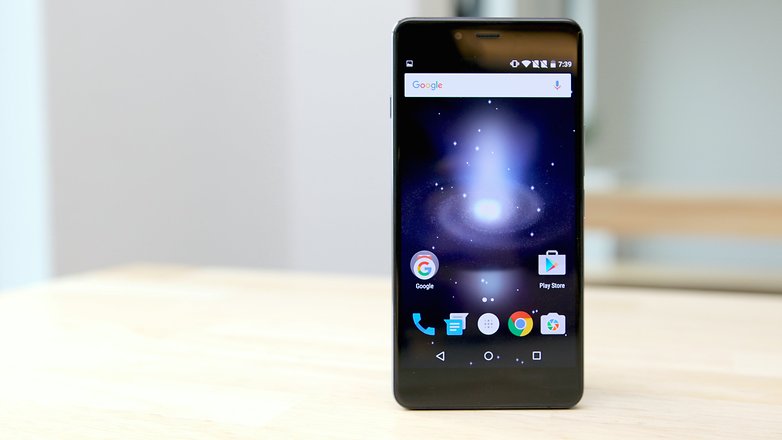 It suffers from some LTE issues
We recently updated our OnePlus X review in light of some disappointing news about its LTE performance. The OnePlus X doesn't support LTE bands 12 and 17, which means that both T-Mobile and AT&T customers will be stuck on HSPA speeds in many areas of the US.
This does not mean that mobile data won't work, just that it won't be as fast in the areas that support LTE speeds. While this may not be a deal-breaker for many, if you require fast mobile internet you may be disappointed. If you mostly use Wi-Fi, or only use mobile internet for web browsing or messaging, it may not pose a problem.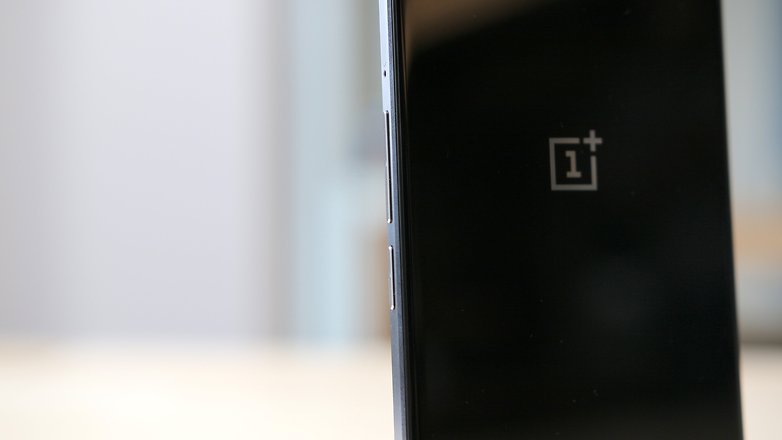 Its camera is relatively weak
If taking good photos on your phone is important to you, you ought to bear in mind that the OnePlus X camera is a relatively weak offering. The shots it takes are regularly out of focus, its low-light photos are grainy, and the HDR mode adds little real benefit. The photos below illustrate these points, and you can check out our full OnePlus X photo gallery here.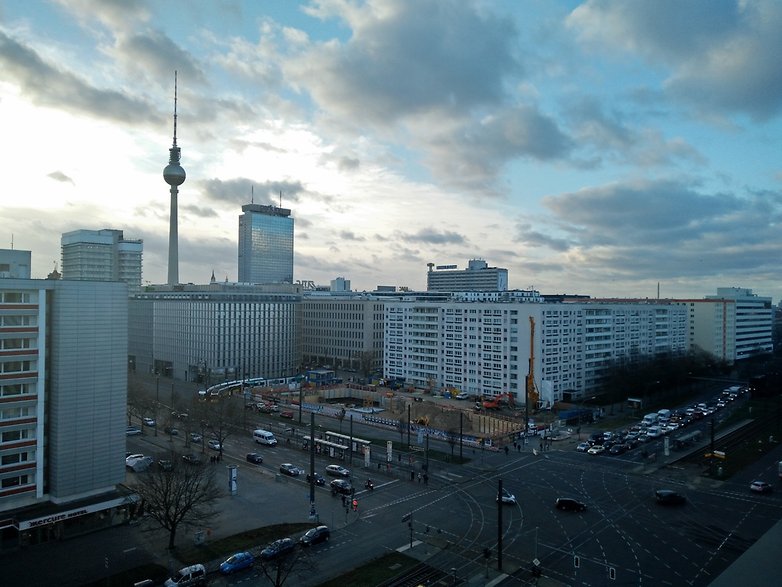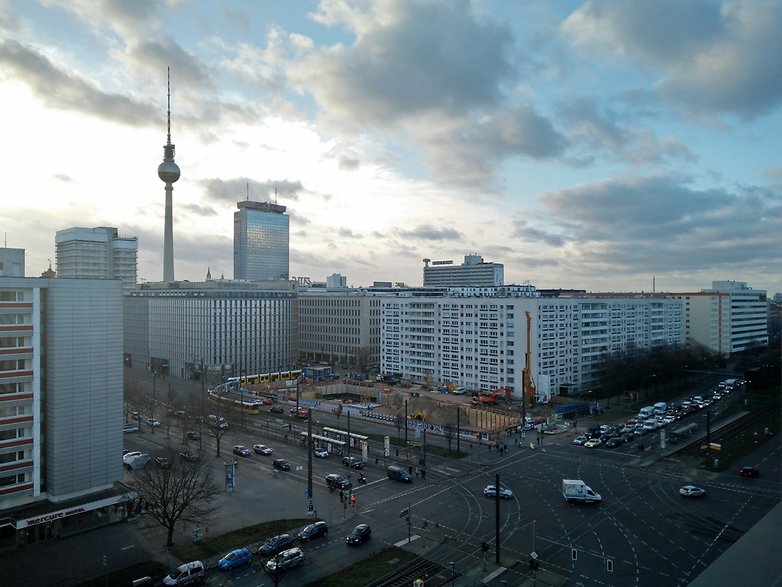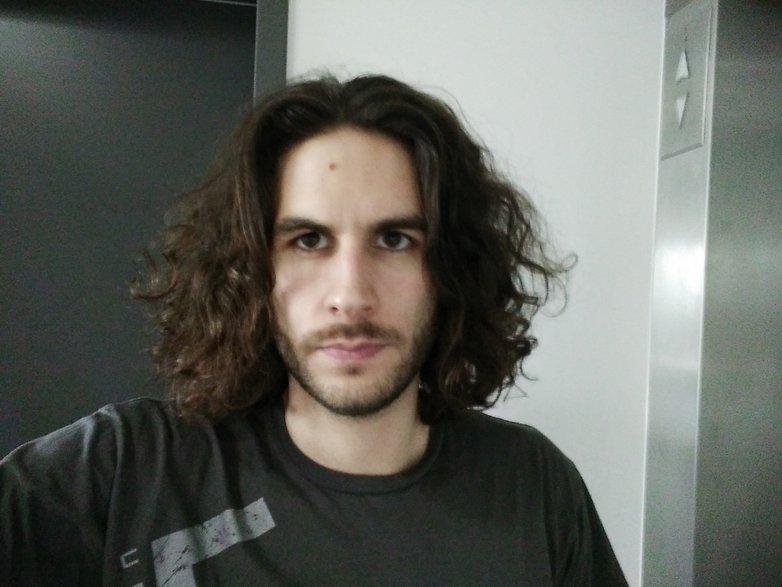 None of this goes to say that the OnePlus X is a bad device. For US$249, it's an undeniably attractive smartphone and offers a lot for its price. Indeed, there are number of reasons why you should buy the OnePlus X, but you should consider whether the points above are minor quibbles or serious problems.
Would you still consider buying the OnePlus X? Let us know in the comments.