3 cool discoveries about the Galaxy S5 that might make you buy it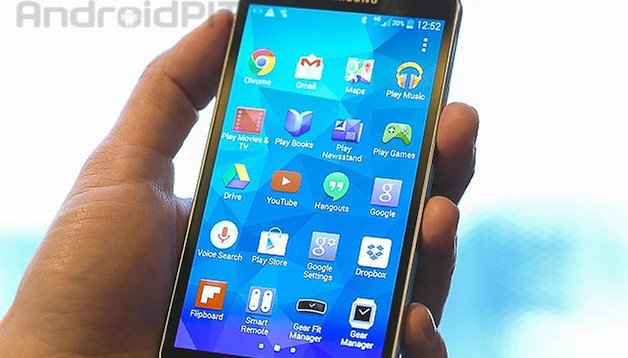 The Galaxy S5 launch in the USA is just around the corner and people are prepping to get their new Samsung flagship as of April 11th. Here are three new, cool things you should know about the Samsung Galaxy S5 in anticipation of receiving your very own device (or this could push you to get the newest S model).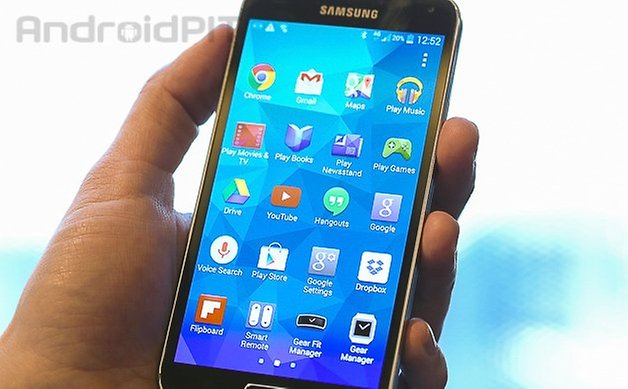 It has the best screen ever
Though we were amazed by the Galaxy S5's display, DisplayMate Technologies are saying that is the best smartphone display that they have ever tested. This company makes display test kits for every single manufacturer and were able to conclude, after a lengthy analysis, that the Galaxy S5 scored the highest marks for ''Highest Brightness, Lowest Reflectance, Highest Color Accuracy, Infinite Contrast Ratio, Highest Contrast Rating in Ambient Light, and smallest Brightness Variation with Viewing Angle''. They say that even though OLED displays of the past were lagging behind their LCD rivals, the AMOLED display on the S5 is finally able to beat the competition.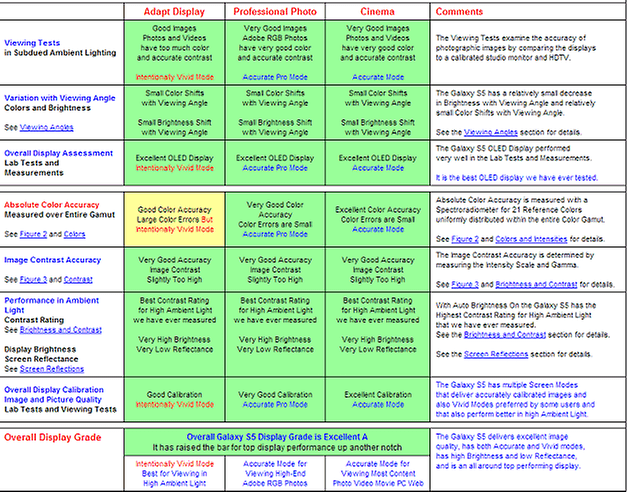 It watches over your baby
The Galaxy S5 comes with a lot of extra features, some of which were called gimmicky during its unveiling at this year's Mobile World Congress. Next to the heart-rate monitor, fingerprint sensor and other fancy features, there is one they 'forget' to mention: hidden away in the Accessibility section of the S5's settings, testers discovered the 'Baby crying detector', that will alert you with vibrations when your baby is crying. Samsung doesn't want you to mistake this feature for a medical device, but see it rather as a parenting aid, and reminds you that you shouldn't leave your baby alone, even when using the feature. I supposed they want to avoid any unnecessary legal headaches down the road.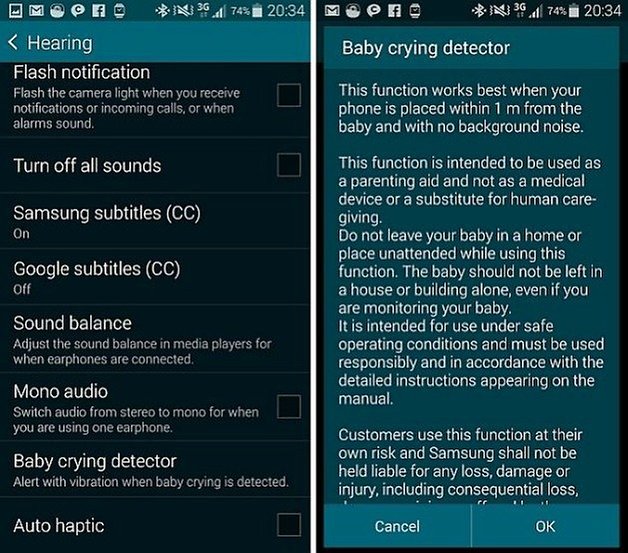 It has one of the best batteries on the market
Finally, Samsung got high scores and did superbly on a battery test where it was pitched next to the iPhone 5s, LG G2, Samsung Galaxy Note 3, Sony Xperia Z1 and Nexus 5. It completely schooled most of its rivals, aside from the LG G2 and Note 3 where it was almost a tie. The tests involved talk time, internet browsing and playing a 3D game. This was just one of the tests performed, a second one also showed the S5 near the top after comparing battery consumption when the screen brightness was set to max. Battery life is becoming so important these days, considering many smartphones are really lagging in this category due to powerful processors and resource-hungry displays and functions. With a capacity of 2,800mAh, the battery isn't as big as the ones in other phones, but it looks like Samsung worked at getting the software and hardware to work better together.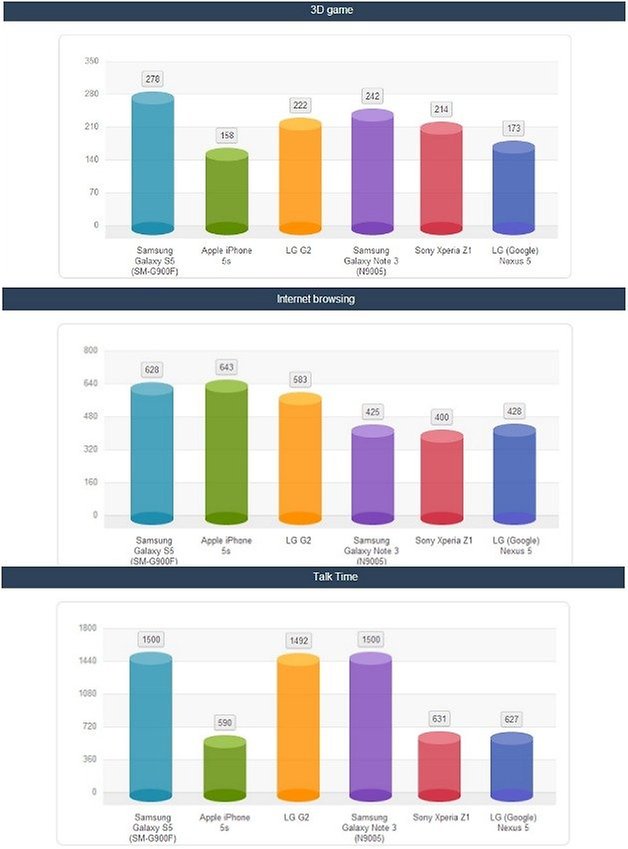 With the knowledge of these three elements now on hand, what do you think of the Samsung Galaxy S5? Has it aroused any new interest in the device or do your opinions on it remain unchanged?