Now you can see that slick Mi MIX 3 sliding camera in action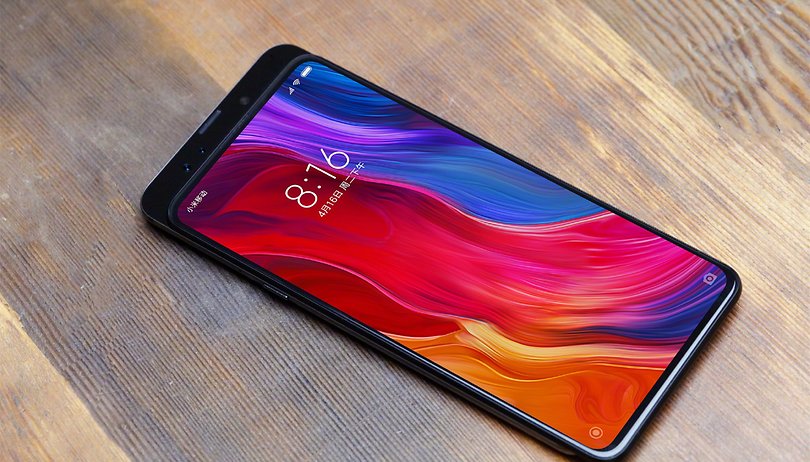 The Xiaomi Mi MIX 3 is the next hot new smartphone to arrive on the scene this autumn. New videos and pictures of the device have just been released to give a good idea of what to expect from the device so far.
Next week, on October 25th, Xiaomi will present the Mi MIX 3. The Chinese manufacturer has already revealed a lot about the smartphone in advance. According to teasers, there is 5G support, up to 10GB RAM and a particularly fast face recognition. The Xiaomi boss has also personally published a photo of the device.
The most exciting thing about the smartphone is undoubtedly the slider mechanism, in which the display is pulled down to expose the 24MP dual front camera. However, this is not done via a motor, but via a mechanism such as the one found on the BlackBerry Priv.
The front camera of the Mi MIX 3 offers, as previously teased by Xiaomi, a face detection. However, it doesn't seem to be used only for unlocking the phone. As another leaked video shows, the Mi MIX 3 can also be used to unlock a Windows PC.
But it's still unknown where the fingerprint sensor will be in the Mi MIX 3. So far there is no indication of a sensor integrated into the display and the movable display module also seems a bit too thin to accommodate the biometric recognition.
Camera with portrait mode, naturally
Xiaomi co-founder Lin Bin on Weibo gives a look at the camera of the Mi MIX 3. There he publishes two photos taken with Bokeh mode. However, it is hardly possible to make a statement about the actual camera quality on the basis of the picture. On the one hand, it was shot in a very dark environment, on the other hand, it was compressed while uploading to Sina Weibo.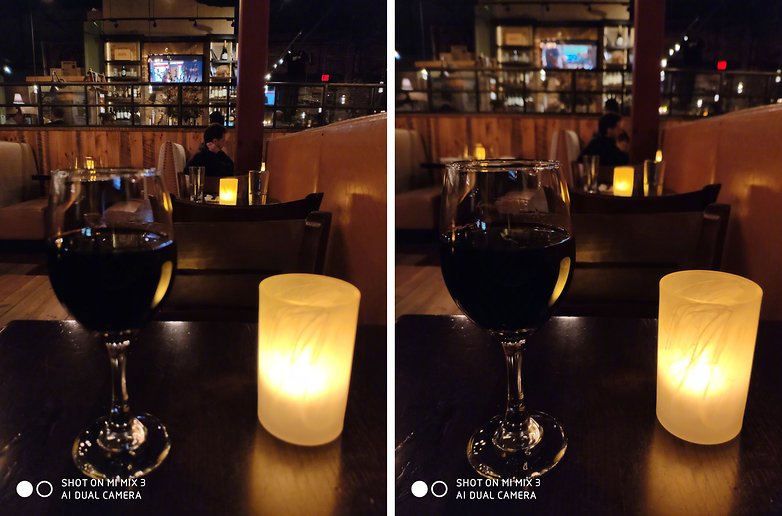 Are you excited about the launch of the Mi MIX 3? What do you think of the solution with the slider mechanism? Let us know in the comments!