Qualcomm's AI Engine: Why Snapdragon doesn't need a pure AI chip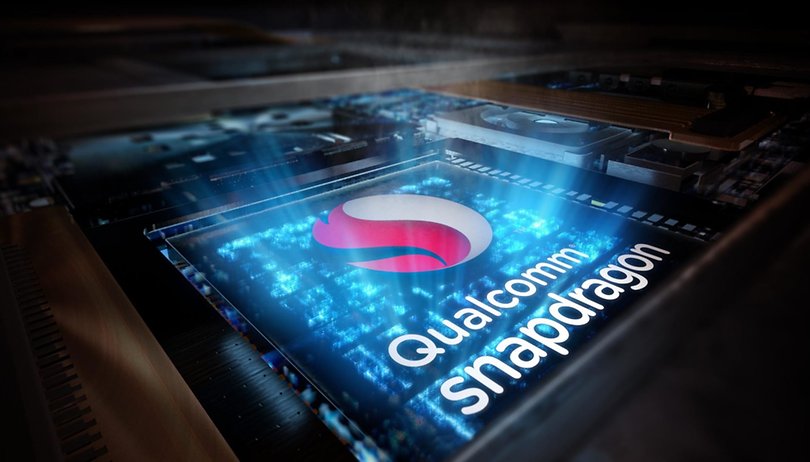 Artificial intelligence is a complex topic, and it's impossible to cover everything. This becomes crystal clear once you start comparing the Qualcomm AI Engine with Huawei's approach. We spoke to Gary Brotman, Qualcomm's Artificial Intelligence Manager, about the Qualcomm AI Engine at MWC in Barcelona.
At the IFA 2017, Huawei presented the Kirin 970 with its own NPU, which exclusively handles AI processes. Qualcomm has been taking a different approach and doesn't use a highly specialized AI unit. Instead, Qualcomm distributes the machine learning processes to the CPU, GPU, and the Hexagon DSP (the digital signal processor). Botman reported, "The space on a smartphone chip is so limited that we don't want to sacrifice anything for a unit that only has one function". Like its predecessors, the Hexagon 685 DSP in the Snapdragon 845 is therefore not only used for machine learning processes, but also to accelerate the system as a whole and to support many other processes as well.
The advantage of the Qualcomm AI Engine is that the DSP never goes unused and it works in different places in the system. Thanks to the vector architecture, however, it is also well suited for the many simple calculations that require machine learning processes. Although the GPU has an even better structure that can be used for AI, it is often very busy with graphic calculations in everyday use. This is precisely why Huawei and Hisilicon have placed a second one on the SoC, which is exclusively used as an NPU for AI processes. Qualcomm's compromise is therefore less specific, but more flexible.
Qualcomm is strengthening its focus on the cloud
But it's also clear that a separate NPU can be exactly the right thing for some applications. Brotman confirmed that in our conversation, and this has also been found in Anandtech's laboratory. In the benchmark scenario used there, the Mate 10 Pro with its Kirin 970 achieved three times as many frames per second as the LG V30 with Qualcomm technology, while consuming significantly less computing power. Brotman, however, views Qualcomm's solution as more flexible and efficient overall.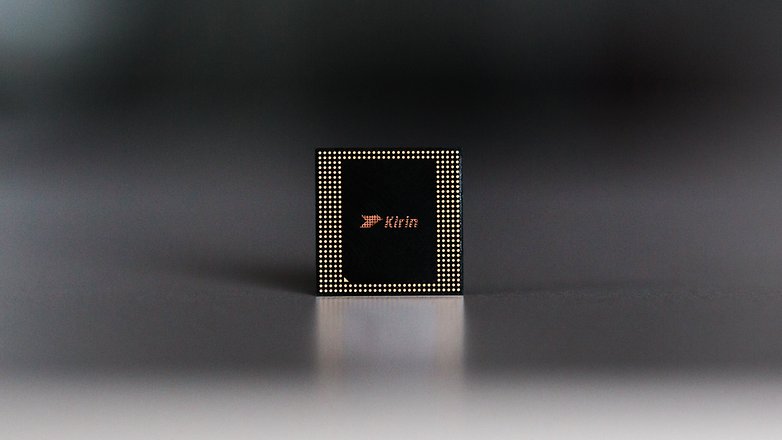 Another difference between Qualcomm's and Huawei's approaches is that Qualcomm integrates the cloud more closely in AI processes, and, above all, places data-intensive learning processes on its server farms. Huawei relies more on local AI on the smartphone. This has the advantage that an internet connection is often less necessary and a lot of data remains on the device, but limits your options overall due to the computing power and storage space.
---
Artificial Intelligence (AI) doesn't have to be confusing. Honor has introduced it and shows applications that are taken from normal life. As we saw at MWC, AI is making a powerful contribution to real problems, something that starts with reading a menu in a foreign country.
But Honor was very straightforward with what they told us at MWC: "Our AI is by no means superior to the competition". However, while Google, Amazon and IBM exhaust normal end users with technical details, "We want to give them the concrete advantages of AI".
The concept is that with the help of AI-supported real-time translation, barriers will be broken between cultures and people. Since I'm able to carry a translator with me in my pocket, I'm able to approach people in a foreign country in a completely different way. Imagine that in Shanghai you could suddenly read the menu of a restaurant where only the locals eat. Or you could ask the taxi driver in Lisbon for insider tips in the area.
And at the very least, one person or another might be able to find what AI is doing on the smartphone. But what do you think of this approach?
In cooperation with Honor
---
Snapdragon has had AI support for three generations
Oh and by the way, Qualcomm didn't just jump on the AI bandwagon with the Snapdragon 845. The development of the AI Engine began three generations ago. The Snapdragon 820, 831 and 835 had the necessary technology including a DSP on board, and so did some of the SoCs of the 600 series. In principle, it just depends on whether the manufacturers have adapted their software in such a way that the features are used.
To further develop AI on smartphones, which currently consists almost entirely of machine learning applications, Qualcomm is committed to keeping the system open to external develops. The aim is to make it as easy as possible for them to implement their ideas on the Snapdragon platform in order to improve the overall system. One thing is clear for Gary Brotman: "There is hardly any other technology that has been able to progress as fast as the development of artificial intelligence has."
If you're interested in this topic, take a look at the history of artificial intelligence, which is a lot longer than many people think. And if you have any thoughts or questions, feel free to head to our comments section!