Why smartphone manufacturers need to stop innovating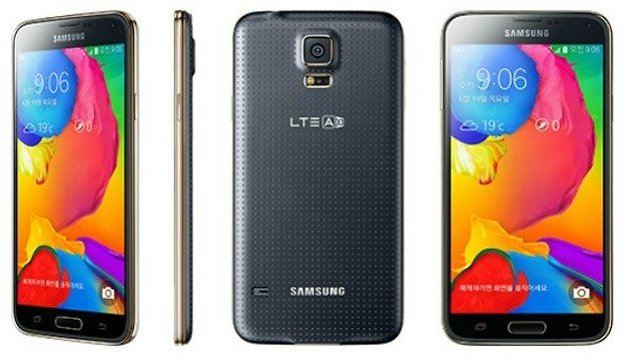 Your phone may be waterproof, capable of communicating with space aliens and made of cheese - but it still runs out of puff after a few hours and seems incapable of making phone calls properly. Can we sort the basics out before we put the kitchen sink into our smartphones, please?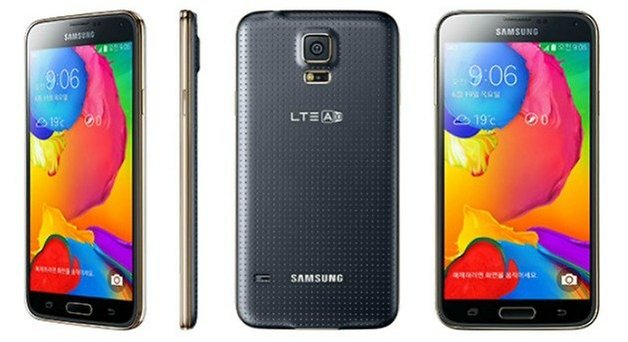 The disapointing sales and management facing the chopping block, and competition is more fierce than ever before. To make its flagship stand out from the crowd Samsung is adding stacks of new features. It'll be able to communicate with the dead. It'll work underwater, and in space. It will convert into a nuclear fall-out shelter, a canoe and a little black dress for last-minute social engagements. And it will run out of battery power fifteen minutes after you leave the house.
I get it, I do. We humans love novelty. "New thing is slightly better version of old thing" isn't news. "New thing is totally stupid but totally different from anything on Earth" is. That's particularly true in the world of technology, where jaded tech bloggers are so bored that the faintest sign of something a bit different gets them more excited than small children on Christmas Eve. How else can you explain the rapturous reception over obvious dead-ends such as Google Glass?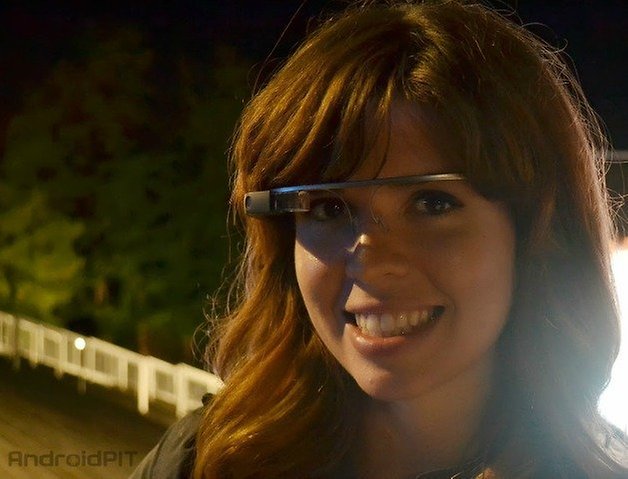 Let's compare two recent devices, the Sony Xperia Z3 and the Samsung Galaxy Gear. The former does everything brilliantly and lasts for two days between charges. The latter can probably control helicopters and translate your dog's woofs into editable text, but it looks like crap and runs out of battery after about six seconds. Which one hogged the headlines?
New is not the same as good. Just imagine you're at a U2 concert and you've got the cheapest seats at eleventy billion dollars a pop. The band comes on and Bono says "hey! No more old stuff! We're going to play the new album instead!" U2 fans would be hurling themselves off balconies and trying to bludgeon themselves to death with whatever they could grab from the merchandise stall.
That wouldn't really happen, of course, because the band wouldn't dare: they know that if they don't do Sunday Bloody Sunday and Beautiful Day, the crowd would turn on them and set them on Unforgettable Fire.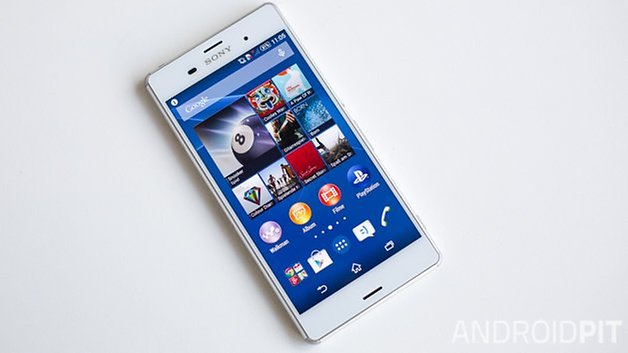 Smartphone firms should follow their lead. By all means add all kinds of magical features, but don't do it until you've got the basics sorted out. It's 2014 and my smartphone doesn't last a full day and is incapable of maintaining a connection long enough for a three-minute phone call.
The problem is that genuinely useful improvements don't really jump out of spec sheets. If the Samsung Galaxy S6 was no different from the S5 but had a battery that was good for three days, that single change would make an enormously useful difference to the overwhelming majority of users. But Samsung won't do that, because it knows that if it adds a fish detector, a sensor that can predict when you're going to sneeze and a projector that can display holographic images of The Scorpions it'll get much more publicity and many more sales.
The thing is, all these gimmicks actually make phones less able to do the basics. That ultra-HD screen sucks battery life, rendering improvements in battery tech redundant. All that extra hardware increases the likelihood of conflicts, bugs and unexpected consequences. All those proprietary features and apps means it takes much longer for Android updates to arrive on that particular handset.
For a a great example of firms getting it wrong, just look at Amazon's Fire Phone. On paper it sounds like a guaranteed win: a decently specified smartphone with Amazon's marketing muscle, a decent fork of Android and a whizzy 3D interface. In reality it was about as useful as a chocolate toaster and even Amazon's now admitting that it's a disaster. Amazon was so hung up on its fancy features - that fake-3D screen and the ability to point at anything and buy it on Amazon - that it forgot to make a device that people would actually want to use. It's been so unsuccessful that Amazon CEO Jeff Bezos is currently going door to door trying to give people free Fire phones. At least, that's what we imagine he's doing.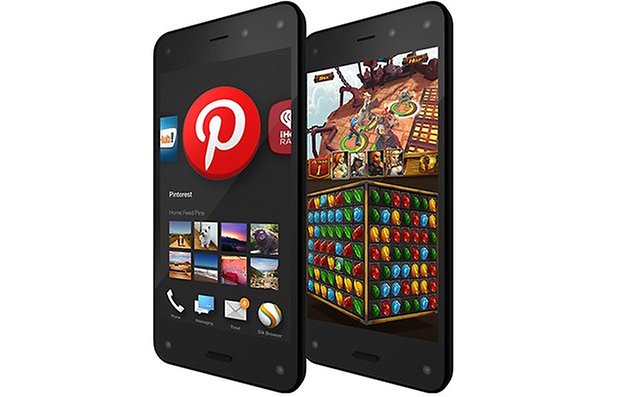 You've probably heard of Mazlow's Hierarchy of Needs, the psychological theory that lays out every human's priorities in order of importance: food, shelter, sex, Wi-Fi, Taylor Swift albums and so on. If you were to do the same with smartphones you'd start with reception, battery life and cost. Facial recognition, voice control, mobile payments and a little bell that goes "ding" when an angel gets its wings would come a long way after the basics.
Innovation has its place. Of course it does. But I reckon that place is after you've delivered decent battery life, performance and reception at a decent price. Why sacrifice the essentials for a bunch of gimmicks you probably won't even use?
What do you think? Are manufacturers barking up the wrong tree, or are gimmicks and gee-whiz new features important when you're comparing devices?