Which apps make the most money - and why?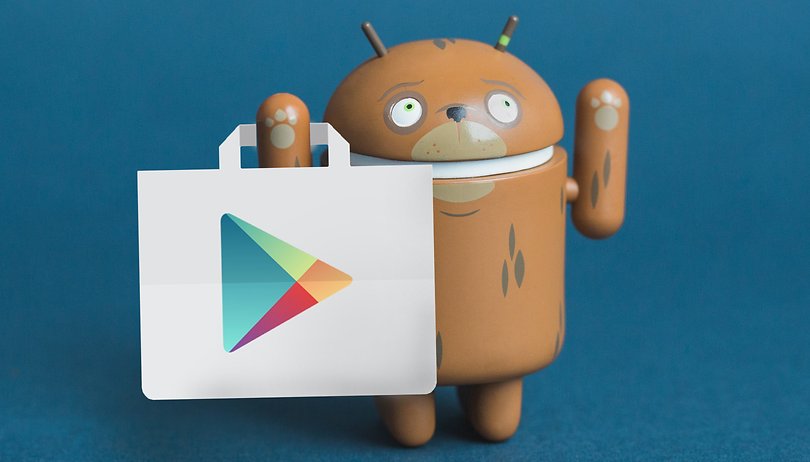 Last year we saw many apps struggle to fund their applications and sustain a loyal user base. Not all apps experience these issues and some still managed to be very successful. Which apps are currently the most popular and, most importantly, why is this the case?
How to make an Android app, even if you aren't a developer
Funding apps
Creating and maintaining an app is no easy task and can end up costing a lot of money. Since money doesn't grow on trees (breaking news), it's necessary to either find funds or have an external financial resource. The 'simplest' solution is to generate money with the app itself. In practice, this is not a straightforward process: not only does it take time but it also takes money. What a hassle!
The easiest solution is advertising. The problem is that nobody wants to see banners on their apps and users tend to avoid those applications that make use of advertising. In any case, I doubt that many people will actually click on the advertising banner…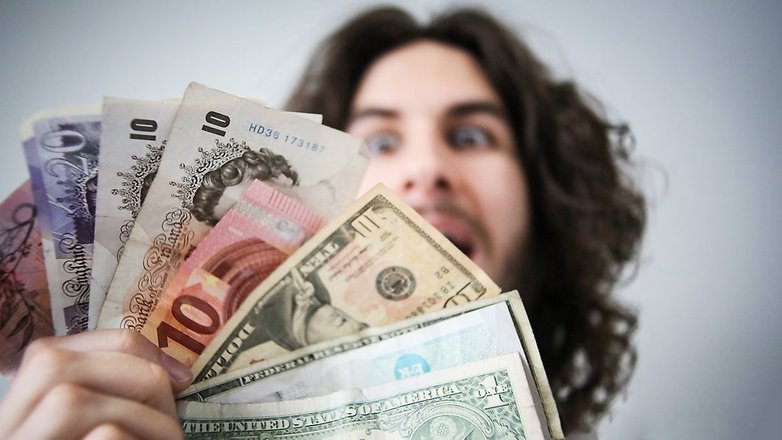 Businesses have to rely other methods to fund their apps. The most obvious is to make the application profitable but this can impact on the actual number of users (a lot). The alternative is to offer in-app purchases, such as a tool to complete a game (like buying gold coins) or simply just being able to access all the app functions (a premium package).
How to get funding for your app: make your dream a reality
Which applications have the best sales revenue?
The website App Annie is an American business intelligence company which specializes in the apps and digital goods industry. It recently published a report which listed the apps and games with the highest sales revenue for 2016. Unfortunately App Annie only shows us the position of the applications/businesses, not the exact sales figures.
Apps with the highest sales revenue
Without further ado, here is the list of applications with the highest sales revenue in 2016 (Android and iOS combined) internationally:
Spotify
Line
Netflix
Tinder
HBO NOW
Pandora Radio
iQIYI
LINE Manga
Sing! Karaoke
Hulu
Maybe you're asking yourself, "Jeeze, why isn't Facebook on that list?" - and that's a legitimate question. It's not explained in the report, but I would say that it's because Facebook (and many others) use advertising and not in-app purchases to fund their application. That being said, let's go back to the list.

It's no great surprise to find Spotify featuring in this list, though I must say that I wasn't expecting to find it in the pole position. The reason for its success is obviously the number of users, attracted by the low cost premium subscription. Line holds second place, probably thanks to its stickers and its popularity in the Chinese market. In other regions, however, the application is still struggling to establish itself.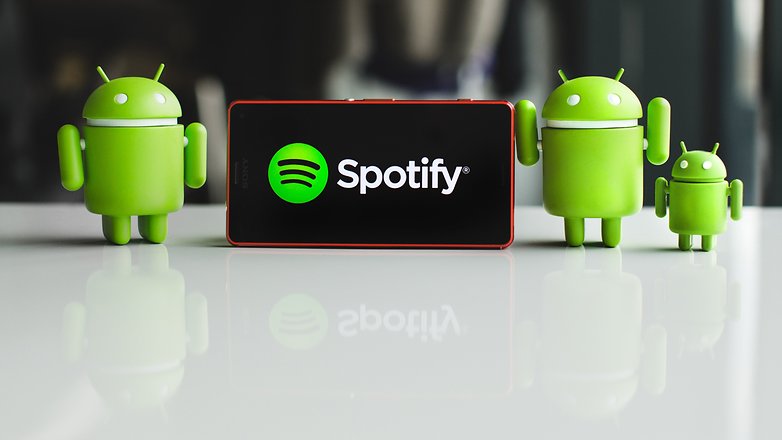 In 3rd and 5th place, you'll find Netflix and HBO Now, which demonstrates that streaming online is becoming more and more popular (much to the disadvantage of traditional media). Tinder occupies 4th place thanks to its number of users and in-app purchases.
Games with the highest sales revenue
Here's a list of the games with the highest sales revenues (Android and iOS combined) internationally:
Monster-Strike
Clash of Clans
Pokémon GO
Game of War - Fire Age
Clash Royale
Mobile Strike
Puzzle & Dragons
Fantasy Westward Journey
Candy Crush Saga
Fate/Grand Order
Although some of these games will probably be unknown to you a lot of the others are more familiar, such as Clash of Clans and Pokémon Go or even Clash Royal. These three games are this year's most popular games, their user base is huge and the in-app purchases enable them to generate substantial profits. The first place holder came as quite a surprise to me. Monster Strike is obviously a popular game but I didn't think that it would make that much money, though perhaps the Chinese market has had an important role in securing its success.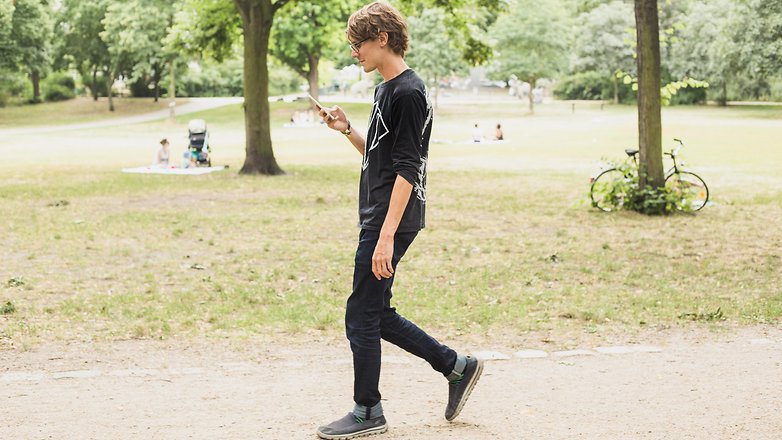 The funding games are (in theory) quite simple as it's relatively easy to get users hooked. Once you've got them, they'll spend the huge amount of money that is required in order to play the game. The constant search for human contact in video games (a taste of competition) guarantees the presence of players in multi-player games, and a good game and/or an interesting gameplay is a sure fire way to ensure players come back regularly and… they will keep paying for it.

Whether it's apps or games, the relationship between the number of users and the sales revenues are logical: the more users there are, the more revenue there will be. It's not surprising to see the most used apps and games featuring in the top spots on this list.

Were you surprised by these lists? How many of these apps and games do you use yourself? Let us know in the comments below.