Want Android 4.3 on your Nexus 4, 7, or 10? Here's how!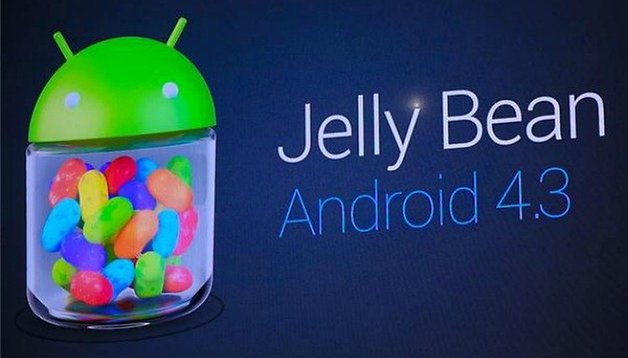 The arrival of Android 4.3 yesterday brought some surprises to the Android developer website, where the factory images for Android 4.3 has been posted. The download is valid for the latest Nexus devices (Nexus 4, 7, 10 or Galaxy Nexus), so if you have any of these, you can go right ahead and get the latest version of Android.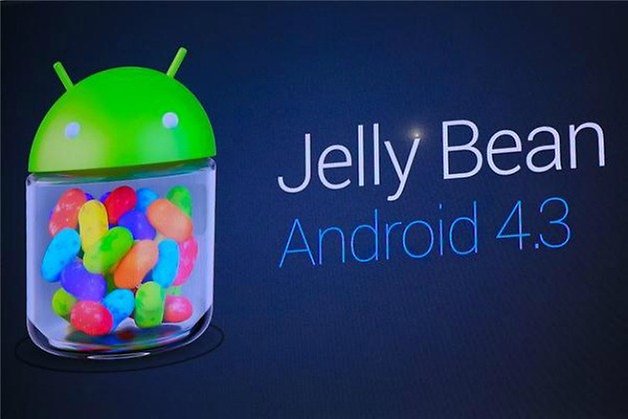 What exactly is a factory image?
I suppose a few people are going to be clicking inside this link and wondering: "HEY! I want to install Android 4.3! What is this factory image?". Basically put, it restores your Nexus device back to the original settings with an official ROM.
For example, if you have CyanogenMod 10 installed on your Nexus 4m, installing the factory image will restore your device back to pure Android (…and as such, you lose all your data) and will be, in this case, Android 4.3 In these cases, always back up your data! Always, always, always.
How do I install a factory image?
Well, the first thing you need to do is download the factory image that is suitable foryour device. You can find a list of all of them over on the Google developers page, but here's a quick run down of them. The process is similar to flashing custom ROMs to your device.
As well, you need to have the Android SDK installed, all the device drivers needed, and also have an unlocked bootloader. Before you start the process also make sure that the developer menu options have been enabled and that you have USB Debugging on as you will need to connect your device to your computer.
Once you have the factory image downloaded, unzip the files to your computer. When that is done you can fastboot the files using the Android SDK. From there, you enter the bootloader of your device by pressing the Volume Up + Volume Down + On/Off buttons at the same time.
From there, connect your device to your computer via USB and run the script all.bat lyrics (for Windows) or Flash. all.sh (for Linux). Once the process has started, you need to wait for it to complete without disconnecting your device. As stated above, this process will RESTORE your device and so if you want to keep anything, you need to make a backup.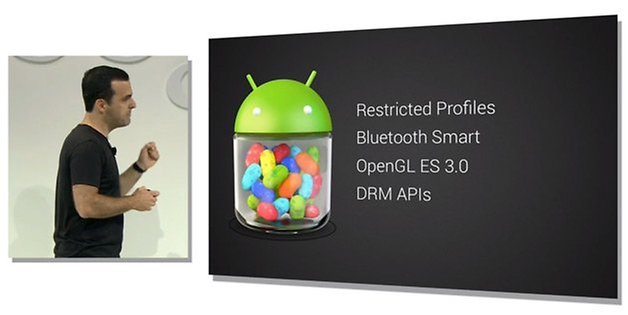 If you have any questions, feel free to write a comment on this article.