Virtual reality is coming to transatlantic flights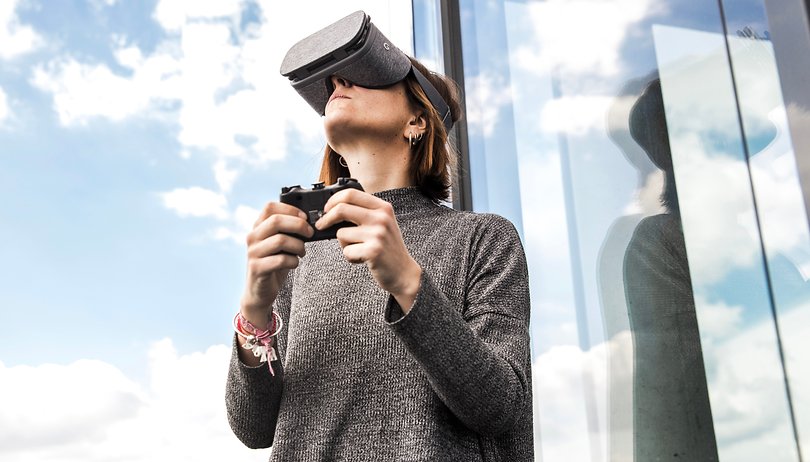 Flying's gonna be more fun than ever. Or at least more entertaining. The Spanish airline Iberia and startup Inflight VR, which specializes in virtual reality for the tourism industry, have joined forces to offer virtual reality during flights. Starting this week, passengers on the Madrid-Tel Aviv and Madrid-New York routes will be able to enjoy a new way of traveling by plane.
Thanks to the virtual reality glasses that can be rented within the duty-free package, which is available for a price of six euros (around $7), travelers will have a wide range of content ranging from films to games, documentaries, tourist guides or concerts before their eyes.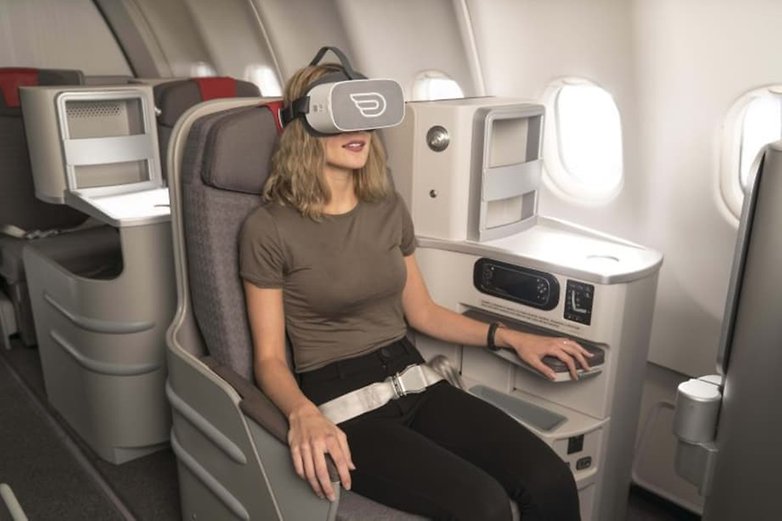 More than an airplane trip
These immersive experiences, which will be tested for six months before being extended to other routes or converted into a fixed service, will allow passengers to enjoy more than just the travel experience. Like a journey within a journey... In the words of Nikolas Jaeger, creator and founder of Inflight VR. "The passenger is not only a mere observer, but also discovers the city to which he travels and can relax before reaching his destination," he said.
Flights to San Francisco and Tokyo, among other medium and long haul Iberia routes will be the next service stops if everything goes well.
How would you like to get a feeling for New York before you set foot on the ground in the city of skyscrapers? Can you imagine swimming among sharks as you approach your dream destination? Air travel is thus added to other means of transport such as the train or bus, which already have some companies that make the journeys more bearable thanks to virtual reality.
Would you like to brighten up your flight with virtual reality? Do you think that in the future all flights will have this kind of entertainment?