Verizon LG G2 update may drop within a month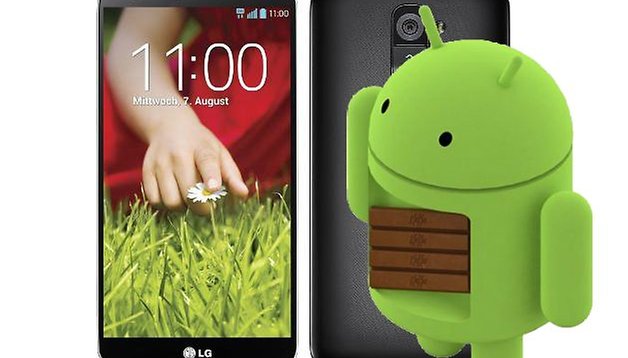 The Android 4.4.2 KitKat update has already dropped internationally and to almost every carrier carriers in the United States and Canada. Every carrier except Verizon. Verizon may be known for many things but getting updates in time certainly is not one of them. AT&T and T-Mobile versions of the LG G2 have already got their updates to Android 4.4.2 and when asked why the update is not yet out for Verizon phones the company simply replies that their update testing methods are a lot more strict than the average network and so they need more time in order to deliver an update that is bug free. All this of course just means they want to dump more bloatware on the phone.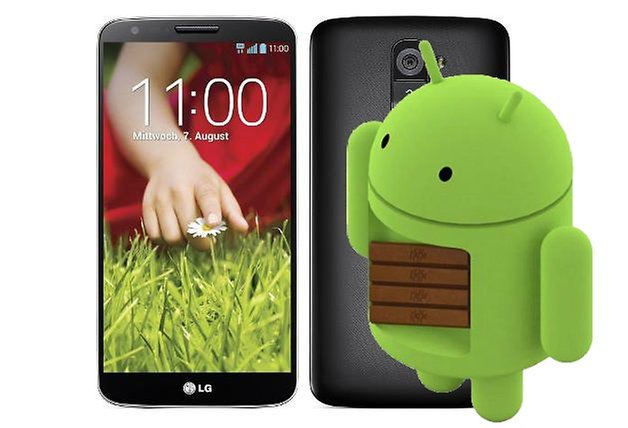 Basically you can expect more bloatware on the LG G2 than on any other network's phone. When the update finally does land for your G2 on Verizon expect a lot more icons.
The KitKat update to Android 4.4.2 for the LG G2 will be about 635 MB and will include features such as cloud printing, the ability to use the phone in full screen mode as well as minor performance enhancements.
As for the actual date that the update is dropping we don't really know as there has not been any official word from the big red. All we can do right now is pray that the update comes pretty soon but most people would expect the update to drop on G2 phones within the next month at the latest.
How do you feel about Verizon not getting the update out in time? Please leave a comment below and we will get back to you.